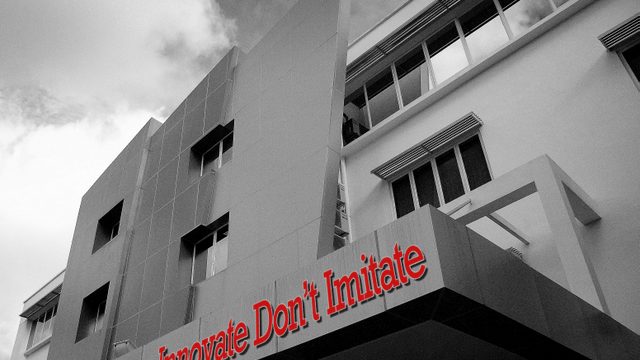 Following from the success of the TEH TARIK SESSION, the BEDB is organizing a workshop for bright young sparks who registered their interest to be part of the i-Centre on Friday 29th June 2007 at the i-Centre in Anggerek Desa.
This'll be an opportunity for participants to learn the basics of writing a business-plan and I think there will be a session on Intellectual Property Rights as well among other topics.
The workshop is also open to those who missed out on the first session or were unsure whether to register during the first session. You will need to register FAST as limited seats will be available on a first-come-first-serve basis!
More details on the BEDB website.