A meal at Saffron is always a treat and last night was no different. With the appearance of so many sungkai buffets, many of which are going at rock bottom prices, but at the expense of quality, the Ramadhan ala carte buffet at Saffron is one of the better buffets, offering freshly cooked pan-asian cuisine in a fine-dining environment. Saffron has come up with some pretty good value for money meals for the month of Ramadhan. The ala carte buffet especially, at B$22.00, gives you a chance to try out quite a number of the dishes on the regular menu in one meal. But if you know what you like on the menu, its also 50% off on all main dishes. Back to the meal last night, below are the highlights: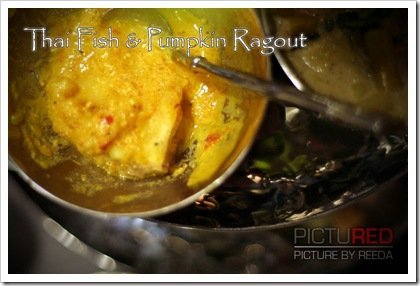 Part of the Ala Carte Buffet menu, the Thai fish and pumpkin ragout was a delicious combination of fried fish cutlets and pumpkin cooked in a mild creamy sauce.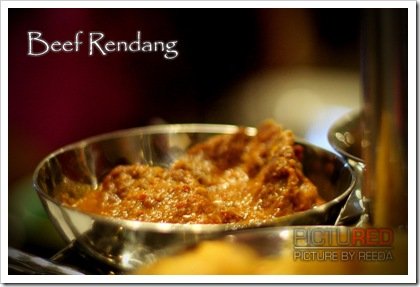 Large chunks of beef cooked to perfection with ginger, galanggal, turmeric, lemongrass and chillies.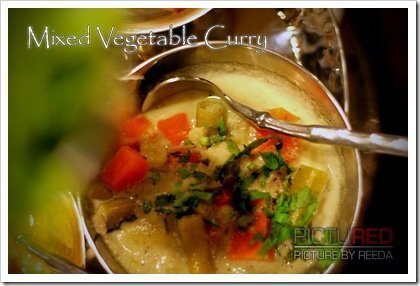 Beautiful vegetable curry cooked in a mild creamy sauce gives a good contrast to the spiciness of the beef rendang.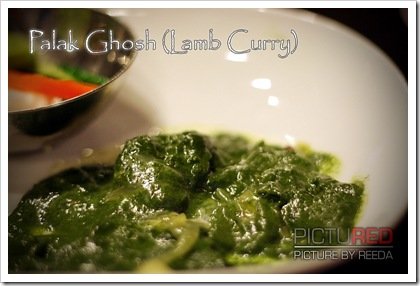 This green lamb curry is absolutely delicious! Don't let its colour fool you. It is totally natural color from the green spinach which is used as the gravy base.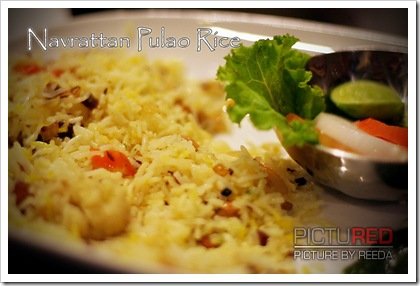 The lamb is served with navrattan pulao rice. Both form part of the Saffron set menu for Ramadhan. Its nice and tasty without being too overpowering.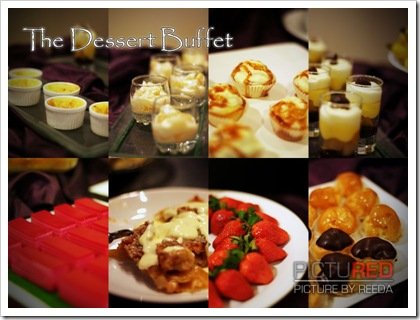 Aaahhh… the dessert buffet which is included in the ala carte buffet is, as usual the highlight of any meal at Saffron! I especially liked the Umm Ali (top left), and the apple crumble (bottom second from left).
For Reservations: 2235888