Wow.. we're on the seventh day of Syawal already… Yesterday was a packed day with visits to Tutong all the way to Kapok… Looks like the weekend's gearing up to be just as hectic!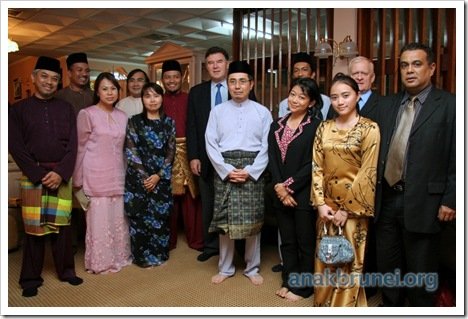 RBA's new CEO Ray Sayer and his gang…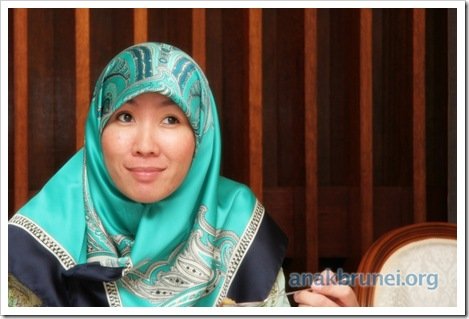 A fellow multiplier…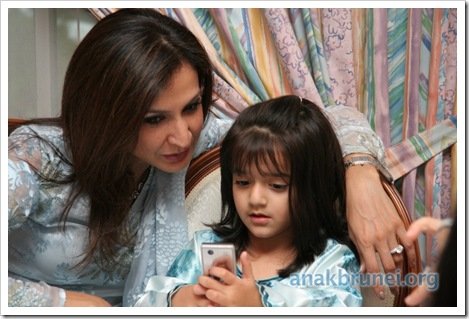 Mom and daughter…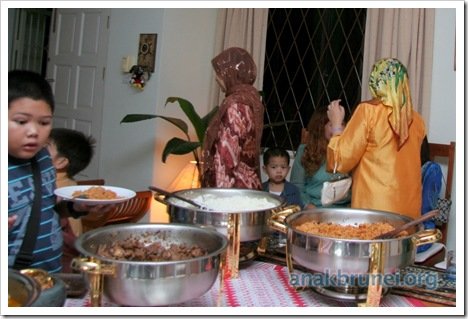 More lamb???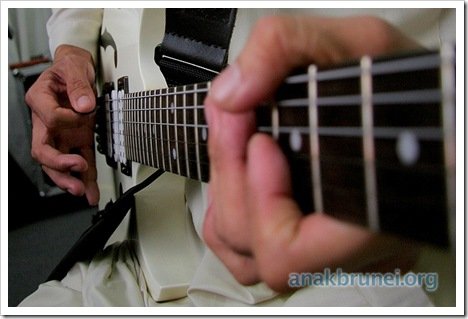 Selingan muzik secara langsung…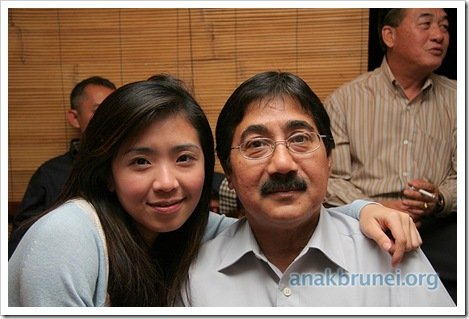 At the end of the night, I met a woman in a wetsuit and an i-doctor…