The raya spirit is STILL going strong with open-house invitations scheduled over this weekend as well. Last night, we visited the home of my dapper financier friend and his lovely family. S used to also be the high-commissioner of Pakistan to Brunei some time ago. But these days, he is busy making deals in the financial world. Thanks S and A for having us! It was a lovely evening with great food and great company!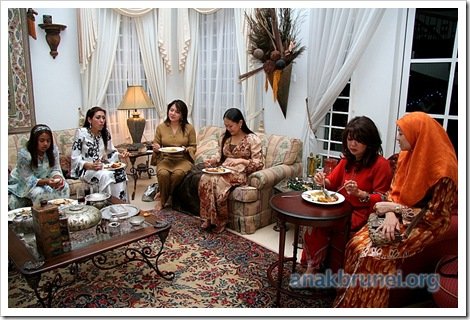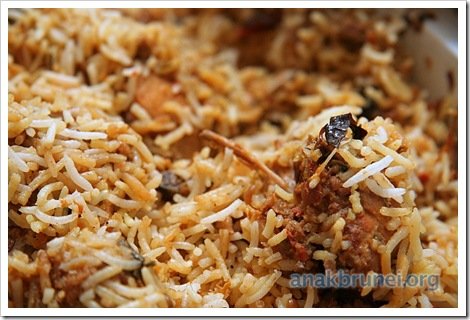 Chicken Biryani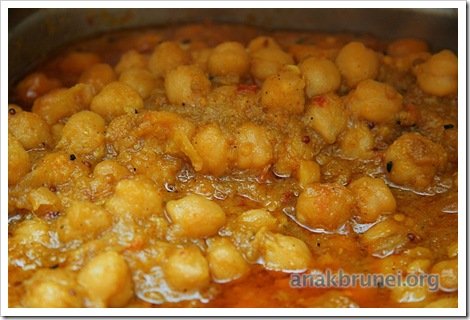 Chick Pea Curry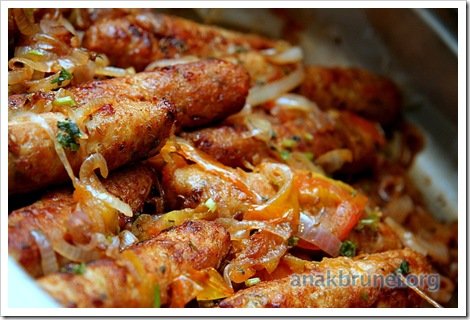 Chicken Kebabs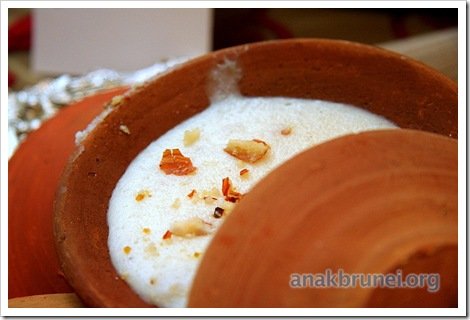 Rice Flour Pudding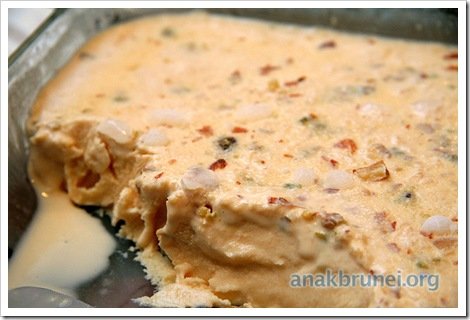 The Kulfi or Pakistani ice cream was INCREDIBLE!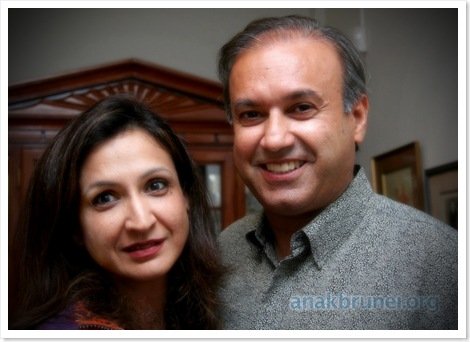 Shukria S and A for the enjoyable evening!