Come on down to the ICC today for the Health Expo Carnival! Lots of fun activities for the kids and free checkups for the adults. The forums also continue today on other health related issues.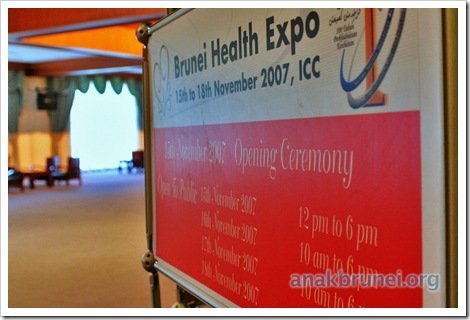 Today is the last day and it finishes at 6pm!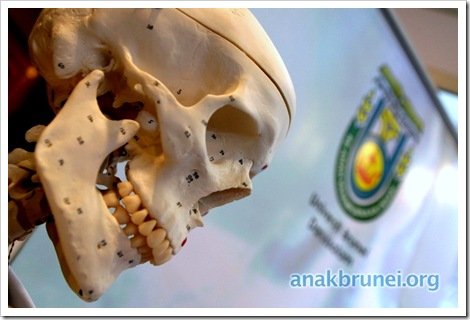 Mr Fred from UBD manning the booth heheh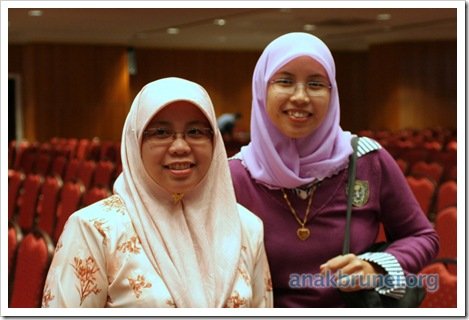 Almost didnt recognize these nurses out of uniform heheh!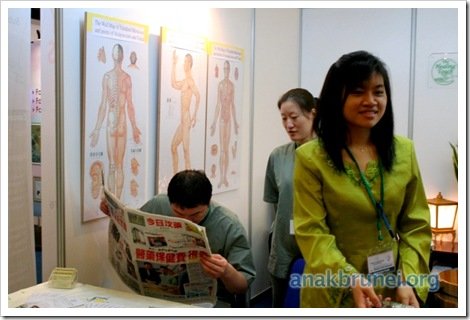 Healing touch anyone?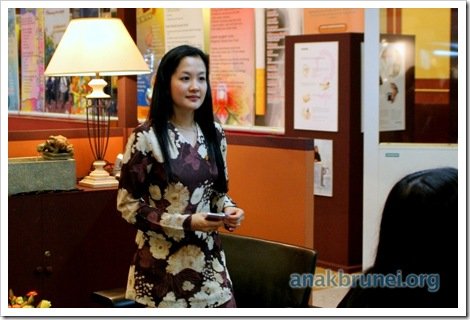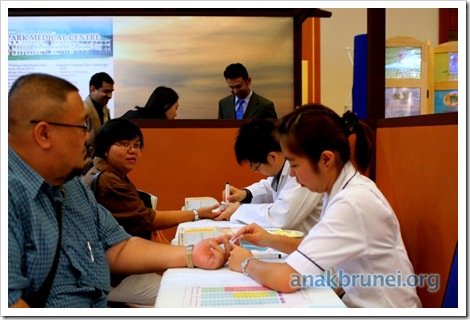 Pic taken by Neesha 😉