What a lovely morning it was for a fun run! The turn out was fantastic and everyone had a great time running/walking the 2km right up to 10km. More importantly, organizers managed to raise over B$10,000.00 for the SMARTER kids! Hats off the CfBT team for making this happen! Well done people!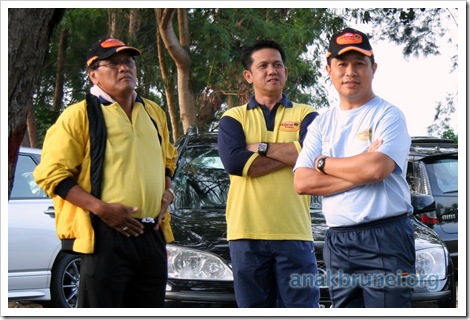 Waiting for the run to start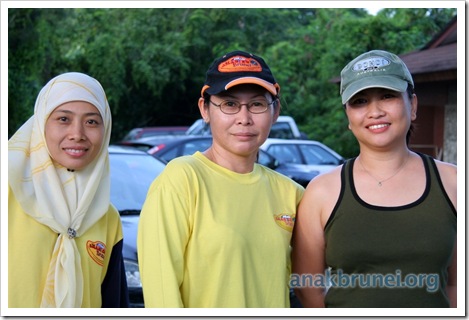 Semua jua anakbrunei bah ah…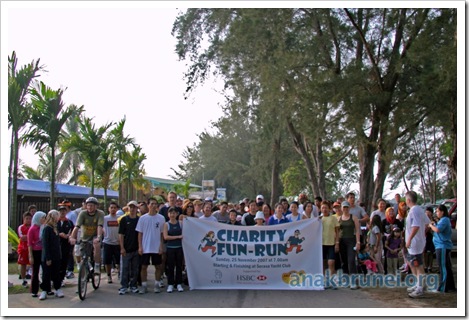 Ready, Set, Go!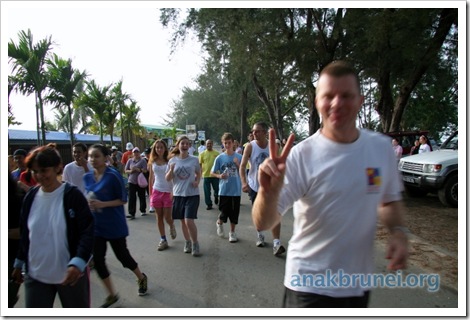 There were all sorts present… 😛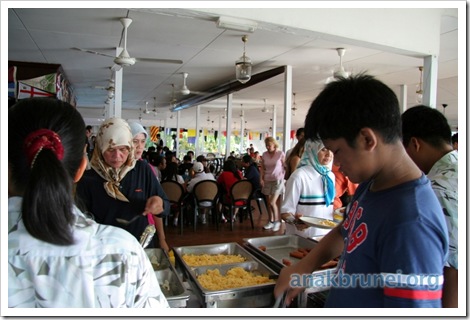 Breakfast after the run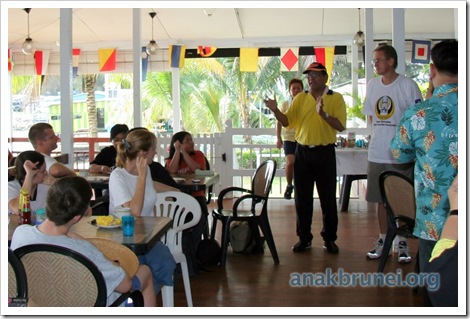 SMARTER president thanking the crowd