Too adorable not to photograph…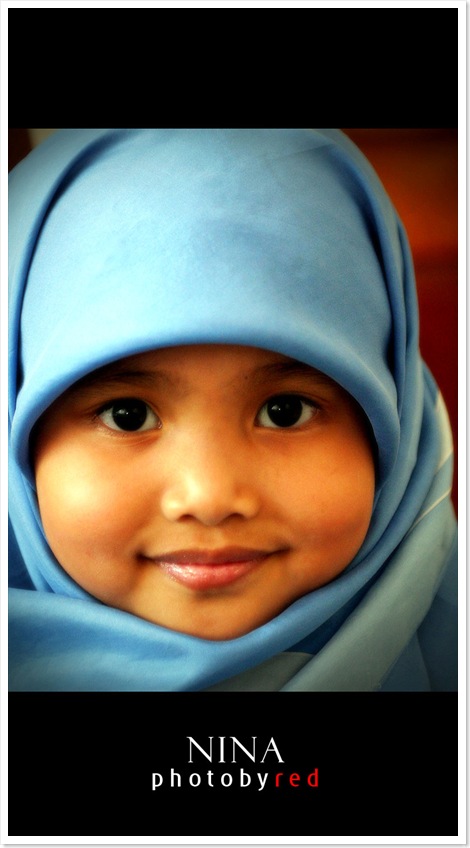 Below is an email I received from a regular reader who will be hitchhiking with her two buddies all the way from Coventry to Morocco next year to raise funds for charity. Hats off to you Ireve and your friends Haziq and Hazim. All the best next year!
To: [email protected]
Date: Mon, 26 Nov 2007 09:52:19 +0000
Sender: [email protected]
To: [email protected]
Subject: Charity

Hello, I am an avid reader of your website! You keep me updated about Home and leave me less homesick! Anyway, I should introduce myself. I am a Ireve Sui, a Bruneian student currently in second year doing Biological Sciences in the University of Warwick, Coventry.

Two of my Bruneian friends and I are hitchhiking to Marrakech in Morocco all the way from Coventry in March 2008 to raise funds for the charity that we are supporting: Link Community Development ( http://www.lcd.org.uk ). It is an organisation involved in improving education for children in places like Malawi, Ghana, Uganda and South Africa.

With OUR help, they can continue to keep more hopes alive! Give the children a brighter future for it is knowledge that will elevate them from the poverty that they were born into.

It may be hard to relate to the situation in these places, to their everyday lives – being born in a country where breadwinners are able to put food on the table at the end of each day to feed their children, where children are sent to the front door of their schools each morning, where education is mostly free. But we can play our part by keeping hopes of others alive, by giving sedekah.

Aesop once said, "No acts of kindness, no matter how small, is ever wasted."

We have a fundraising page: http://www.justgiving.com/keepinghopesalive –

Please feel free to donate (yang penting ikhlas) and support our courageous efforts!

Could you also help spread the word? It would be very, very kind of you. 🙂 🙂 🙂

On behalf of my hitchmates Haziq and Hazim,

Thank you and may your kindness be rewarded, Ireve Sui.