RIGHT SPEECH
There is a Chinese saying which carries the meaning that "A speech will either prosper or ruin a nation." Many relationships break off because of wrong speech. When a couple is too close with each other, we always forget mutual respect and courtesy. We may say anything without considering if it would hurt the other party.
A friend and her millionaire husband visited their construction site. A worker who wore a helmet saw her and shouted,"Hi, Emily! Remember me? We used to date in the secondary school." On the way home, her millionaire husband teased her, "Luckily you married me. Otherwise you will be the wife of a construction worker." She answered,"You should appreciate that you married me. Otherwise, he will be the millionaire and not you."
Frequently exchanging these remarks plants the seed for a bad relationship. It's like a broken egg – cannot be reversed.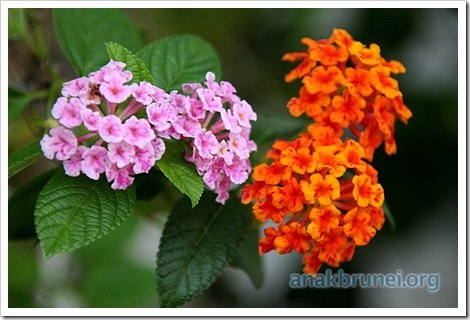 NO OVERPOWERING
Many relationships fail because one party tries to overpower another, or demands too much. People in love tend to think that love will conquer all and their spouses will change the bad habits after marriage.
Actually, this is not the case. There is a Chinese saying which carries the meaning that "It is easier to reshape a mountain or a river than a person's character."
It is not easy to change. Thus, having high expectation on changing the spouse character will cause disappointment and unpleasantness.
It would be less painful to change ourselves and lower our expectations…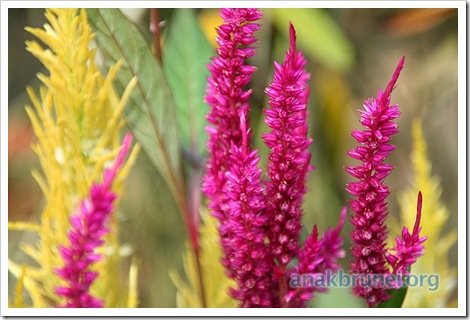 NO POINTING FINGERS
A man asked his father-in-law, "Many people praised you for a successful marriage. Could you please share with me your secret?"
The father-in-law answered in a smile, "Never criticize your wife for her shortcomings or when she does something wrong. Always bear in mind that because of her shortcomings and weaknesses, she could not find a better husband than you."
We all look forward to being loved and respected. Many people are afraid of losing face. Generally, when a person makes a mistake, he would look around to find a scapegoat to point the finger at. This is the start of a war. We should always remember that when we point one finger at a person, the other four fingers are pointing at ourselves.
If we forgive others, others will ignore our mistake too.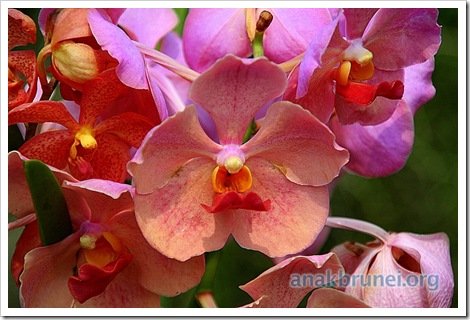 TRUST
Trust is a very important factor for all relationships. When trust is broken, it is the end of the relationship. Lack of trust leads to suspicion, suspicion generates anger, anger causes enmity and enmity may result in separation.
A telephone operator told me that one day she received a phone call.
She answered, "Jabatan Kerja Raya." There was silence. She repeated, "JKR." There was still no answer. When she was going to cut off the line, she heard a lady's voice, "Oh, so this is JKR. Sorry, I got the number from my Husband's pocket but I do not know whose number it is."
Without mutual trust, just imagine what will happen to the couple if the telephone operator answered with just "hello" instead of "JKR".
And now for something completely different:
Good news for all you scrapaholics out there! One of our scrappers who is based in Australia will be coming back in December and she'll be bringing in some exclusive scrapping embellishments from Crop for Kids. Anyone interested to purchase these items can find out more from the whispering panda!
Have a nice weekend everyone!