RBA re-launched its thrice weekly service to Kuching last night with Captain Sheikh Rashid, SVP Commercial, on board the first flight. Together with him, were members of the media and a certain blogger. I was supposed to be on the flight but I forgot my passport heheh. Enjoy your trip guys!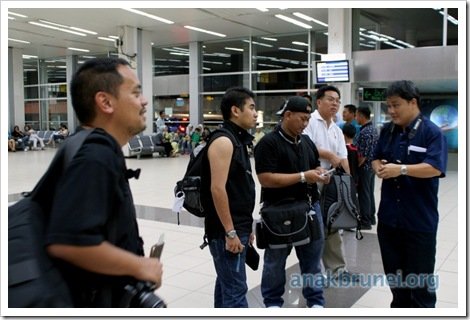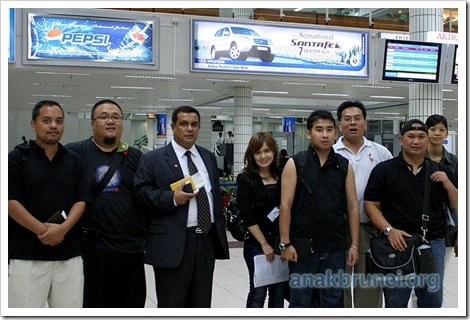 Flight BI 857 operates to Kuching on Monday, Friday and Saturday, departing from Bandar Seri Begawan at 9.55pm. Return services from Kuching depart at 7.45am and arrive in Bandar Seri Begawan at 9am every Tuesday, Saturday and Sunday.
The service to Kuching will enhance RBA's ability in making Brunei a key gateway to Borneo, in addition to allowing passengers from Kuching to connect to RBA's other destinations throughout the network.
Capt Sheikh Rashid said, "The re-instatement of our services to Kuching will give a boost to both the Sarawak and Brunei tourism industries, while concurrently positioning Brunei as the gateway to Borneo."
Customers can book flights to Kuching through their travel agents, RBA ticket offices or online at www.bruneiair.com.
Once operating, Kuching will be the 22nd destination in RBA's network. All three flights to and from Kuching are scheduled to be operated with Airbus 319 and 320 aircraft.