Yes all of you who stood up and claimed your identity as sons and daughters of Brunei… for those of you near and far who said "YES! I am anakbrunei too!". This is for you: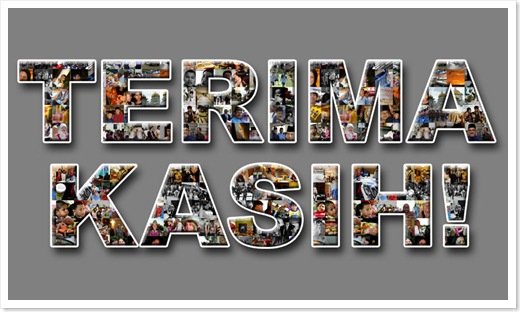 My deepest appreciation to all who voted for anakbrunei.org! This was a voting game and the outcome is a result of YOUR votes! Terima kasih banyak2 anakbrunei sekalian!
It couldn't have been a closer race! In the end, only one vote separated the winner and the runner-up! To those who made it to the top five, Shimworld, Sheshoots, Blindaseachother, and bro Ucingitam, well done! If anything, this whole exercise has pushed us all to work that little bit harder at our sites!
Big-up to DST Multimedia, Simpur, and the sponsors for the great prizes which provided the motivation and gives meaning to this award. Catch me on the Jenny M show tomorrow where I'll be talking to Jenny about this big grin on my face! 😀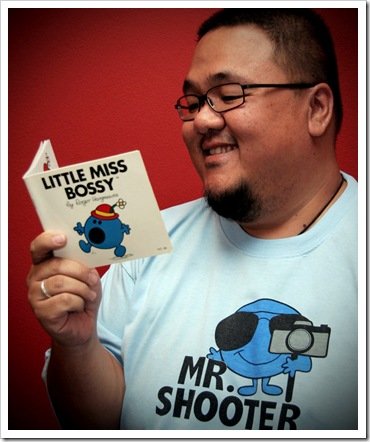 Mr Shooter T-Shirt is part of the She-Shoots collection.
Little Miss Bossy is part of the Little Misses collection.