These pics were taken way back in July, but since I have this craving for sushi, I thought I'd post these up so that others may share that craving…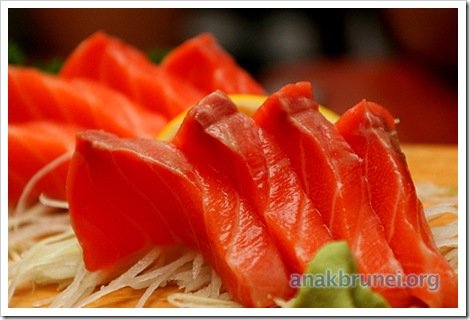 The compulsory Salmon Sashimi!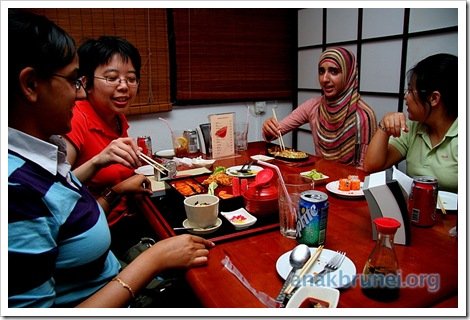 We had dinner with a couple of guests from UK who were interning at RIPAS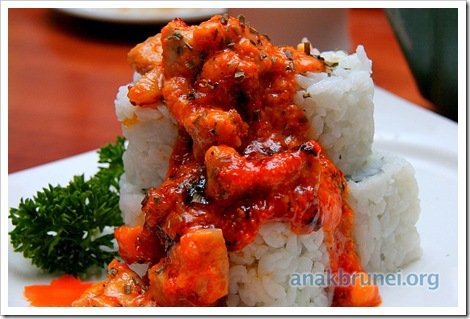 Volcanic Sushi…. nice and spicy!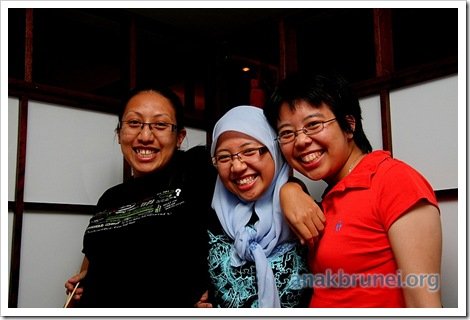 Silly Goose and Co.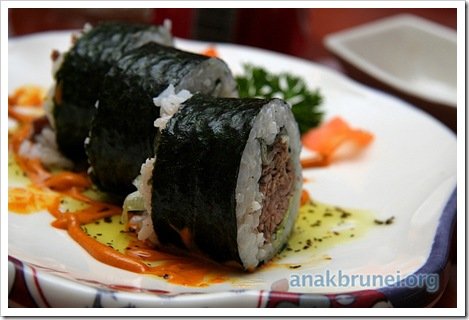 LAMB Sushi! Nyaman kali ah!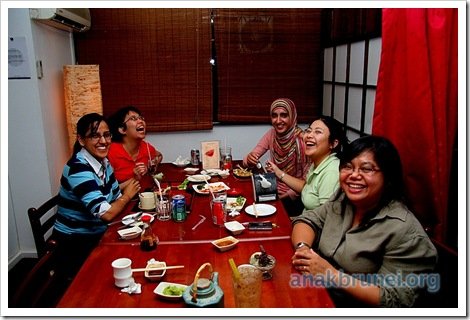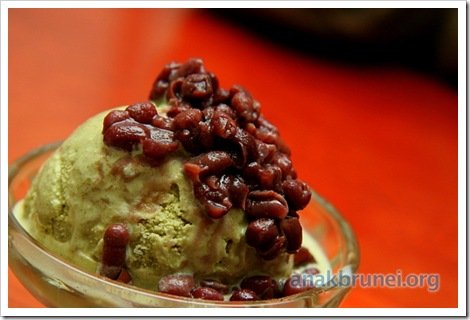 Macha ice cream to top it all off! Aaaahhhh!