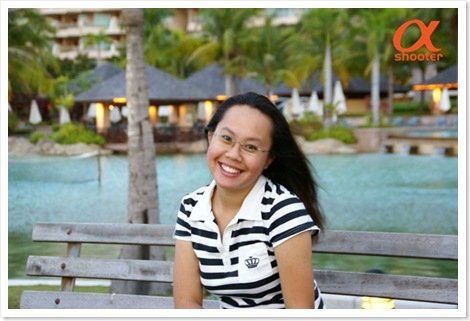 It all started when Alphashooter posted the image above for comments from
fellow Bruneiforever forumers…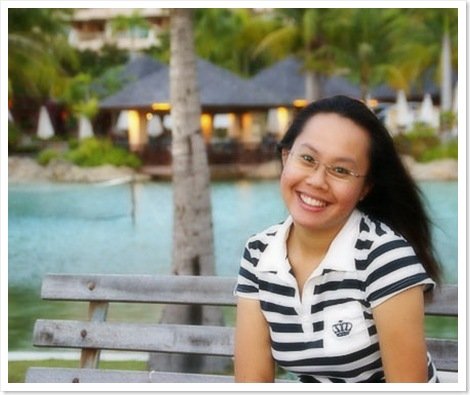 I posted this slightly tweaked and cropped version. Someone then commented that it'd look much better without the tree, which I agree with… but the shot's been taken, so what to do?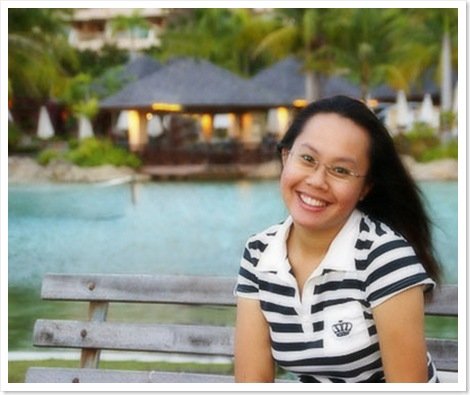 The taichi master decided to jump in with a chain saw and cut down the tree! Then this other fella said how about getting rid of the water in the lagoon then?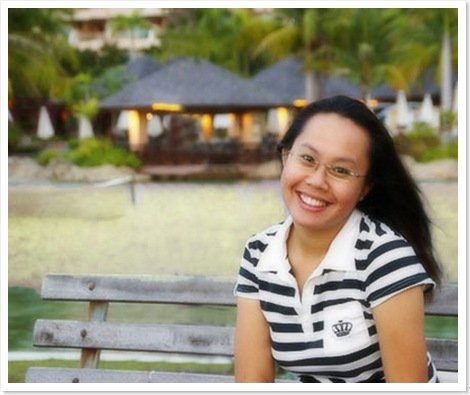 Taichi master brought out the water pump from one of his construction sites,
and pumped away all the water in the lagoon…
~ THE END ~