When the girls got back from their Vietnam holiday, I asked them to write an essay (which Neesha ended up writing) about their trip which I could publish here together with photos taken by Nia (using a Canon S45). So, without further ado, here's part one of the essay: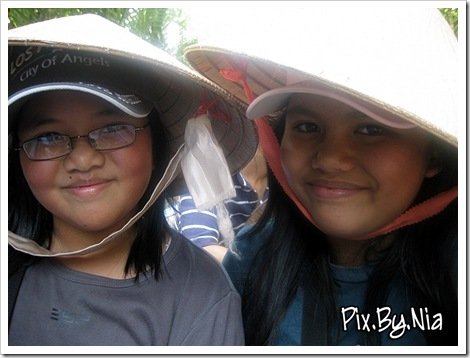 On the 8th of December, our grandma, my sister and I, together with our aunty and cousins, went on a nine day trip to Vietnam. We boarded our flight from Brunei Darussalam to Ho Chi Minh City at 9 pm and reached there by 11 pm. After meeting our tour guide, we went to the Hoang Gia Huy Hotel by bus.
Early the next morning, we had breakfast at the hotel. After breakfast, we made a short stop at the old classic post office as well as a Catholic Church called 'Notre Dame De Paris'. After visiting the church, we visited the Jamia Mosque. At night time, we went to the airport for a late flight from Ho Chi Minh City to Hanoi.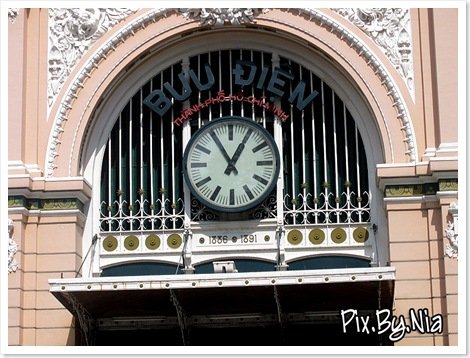 Front of the old post office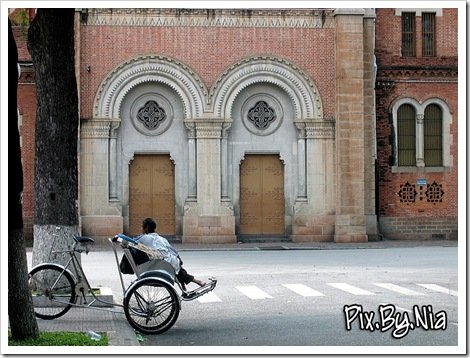 The side entrance of the Notre Dame De Paris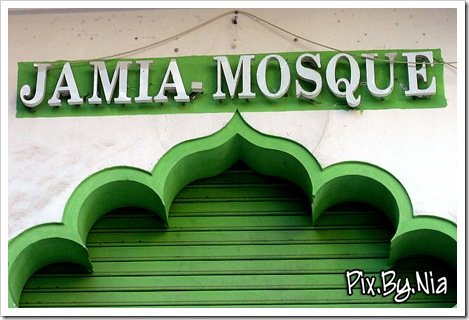 Jamia Mosque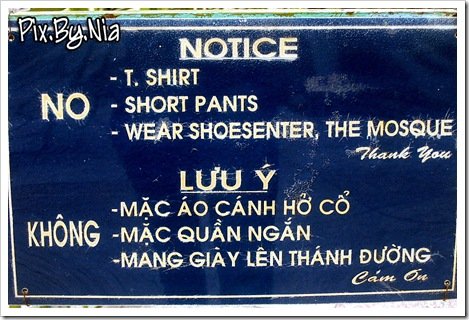 Entrance of the Jamia Mosque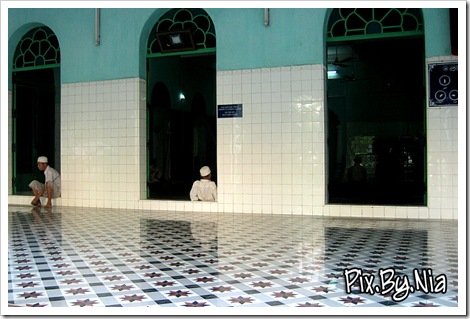 Stay tuned for part two – Hanoi