What a hot morning it was for the Bru-OZ Games! Amid searing heat, team after team got onto the courts to compete in both futsal and netball. It provided rich pickings for both the street and sport photographer. There were a few familiar faces and I met a fellow photo blogger, Papz, for the first second time hehe hi papz, great game! Da gangsta was among friends of course, being a former Melbournian. More pics in AB's Gallery 😉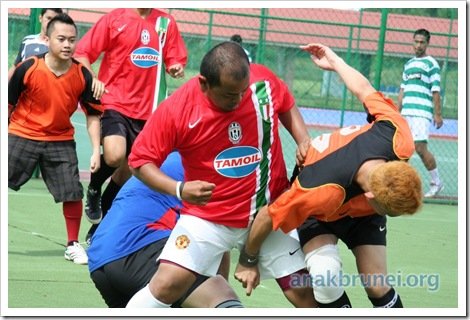 Rugby anyone?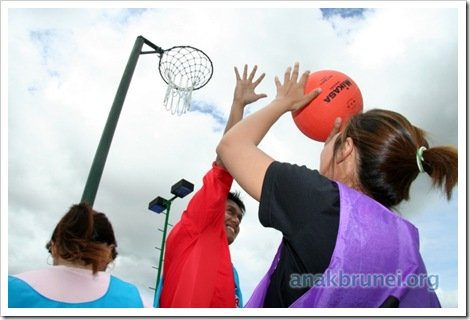 I didnt catch this young lady's name, but she was awesome! I think she got a 100% score rate!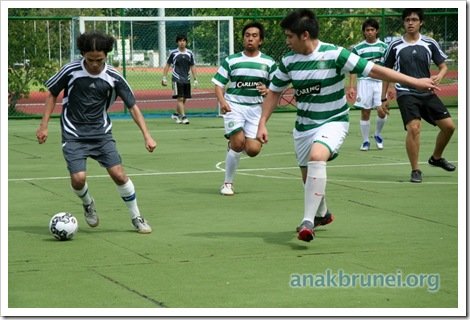 Got a bit thirsty after seeing those Carling shirts….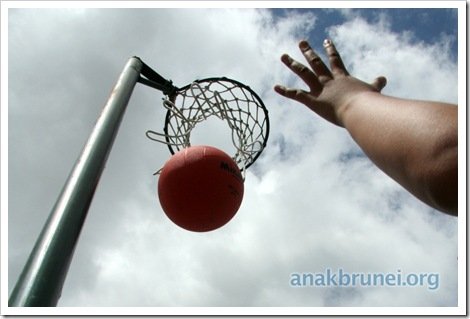 Strobing action gone awry…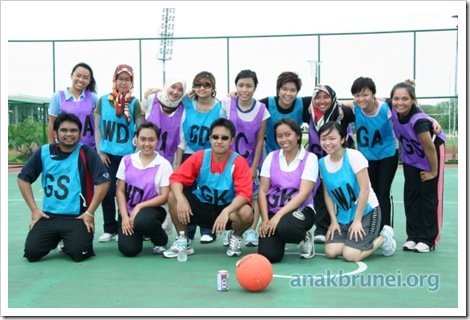 Great game guys!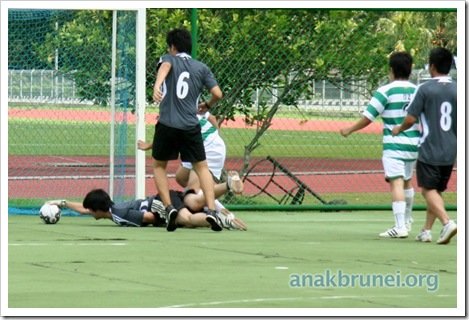 This team's goalie wins hands down for sheer resilience!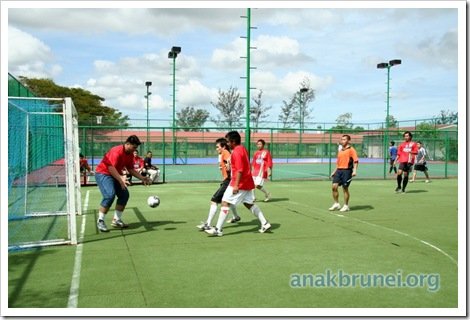 Goalie in red was actually from the orange team… confuuuusing