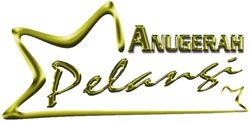 What a hot and humid night it was last night, amidst some of Brunei's hottest acts rehearsing for the Anugerah Pelangi show this Saturday at the Jerudong Park Amphitheatre. More pics here and here.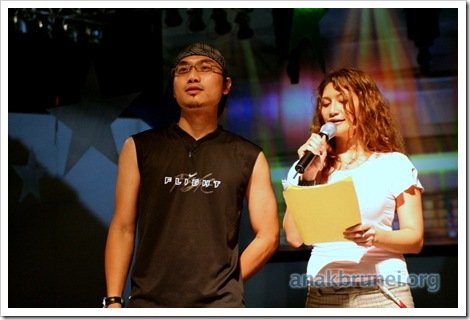 Presenters for the night will be Zayn and Zura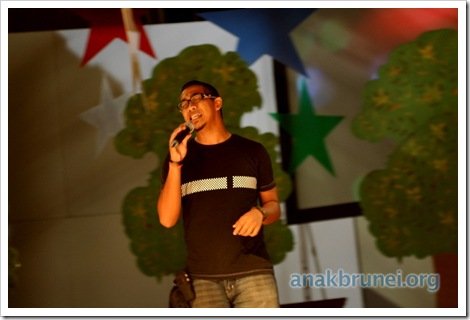 Hatta belting out "Juwitaku"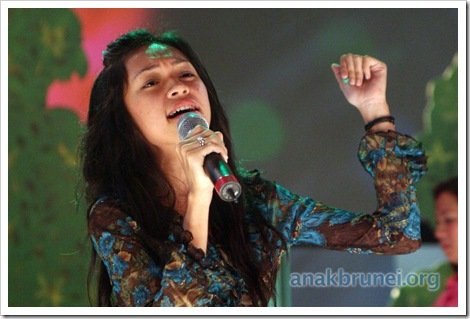 Lovely Maria, whom I think is a strong contender for the Female Vocal category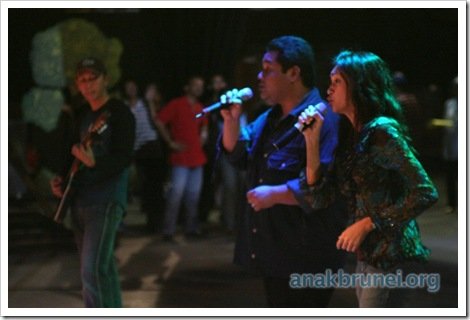 Maria performing with The Seeds, an awesomely talented duo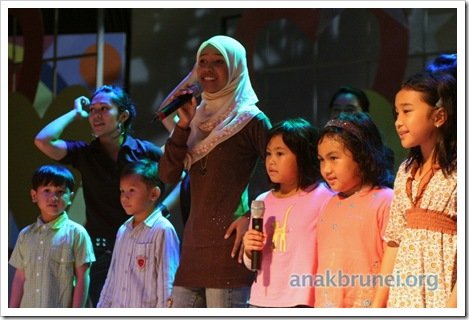 Putri, charming as always, performing with some cute kids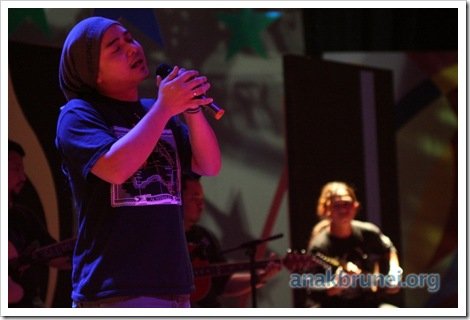 D'Fyn Boyz performing quite a nice number (no idea what its called though)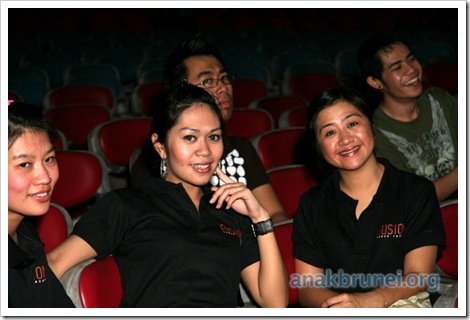 Putri's group of Fusion Dancers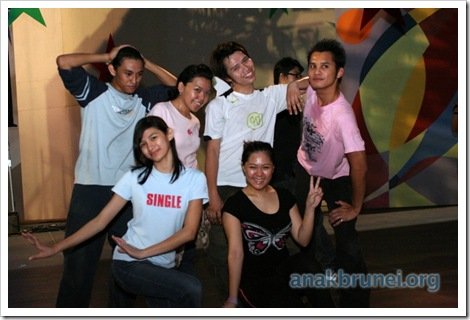 Am not sure where these dancers are from, but they ROCKED
with a super energetic dance number!