After our final Jingchew session for the year this morning, Ahim, Ber, Artyeo, Headache298, da missus, and I went on a mini outing to tamu kianggeh. It was nice to re-visit the place after quite some time… still a beehive of activity and countless kodak moments… But before that, some pics from JC: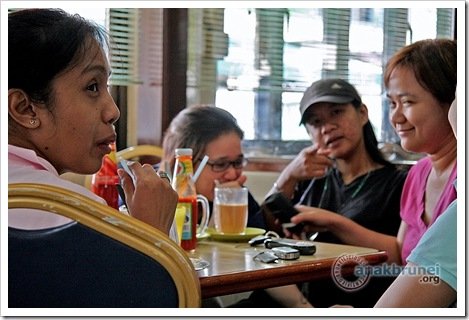 The second loudest table this morning…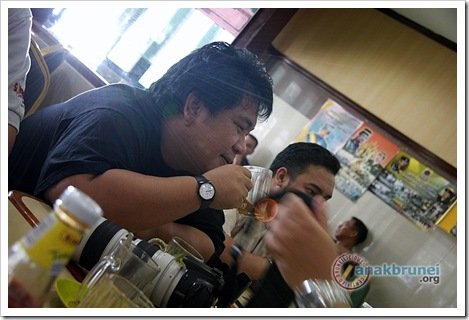 Not sure who took this pic, but since it was in Abigail's memory card, I claim it hehehe!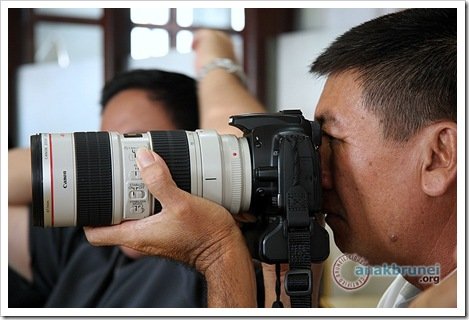 Future Canon user in action… hehehe RACUN…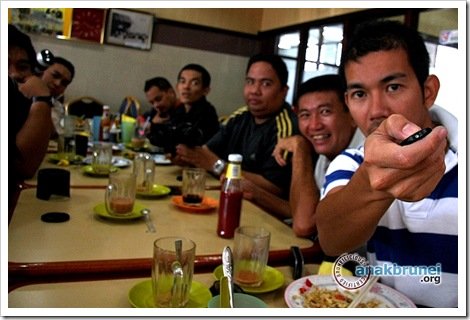 CLICK! I just discovered that the infrared remote does not work on Abigail. It takes nothing less than a wireless radio transmitter to TURN HER ON and get her going…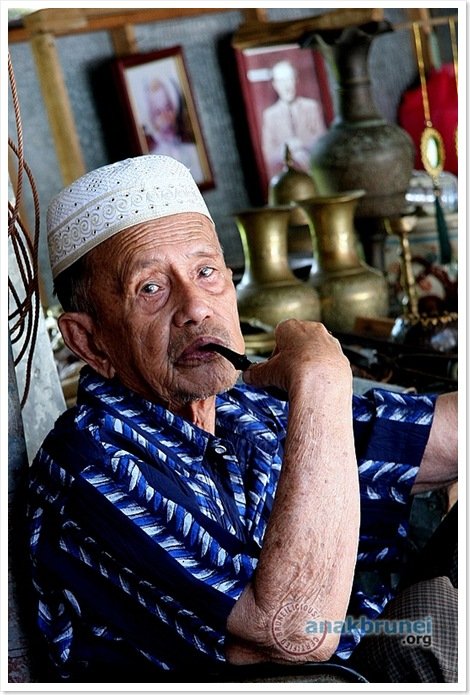 I like the way Abigail interprets my vision…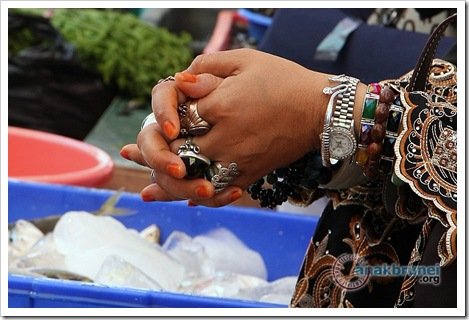 Jewellery anyone?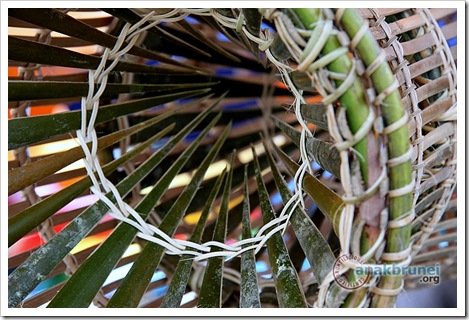 Local fish trap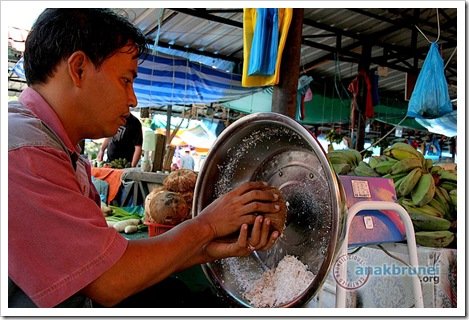 This reminds me of a Hari Raya ad that Petronas ran last year…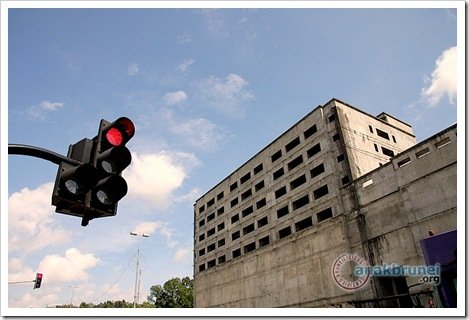 I wonder what 2008 holds for this delapidated eyesore?