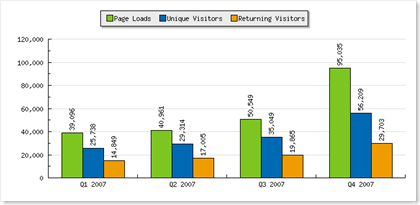 It's been a great year for anakbrunei.org as the stats above show. Viewership has definitely seen an upward trend thanks to publicity generated by AB's partners, yes the people behind the many sites you see linked either side and below this page.
Much thanks also to the folks at DST, Simpur and Kristal who organized the bloggies which resulted in this site being voted Bruneian Photoblog of 2007.
Its been an awesome year for my photography. Shooting in all kinds of situations and environments, commercially or otherwise, allowed me to learn a great deal about the art and to gain much needed experience in knowing the when, where, why, what, and hows.
By no means have I learnt everything there is to learn. That would be impossible… The more I shoot, the more I see to shoot. Photography as a viable full time profession has also become that much more attractive an option for me now.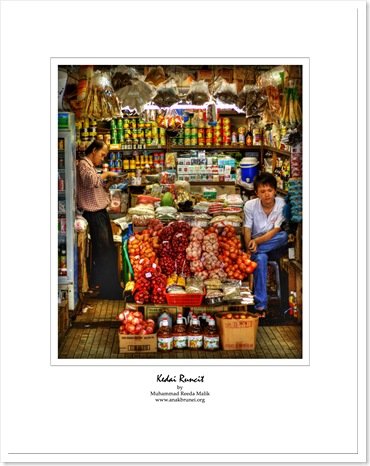 One of my favorite shots from 2007…
With this passion I have for photography, many new friendships were made, and some old ones re-kindled. Its indescribable, that feeling I get when someone is visually attracted to my work, or if someone is emotionally moved by it. Wow… thats the ultimate high. I guess this is what keeps me going, even after a bad day when you've been put down by someone just because you have a camera strapped around your neck…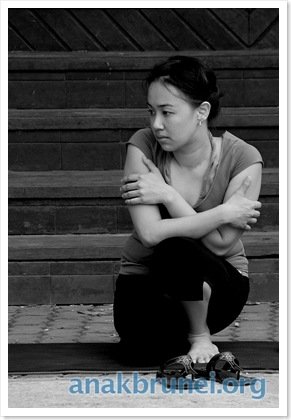 Another favorite shot from this year. The pondering Woman.
New year resolutions? Well, my primary resolution would be to widen my circle of influence so that I can address more of the issues in my circle of concern. Participating in more initiatives that would be beneficial to society as a whole would be one of the goals in 2008.
More thoughts and pics to come after the countdown… till then…