Happy New Year to all visitors to AB.org! Wishing you health, wealth, and happiness in the new year! Tonight was a bit quiet. Started off at a private gathering at the residence of the Australian High Commissioner, and ended up ushering in the new year amidst the throngs of people at Jerudong Park Playground.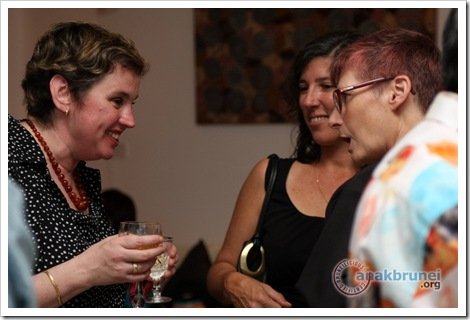 The Australian High Commissioner chatting with guests. Thanks R & C for having us!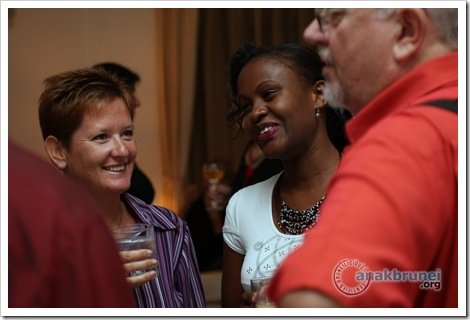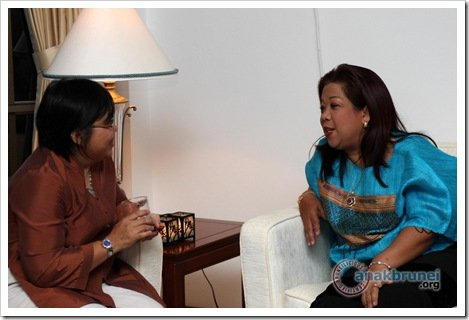 Da missus chatting with the Philippine Ambassador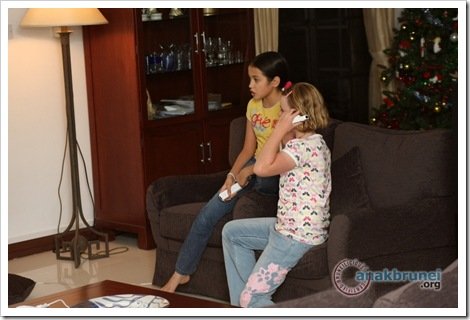 Was so tempted to put down my camera and join the kids on the Wii!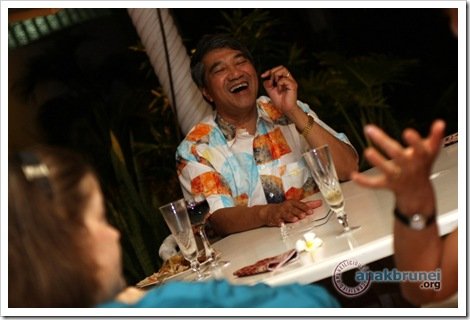 C enjoying a light moment with the guests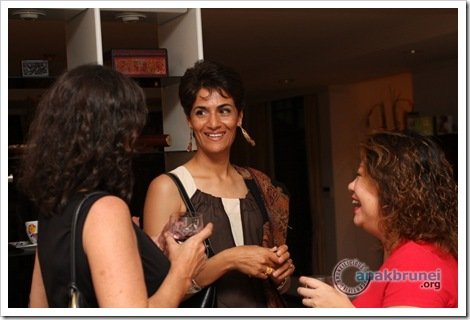 Hi Sam's mom!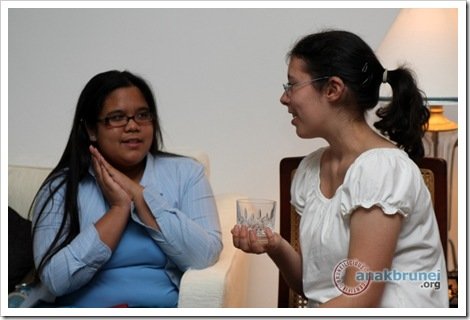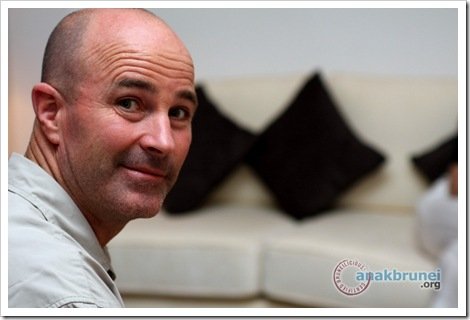 Jerudong Park Playground and others in next post…