Yup, SCHOOL'S IN FOR SURE!
The traffic was back to normal this morning at Jangsak after a month of light traffic bliss. Schools were abuzz with activity with parents checking where their children's classes were, and making sure they got to the right classes, buying books, and of course, paying school fees…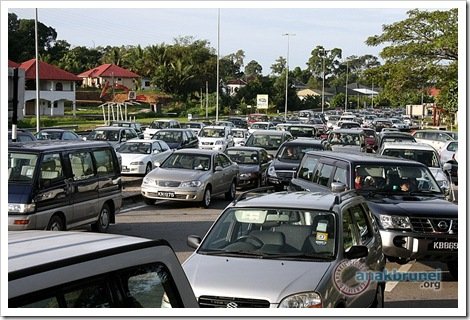 The JAM… wholesome fresh strawberry JAM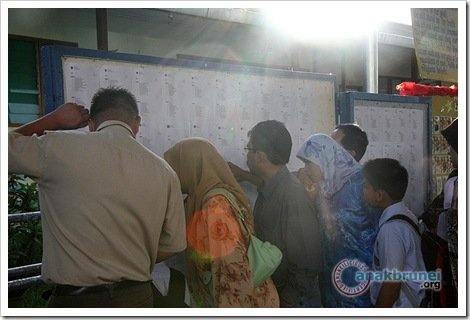 Checking for classes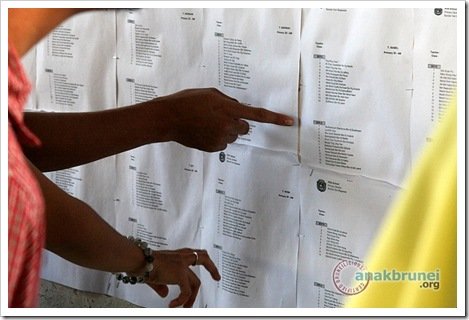 There he is! No he's down here!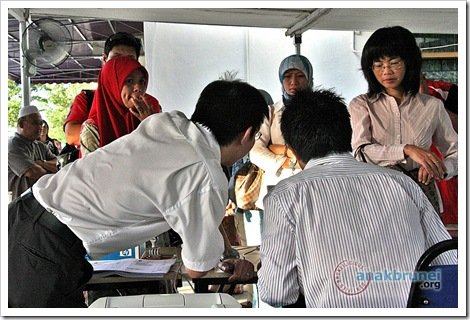 Buying books
Left: Waiting to enter class
Right: Reluctant child getting persuaded to enter class
Left: Mother bringing her son to his class
Right: A father reacts after seeing the queue to buy books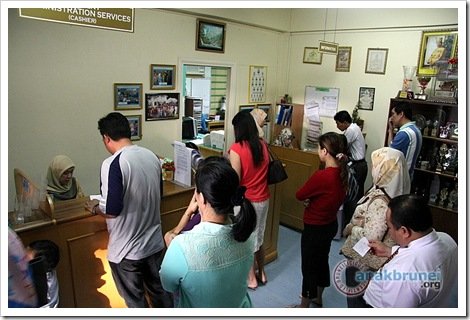 Paying school fees…