When da missus and I met the Philippine ambassador and her spouse during the new year's eve gathering at the Australian high commissioner's place, we talked about the ambassador's wonderful collection of miniatures which she puts up as a christmas display annually at the residence, Ang Bahay. The ambassador was kind enough to invite me and the AB gang to her residence to view it.
So tonight, AB and the gang were treated not only to a private viewing of the magnificent collection of miniatures, but also to a full traditional filipino meal. Anyati and her husband, Hj Besar also joined us tonight. Thank you so much Virginia and Pio for having us! It was an utter delight!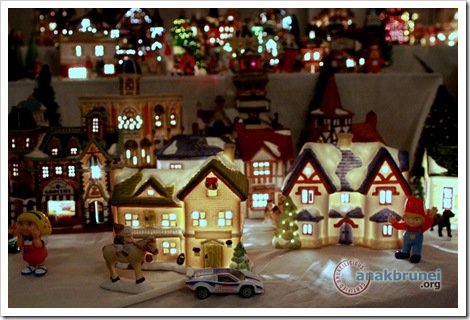 Amazing miniatures! The kids were oooohing and aaaahing over the collection!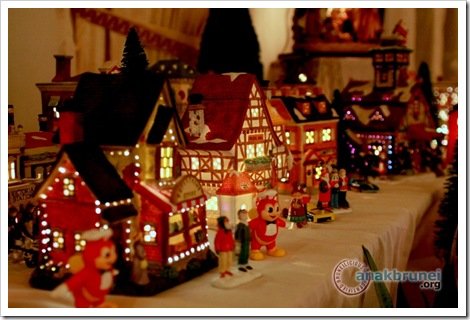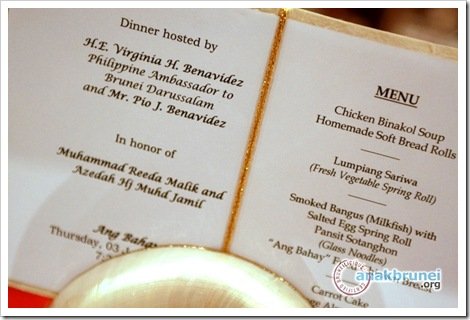 The menu for the night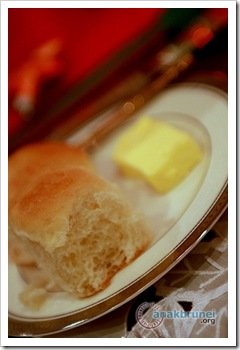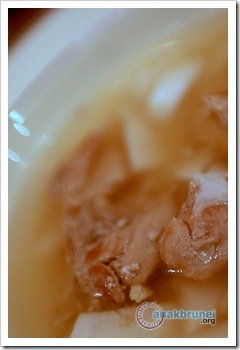 Left: Soft, fluffy home-made bread rolls
Right: Chicken Binakol Soup. Arief the soup fiend REALLY enjoyed this one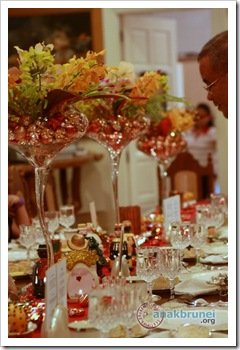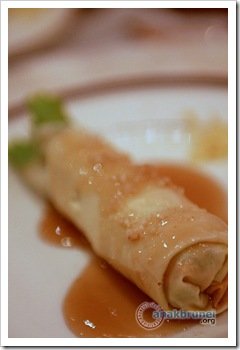 Left: The lovely table setting
Right: Lumpiang Sariwa… lovely crisp vegetable spring rolls with a yummy sauce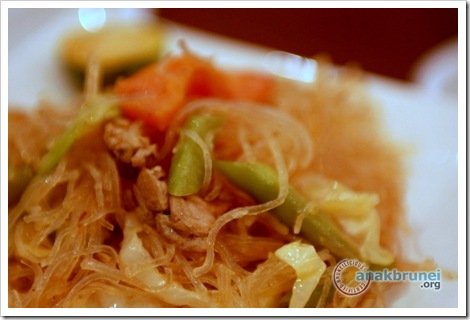 Pansit Sotanghon. Glass noodles with beef and vegetables. Tasty.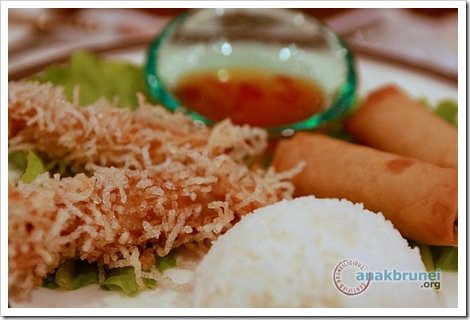 The smoked bangus with salted egg spring rolls gave the tastebuds a rollicking good time
and the Ang Bahay fried chicken breasts were finger-licking good!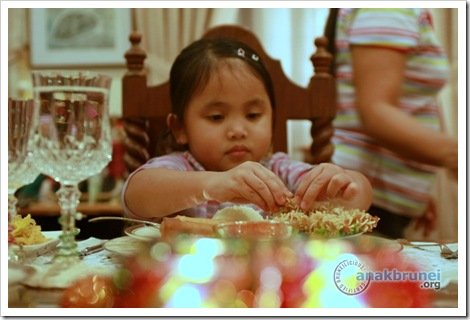 Nina the Bartina digging in!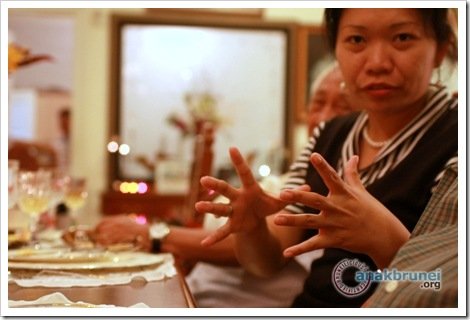 Anyati, a brilliant story teller, gesturing.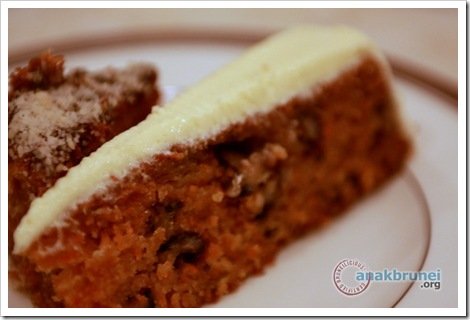 Carrot cake to top it all off…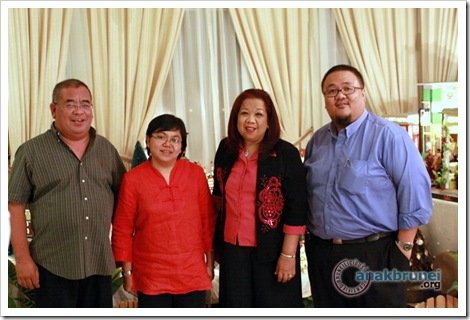 Thanks once again Pio and Virginia for having us at your lovely home this evening!
Maraming Salamat!