Pics taken at the cake tasting session organized by Bunny and Pablo at their home yesterday afternoon. It was a huge success with heaps of people dropping by to taste Bunny's Yummies. I think she will have a hard time keeping up with the orders from the session! Good problem to have though heheh!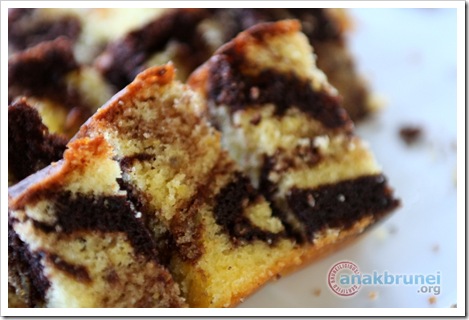 Chocolate Marble Cake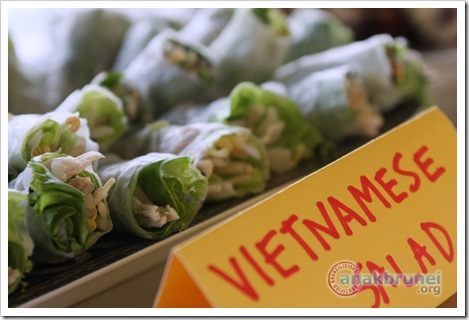 These Vietnamese Spring Rolls are Da Bomb!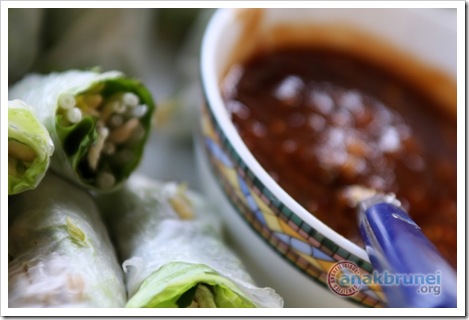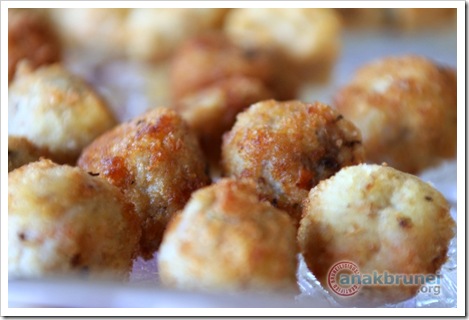 Dutch fried meatballs or Bittenballen… tasty treat
Heaps more pics… click on the continue link below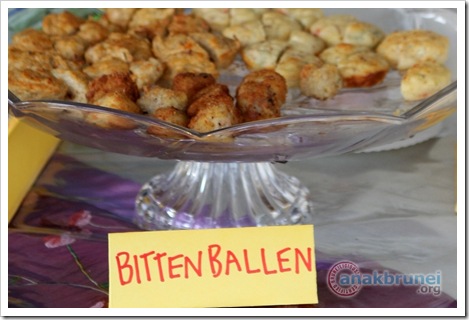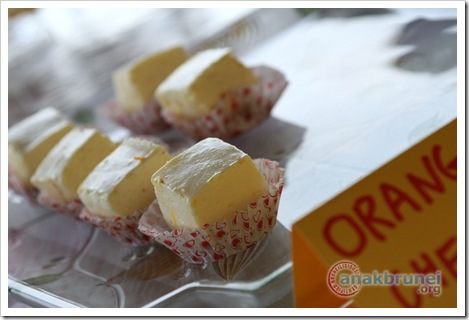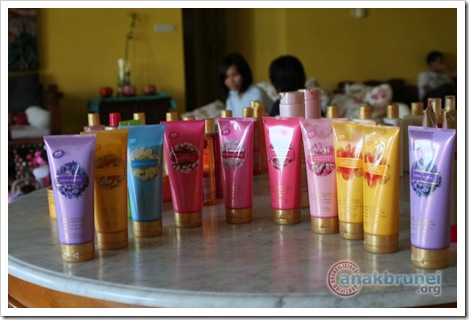 Victoria's Secret Garden Collection… sexy treat for the ladies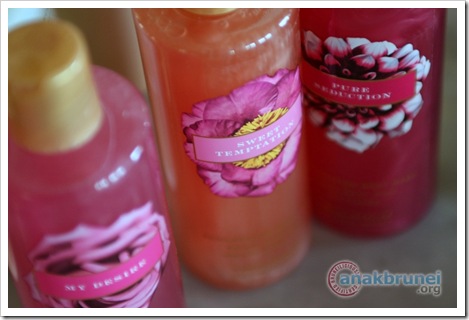 With names like My Desire, Sweet Tempations, and Pure Seduction,
any woman would feel sexy wearing these scents….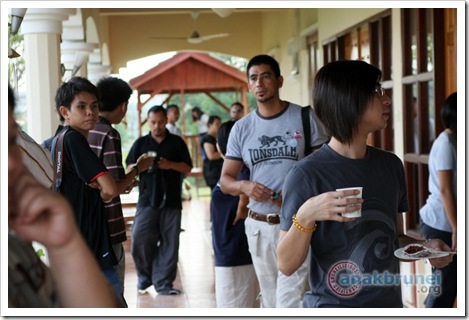 Part of the crowd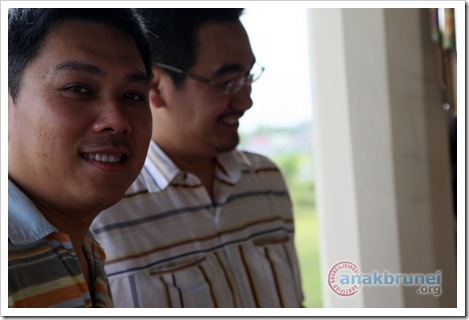 The lads catching up with each other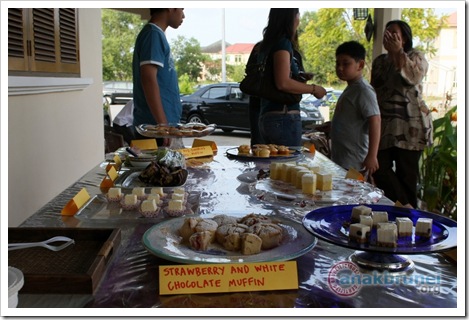 The tasting table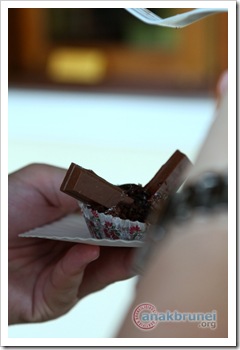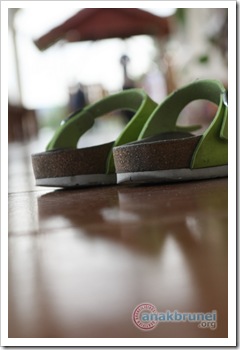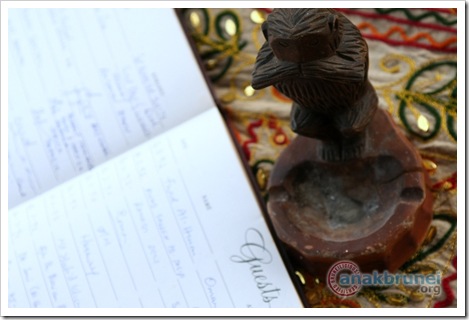 The guestbook was getting quite full 🙂