To all of AB's viewers who are celebrating, Welcome to the Year of the Mouse!
Having chinese roots, the Lunar New Year has always been a festive time for me. I remember when I was growing up in the oil town, chinese new year was always celebrated with gusto, and as my maternal grandma lived with us for most of my young life, our house became the natural venue for the chinese side of my family to gather during the lunar new year. Everyone came to pay their respects to my grandma on the first day of the new year.
These days however, the festivities are more subdued, but my mum still cooks up a mean CNY eve dinner for us all! This year, we even had Yee Sang to toss! How cool is that? So here I am, typing away at this post, after the superb first class meal at my folks' place which, had we eaten at a restaurant, could have easily cost a bomb and a half! I'm a happy camper, looking forward to meeting the lads at the chinese temple tomorrow…. and no we're not worshipping, we're shooting… 😉
So what did we have this evening?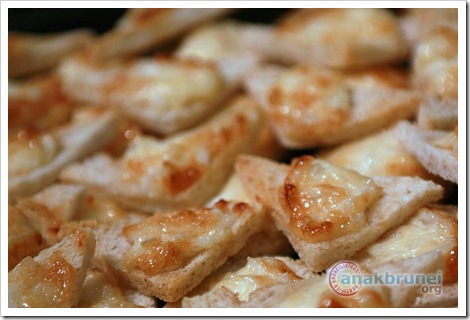 Lovely canapes made by the real BFG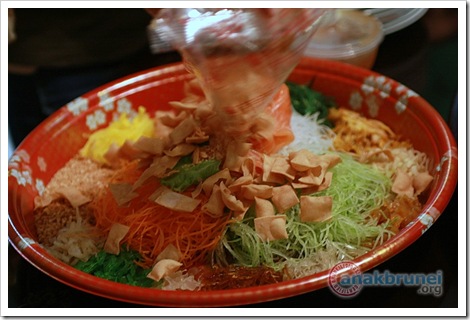 Preparing the Yeesang! Hope it brings much prosperity and happiness!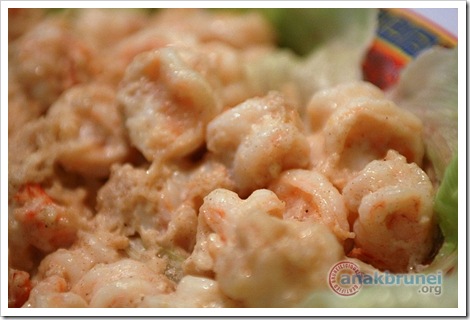 Succulent prawns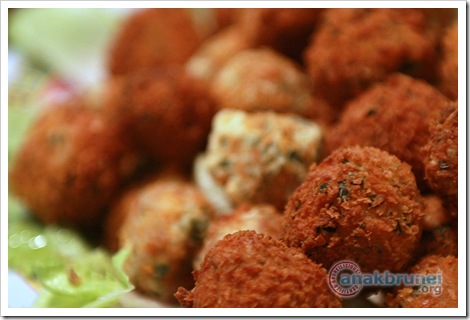 No, not bittenballen, but potato croquets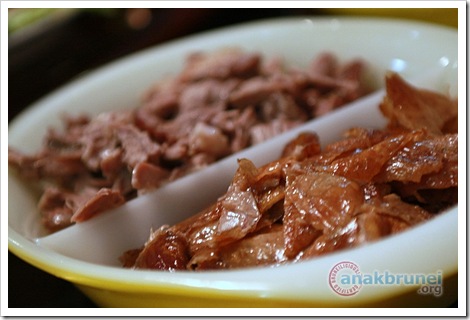 Roasted Duck was served with pancakes…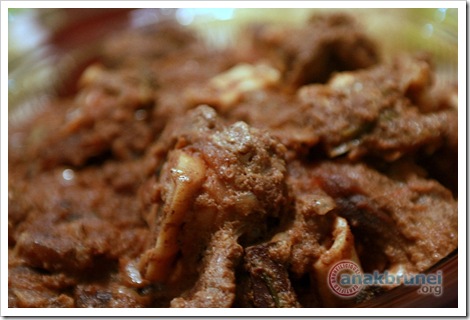 Kambing kali ahhhhh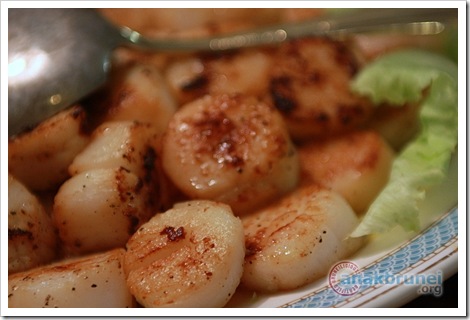 This was by far my favorite for tonight… lovely grilled scallops… lots of it!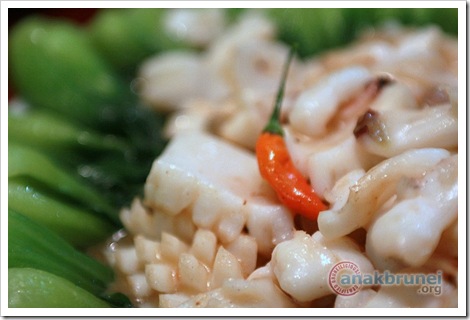 Fresh, fresh squid cooked the way only mum knows how….