Pics taken during the celebratory dinner for the successful conclusion of the foundation laying ceremony of the Brunei Methanol plant which was held earlier in the day. Everyone was visibly relieved that the event went off without a hitch. Once again well done to the team at BMC, and their partners on a very successful event!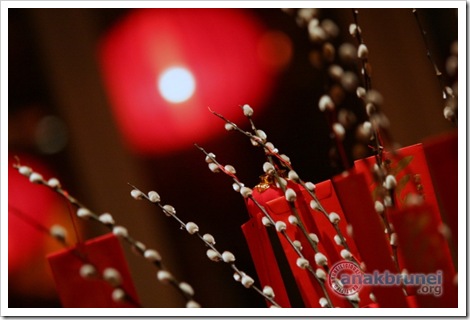 Ligong was festively decorated…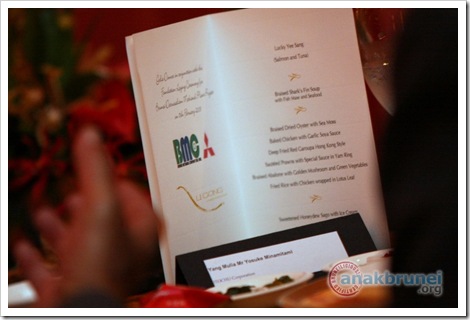 The menu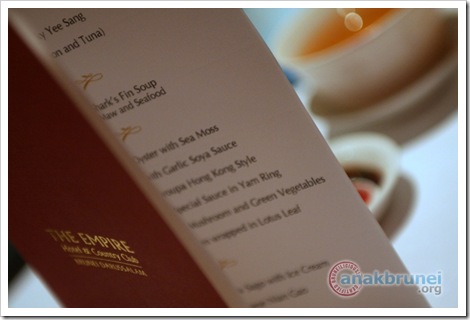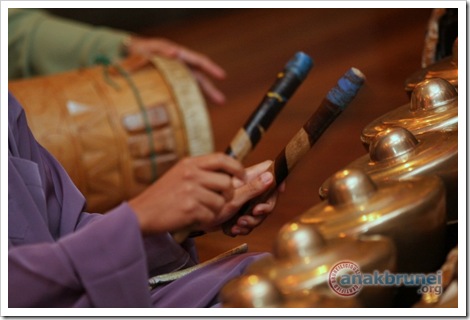 Gulintangan crew from UBD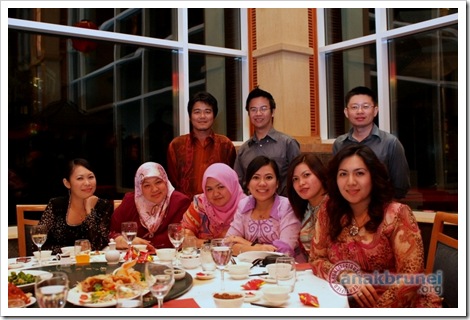 Say cheeeesu!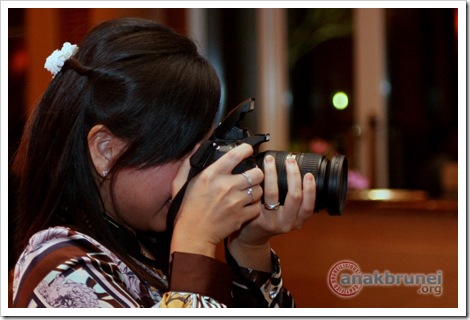 She-shoots?
Friends from PB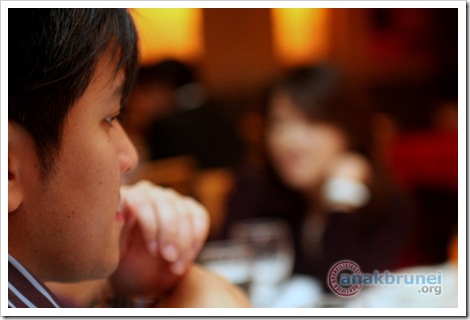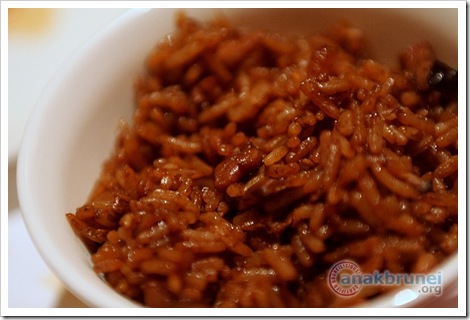 Nasi goreng kicap bovril… inside joke 😆