After the flag distribution ceremony this morning, it was too early to go to the mall for the HSBC Roadshow, so we headed for Berakas Forest Reserve, where the folks from UBD TESL First Year were having a barbecue picnic. Perfect lighting, gorgeous subjects, delicious food… nuff sed. Big thank you to Ally Baba for inviting us! Hope you like the pics 🙂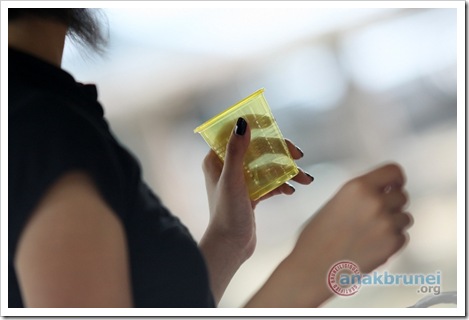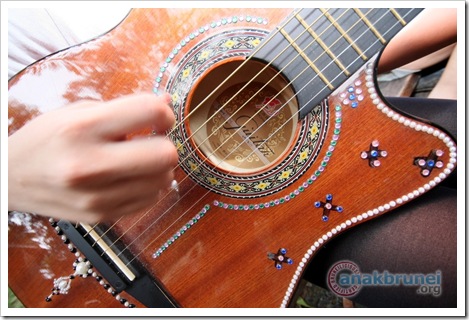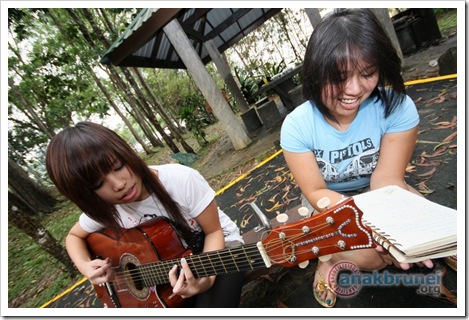 Yean and Ally entertaining us with Guns and Roses numbers 🙂 You two ROCK!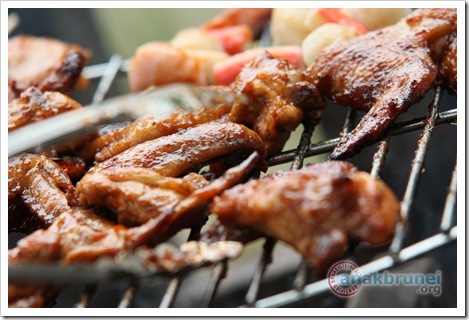 Barbecued Chicken… yummmmmzzzzz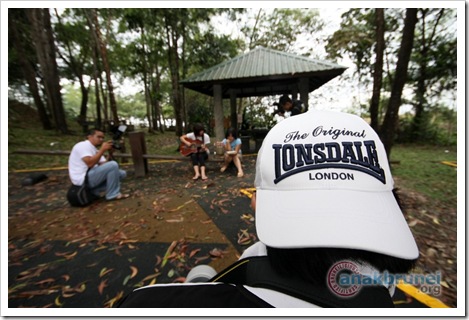 The sharpshooters were a picnic on our own!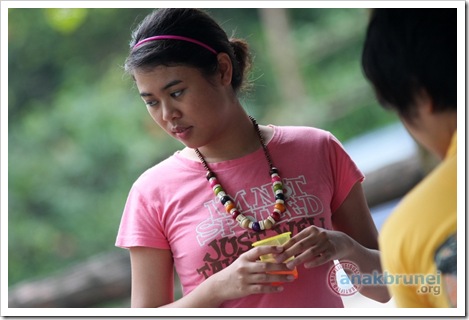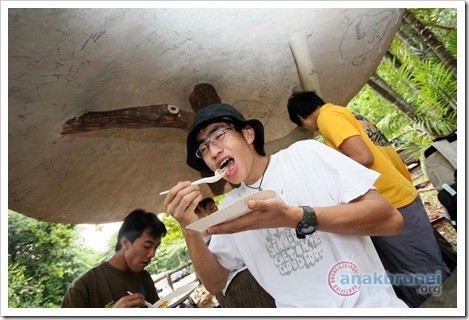 Enjoying the food!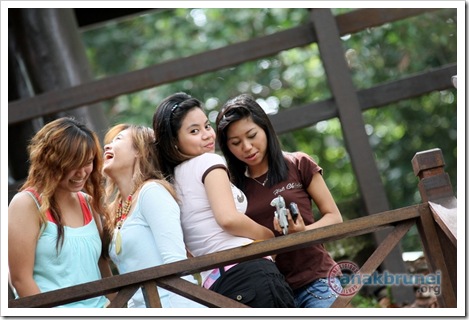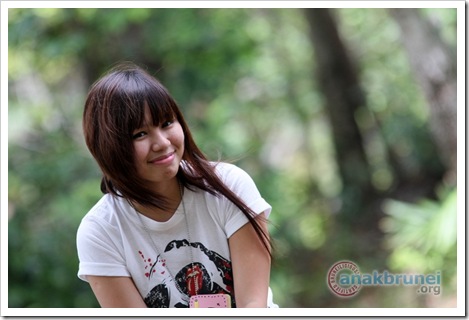 This girl can ROCK!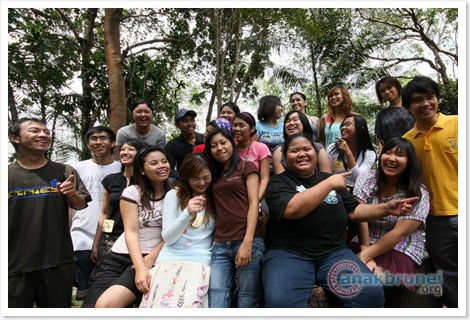 More on FACEBOOK