Twelv has been around for nearly four years now. A fact which surprised me as I thought it opened much more recently. Four years in the restaurant industry is a pretty enviable achievement especially in Brunei's small and fickle market.
I was curious to find out what makes Twelv tick, and so last night, us foodies, minus T and E, trooped into Twelv accompanied by a guest writer whom I invited to join us, to partake in a meal fit for kings. Thank you very much to my guest writer for providing the write-up! Enjoy!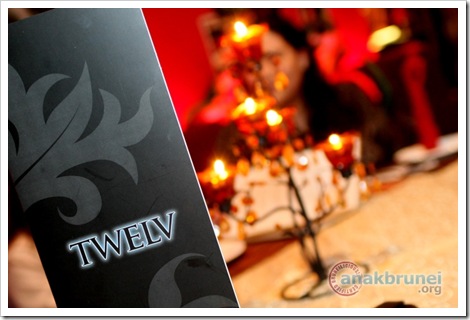 What a great night it was! The restaurant's ambiance, delicious food, cocktails, relaxed company, flowing conversation interrupted by moments of appreciative nods and mmmmm's during eating all contributed to a thoroughly enjoyable evening for us at TWELV Café and Restaurant.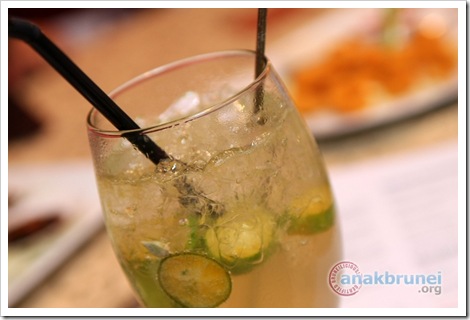 We started off with their Signature Mojitos and Peach Melba Smoothie. The former is highly recommended, a refreshing mix of lime juice, lemonade and mint leaves, for a scorching day or when you simply need a drink with a kick in it!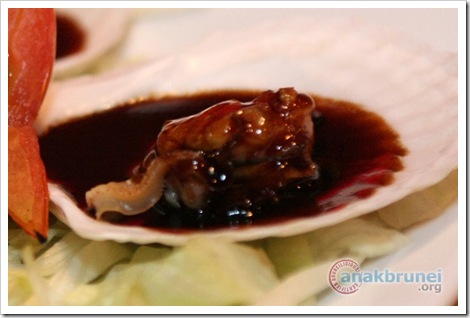 Appetizers came in the form of Baked Scallops with a Teriyaki Sauce served on Half Shells, Crispy (breadcrumb coated) Calamari Rings served with a choice of tartar and sweet chilli sauces, Vietnamese Rice Paper Rolls filled with chicken pieces or prawns and fresh crunchy carrot and cucumber strips served with a peanut hoisin sauce, and believe it or not by unanimous agreement, a serving of Crispy Chicken Skin which proved very moreish!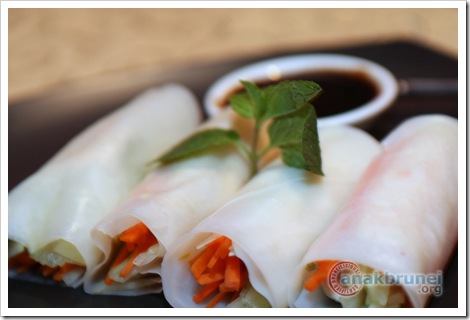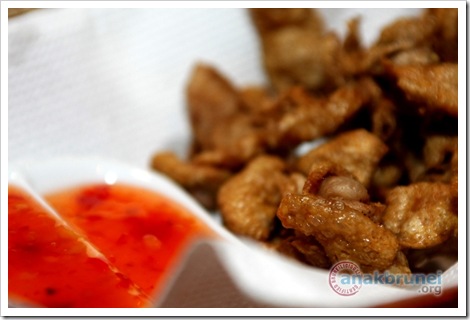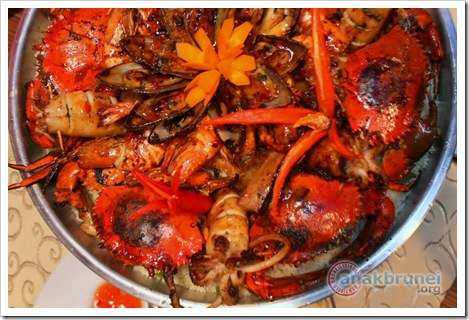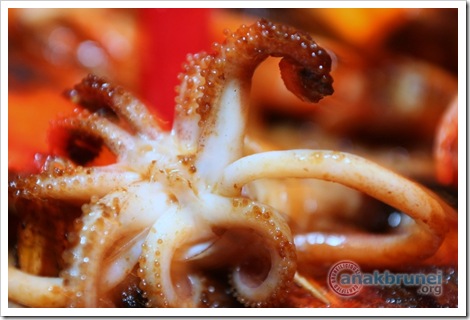 For mains, we had a huge seafood platter generously filled with butter rice and chopped capsicums at the bottom of the platter and topped with barbequed to perfection mussels, crabs, 'kangkong' filled squid, prawns and sting-ray cuts.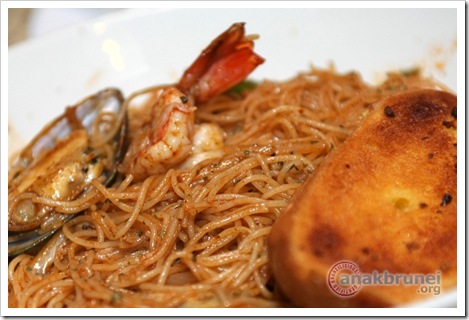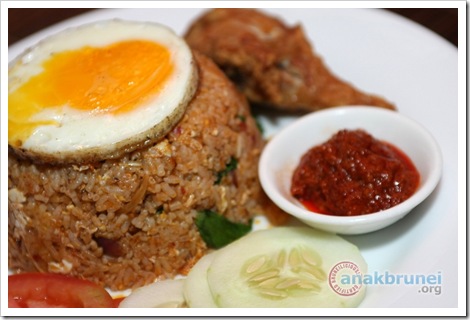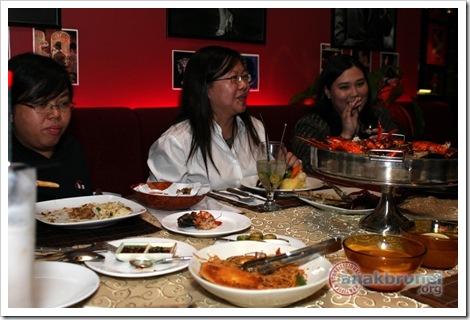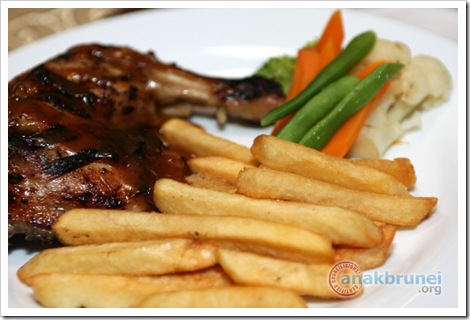 We each ordered individual main dishes as well, coming up with Flame Grilled Honey Lamb Chops, Mushroom Steak, Grilled Honey Mustard Chicken, Spicy Angel Hair Pasta and a TWELV Mixed Grill.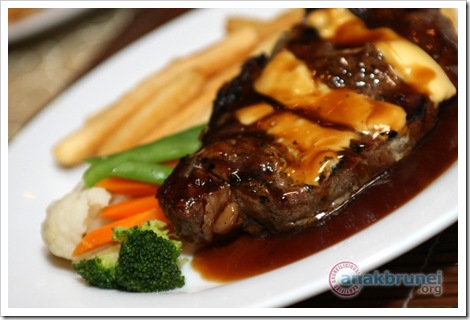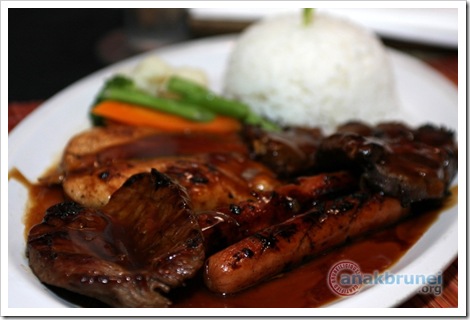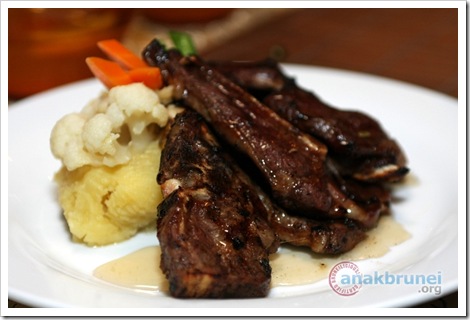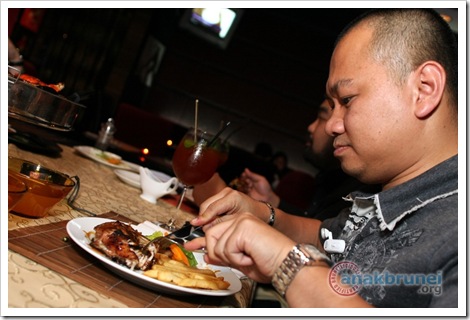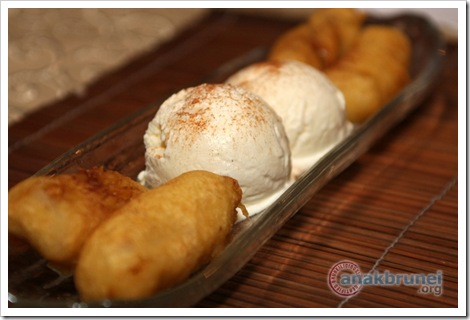 The best HAD to be the last, with delectable banana fritters served with Cinnamon Sugar topped Vanilla Ice Cream and the piecé de resistance – Chocolate Souffle with Vanilla Ice Cream. It had a slightly crunchy crust with a perfect mixture of fluffy and fudgey interior. ….cue the oooooohhs and aaaaahhhs!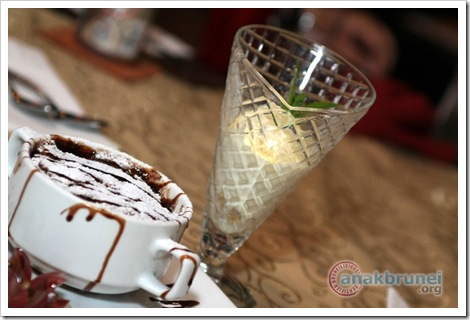 The photos of the food truly speak for themselves in this case. The creation of the restaurant, décor, food choices in the revamped menu have all obviously been a labour of love for the owners and much thought given to every aspect.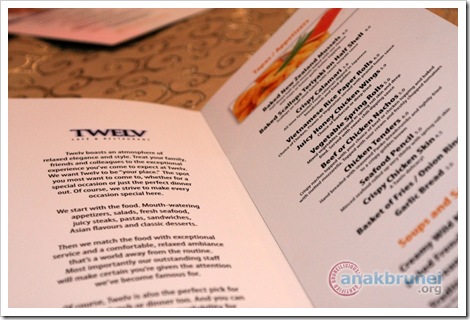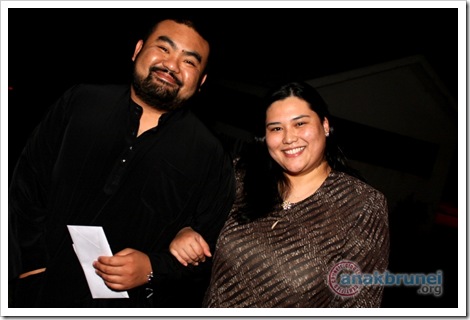 Utmost thanks and appreciation go to our gracious host and hostess Danny & Wyna.
TWELV rocks!!!
More pics here!