[audio:Kool and the Gang – Celebration.mp3]
Jenny M was spinning this number on the radio on my way home just now… How apt!
What a morning it was! The weather was clear, the turnout was awesome, and the event, picture perfect! 24 years of independence celebrated in one full-on morning. The number of photographers must have tripled from last year! Anyway, these are some of the pics from this morning. The rest of the pics are here 🙂 Enjoy!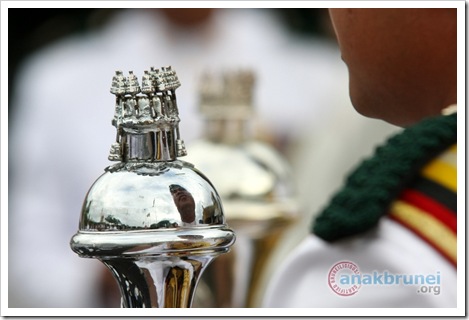 National day is a time for reflecting…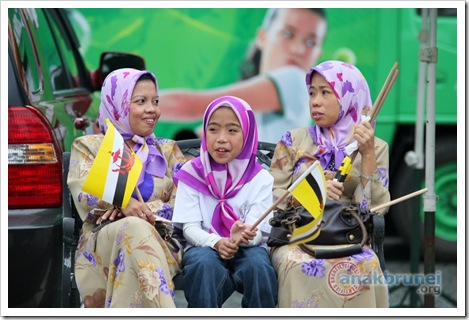 I think this was my shot of the day…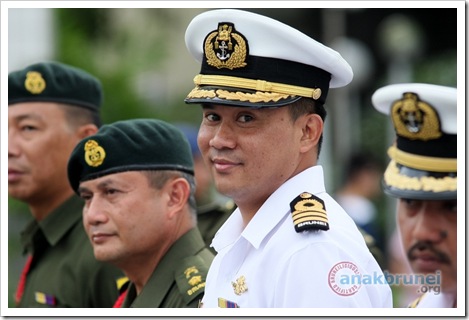 Mr Biryani, Gunpowder, and Rock Music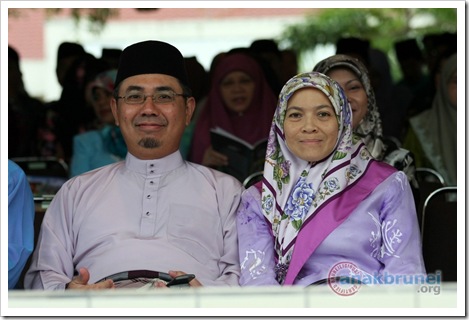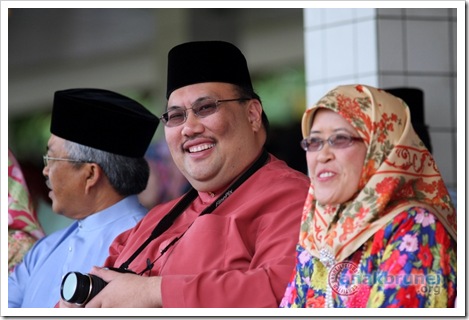 Mr & Mrs BR 🙂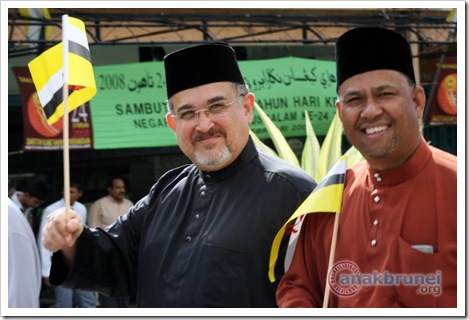 Mr Kembara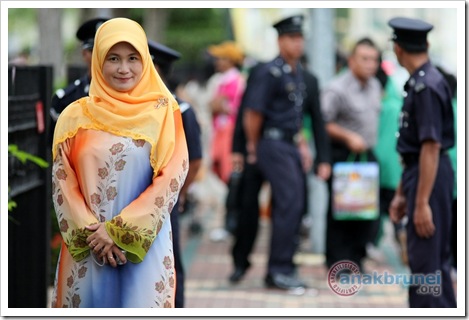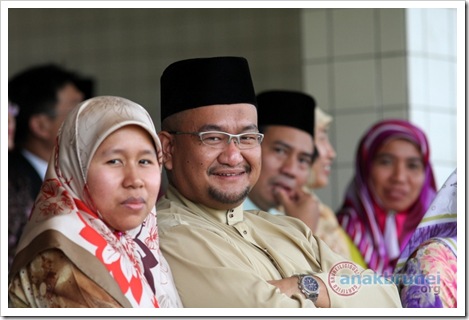 Mr & Mrs Saloo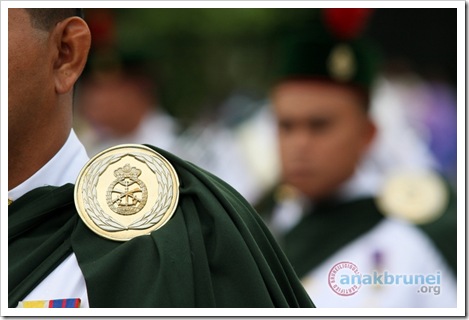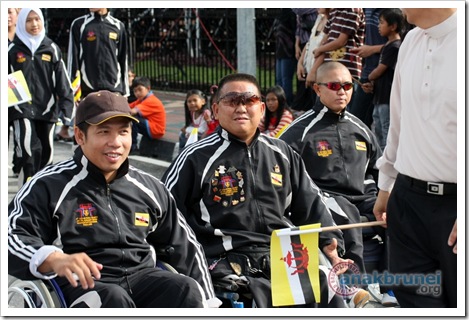 Our awesome athletes who just came back from a successful games in Thailand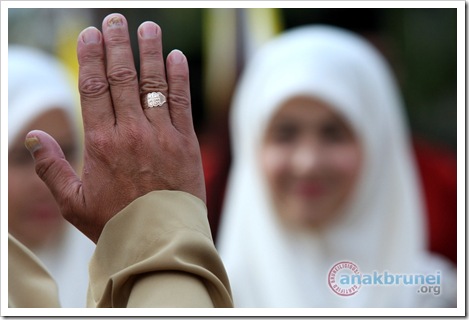 That hand belongs to someone's daddy 😉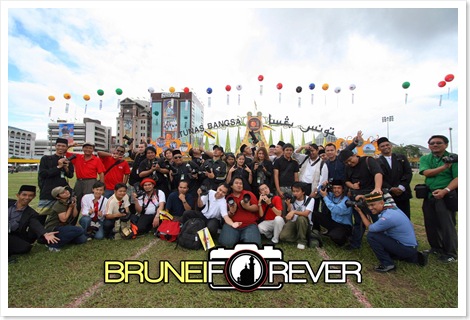 Nearly 40 photogs from BruneiForever Forum descended upon the field this morning…