A BIG Birthday Shoutout to RF aka The ROCK who treated the gang at JC yesterday! Tks dude!
Oh, and a shoutout to Zali for getting the cake! Tks bro!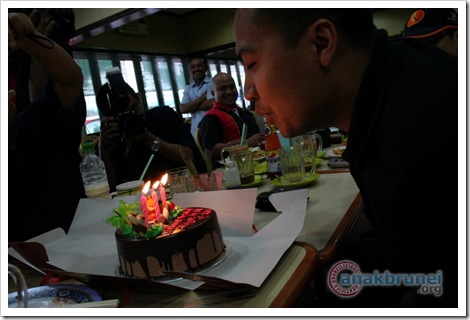 Pics taken at yesterday's ladies high tea which took place at Vixenova's place. It was a packed afternoon for the ladies, with make-over sessions, sensuous garden delights, talks on financial planning and yoga for health. In between, there was food catered for by Cafe Au Lait. What an afternoon! Thanks for the invite Vixenova and her Mister 🙂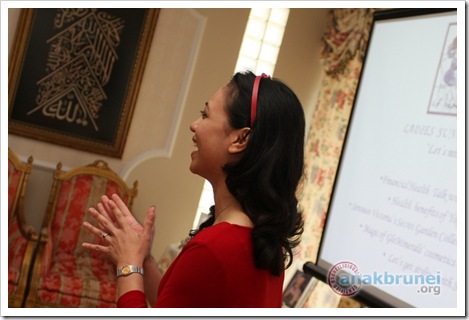 Vixenova giving her opening remarks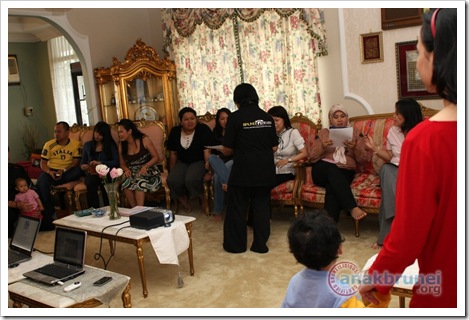 Part of the crowd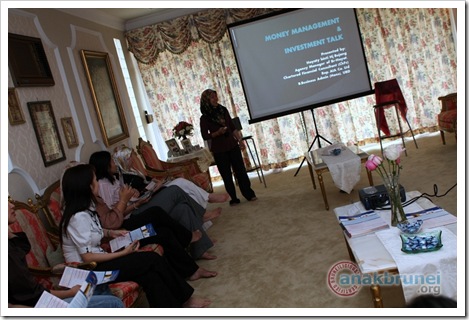 Yaty giving her Money Management & Investment Talk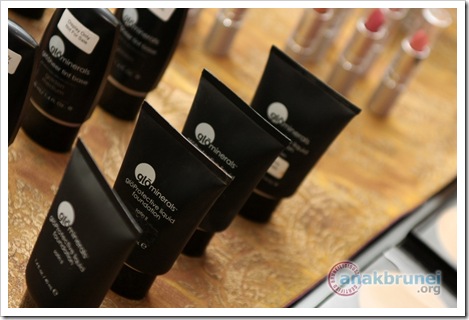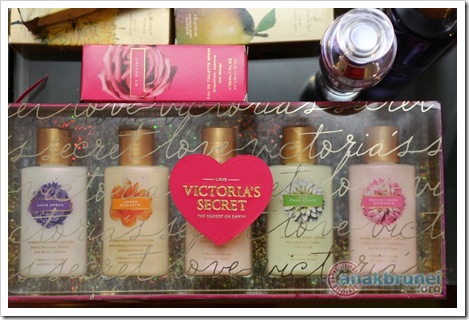 Victoria's Secret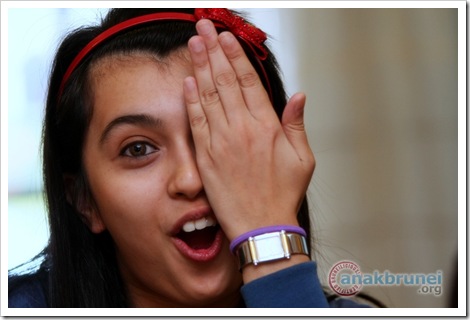 CK getting her make-over!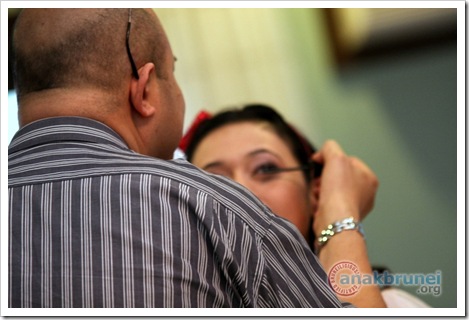 Shahdon doing his magic…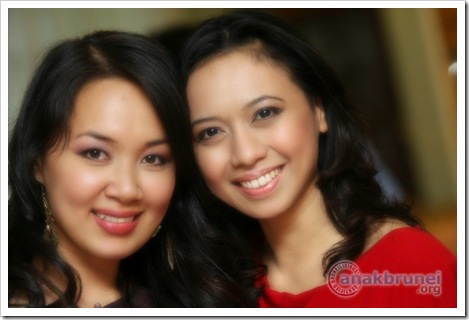 SiZZLiN!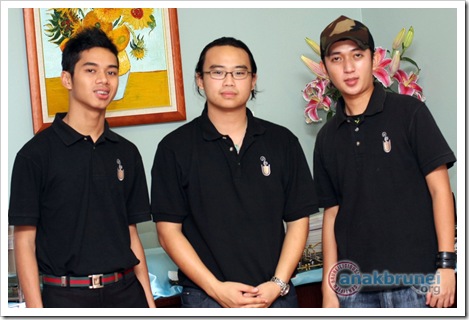 Jordan and his boys from Au Lait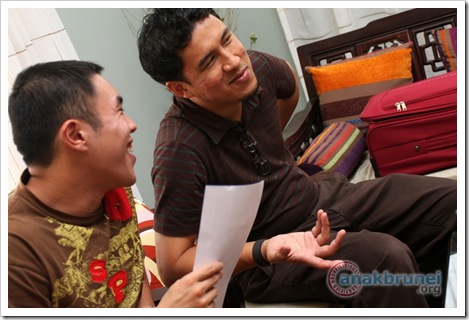 The boys discussing their options heheh!
More pics at The Theatre of Captured Moments