Deepest condolences to the family of the late
Hj Md Zaki Hj Zainal Abidin
who passed away early this morning.
May he rest in peace – Al-faatihah

Today's post is brought to you by Standard Chartered Bank, which has just introduced a very useful guide for home buyers as part of its efforts to assist customers in making the right decisions when it comes to financial matters. Read more here.
I thought I'd swing things around a bit and show you what photogs get up to during mega events like last weekend's National Day parade… Enjoy 🙂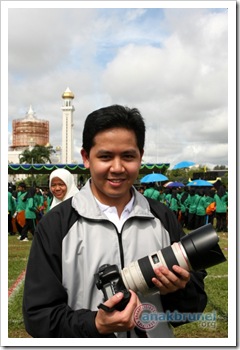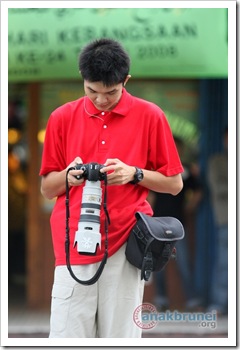 BIG White Lenses are dujour…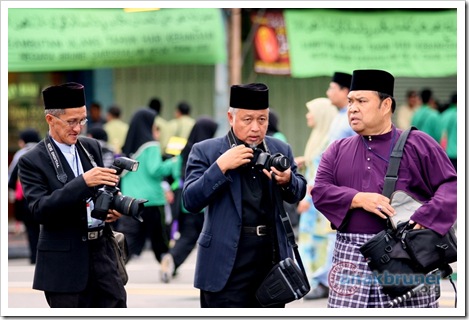 Otais in action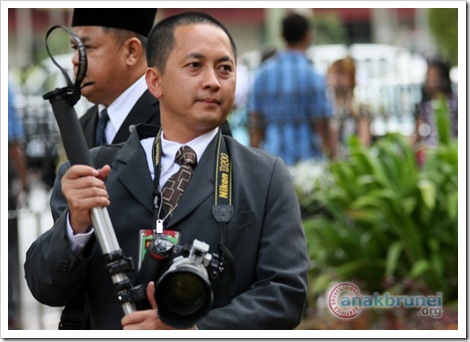 I thought the light-sabre was a bit overkill… 😀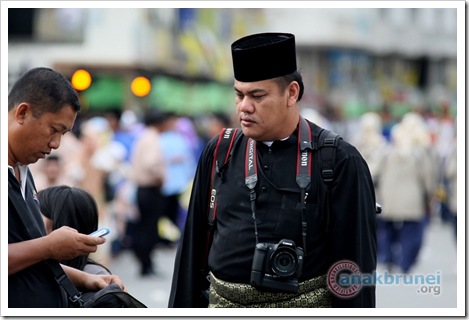 I get nervous when I see that black & red strap 🙂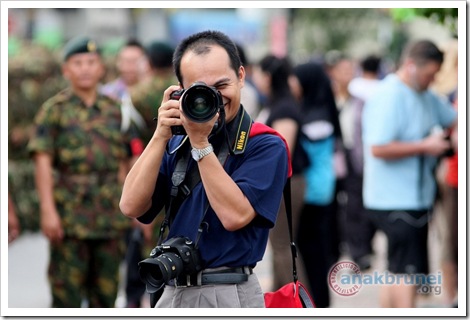 Wow, this is what Zen is all about… both Canon & Nikon side by side in perfect harmony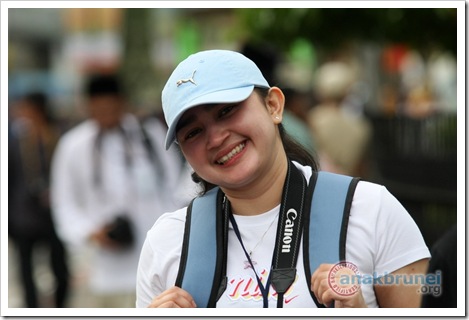 The lovely SK 🙂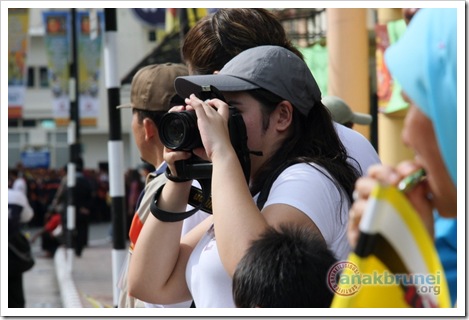 Mystery photog 🙂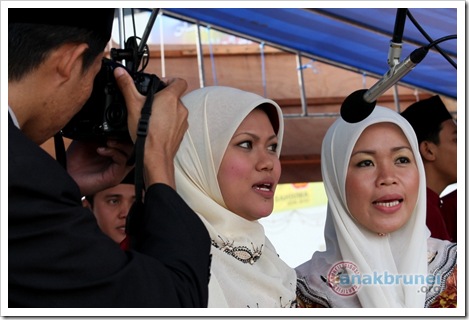 Can you get any closer?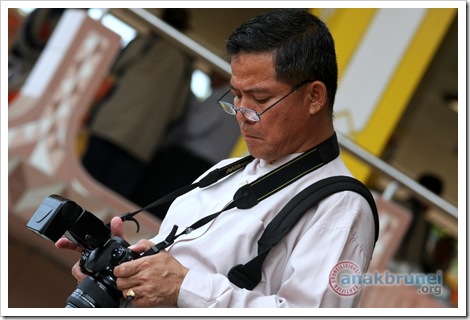 This manoeuvre is called "Chimping". I'll be doing a series on chimping soon 😀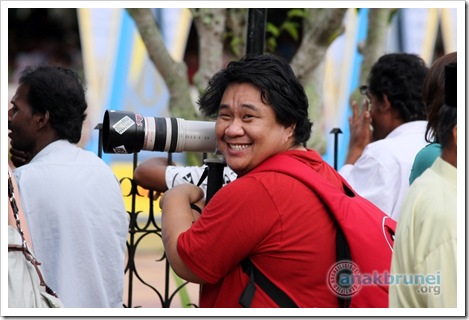 A meaningful smile?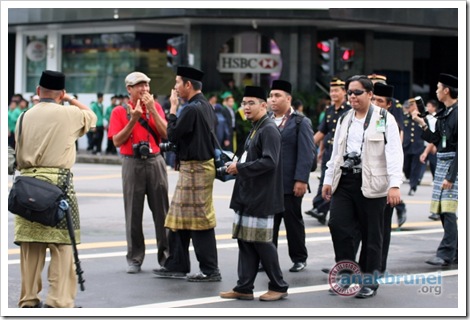 The lads warming up…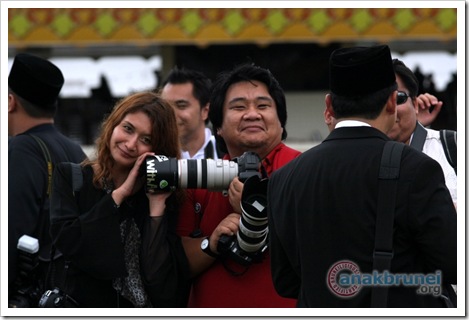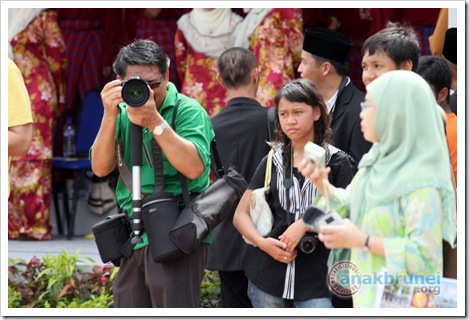 Kantalensa and his crew in full-effect mode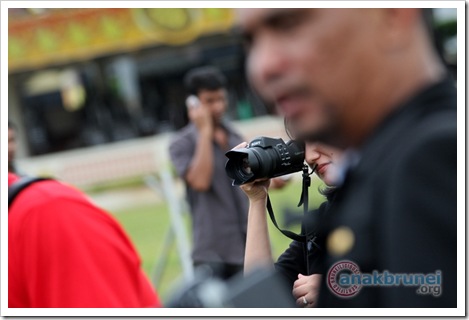 Sony pro ni….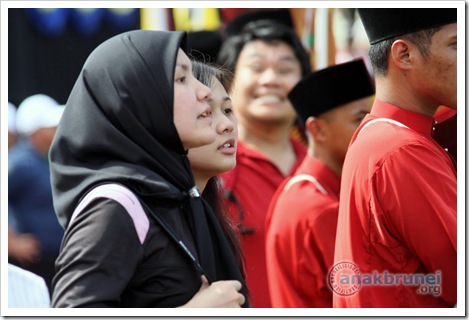 Looking for the right subjects to shoot…
Even more photogs were captured here