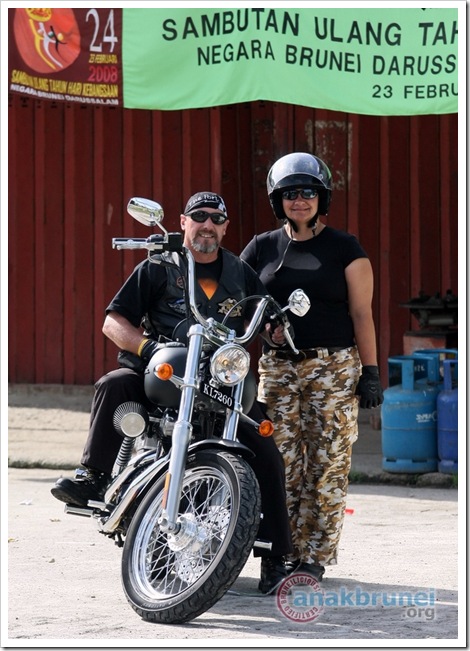 Big shout-out to Tim & Donna, the biker couple who I met on my way down to Seria this morning. Tim & Donna, you guys ROCK!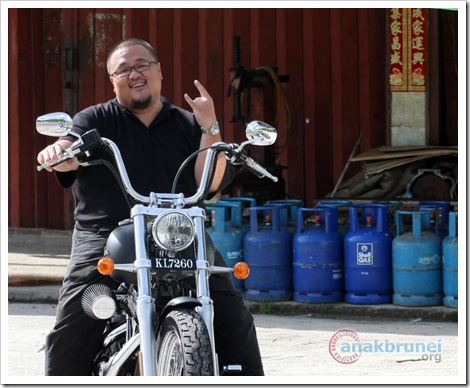 Pic taken by Tim (bonza shot moite!) I do pine for a return to biking one of these days… and having da missus to share the open road experience with would be such a bonus 😉 (ada macam mengampu bunyinya? heheh!)

If you got plans other than going to OGDC this weekend, you'd better CANCEL them! Kalau penggilan gitau nda blaku! Kalau kraja gitau MC! Kalau offshore catch the first chopper back onshore! Kalau blayar pospon! Kalau ke-Miri singgah lu di Seria! Cos there's just no other place to be this weekend than in Seria at the OGDC where the BELAIT TRAVEL FAIR will be taking place!! Click here to find out more!