advertlet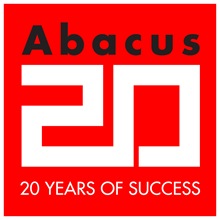 As of this afternoon, around 150 out of the over 1,000 visitors to the event had lodged their applications for subsidies to AiTi. Thats over 10 percent. Pretty good going if you ask me. I hope ALL of them get approved for the courses they want to do. Good luck to all!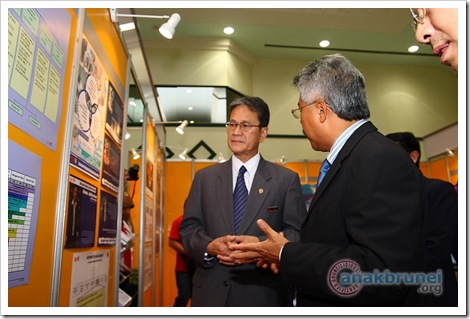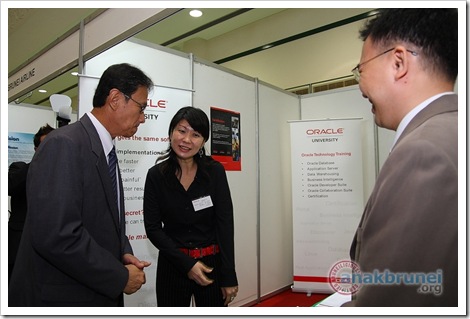 Oracle University reps in da house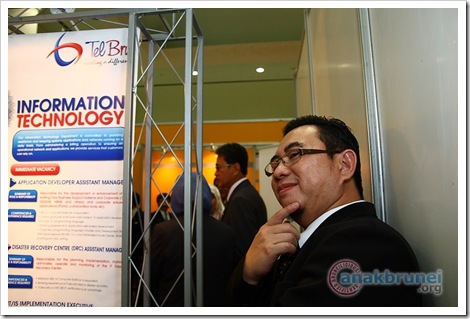 Word…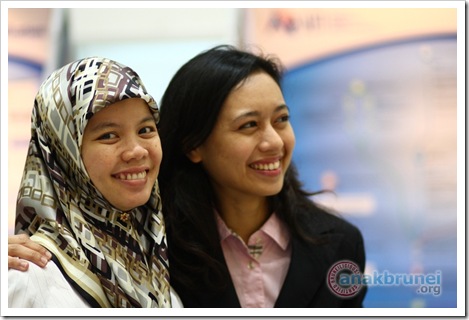 The AiTi lasses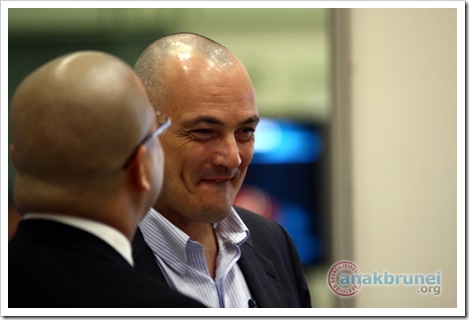 One of these chaps is a Lotus Notes Sensei…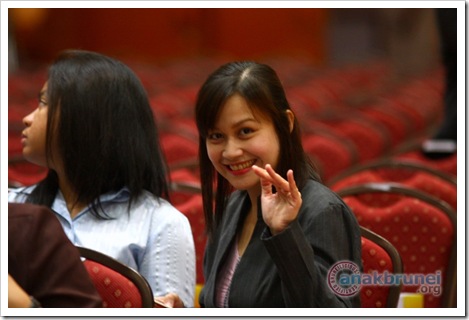 Hellewwww…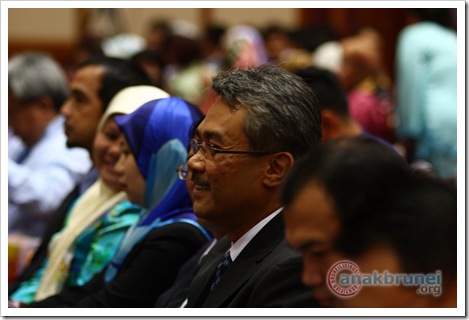 An old buddy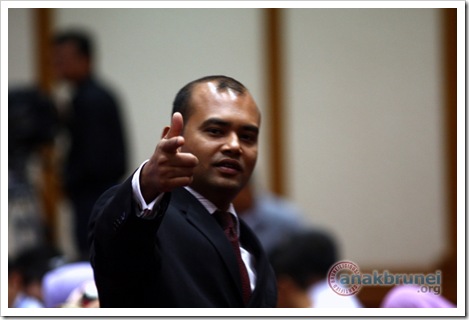 Sharpshooter!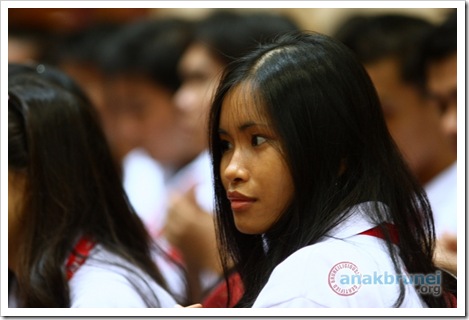 Was cracking my brain trying to figure out where I saw her before…