Had the pleasure of catching up with fellow seria boy, Maul Mornie, who's back from a majorly successful tour of Europe, conducting workshops and seminars on SSBD. Maul's back only for a short break before he leaves for Europe, US, and Australia next month. Some people get to do what they love for a living and travel the world as well!
We talked about a lot of things during the two hour session, but the main focus was of course SSBD. The past, present, and future for Maul. I found him to be a down-to-earth chap with a very practical outlook on life, much like his approach to martial arts. An engineer by training, Maul applies scientific principles to his martial arts training, like body mechanics, physics, etc. which means the moves that result from his training are more a result of applying these principles rather than any given technique. Intriguing? More on Maul's blog and Youtube site.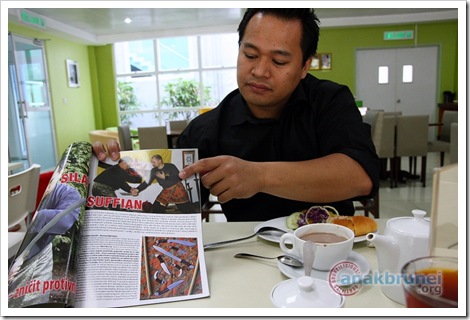 "This chap here is a martial arts instructor for Czech Republic Special Forces"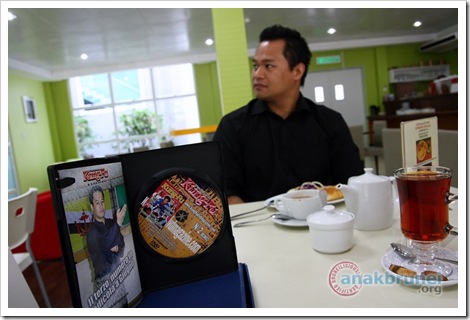 Maul will be featured in next month's edition of International Kung-fu DVD Magazine,
an Italian publication with global readership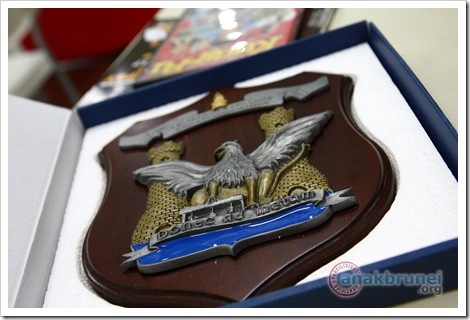 The plaque which was presented to Maul by Commandant – Tenente Giuseppe Campisi and Vice Commandant – Maresciallo Michele Scansani of the Guardia di Finanza. In Maul's words, "… one of the most proudest moments of my life." And so you should be dude!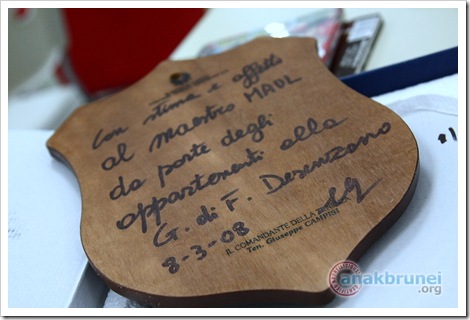 "With esteem and affection to Master Maul from members of G.di F. (Guardia di Finanza) Desenzano – 08th March 2008." – signed, Il Commandante Della Tenenza; Ten. Giuseppe CAMPISI.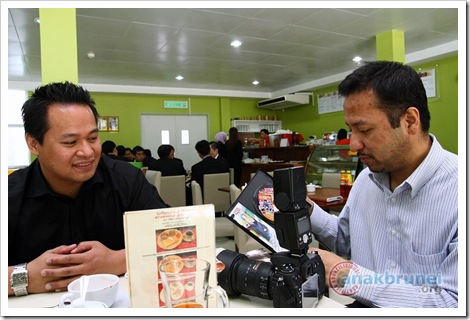 A new fan?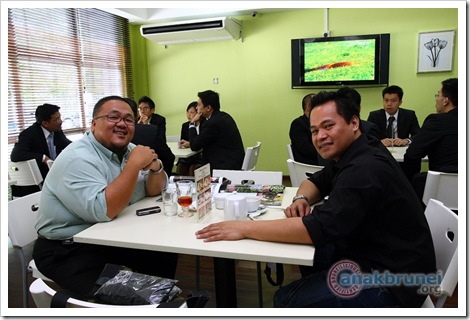 Seria home-boys just chillin' heheh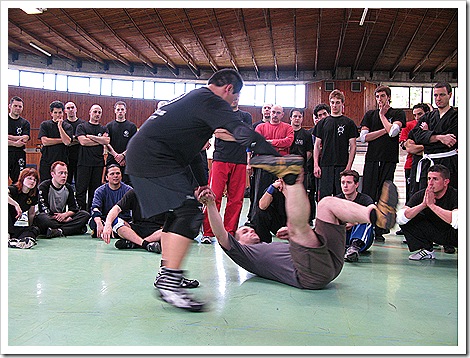 Some pics from Maul's workshops. More at his site.