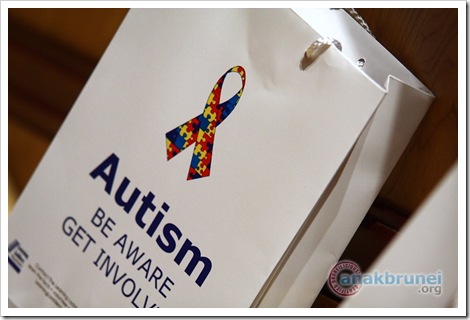 Pics taken at yesterday afternoon's launching of the Learning Ladders Society, a local non-profit organisation which augments the efforts of SMARTER Brunei by focusing on the early detection and intervention of Autism Spectrum Disorder. Her Royal Highness Pengiran Anak Isteri Pengiran Anak Sarah consented to grace the event. Also present were the Deputy Minister of Health, members of the diplomatic corp, senior officials from government and corporate sector, and other invited guests. Click here for Narissa Noor's piece on the event, here for the Brunei Times article, and here for Pweshes Mama's take.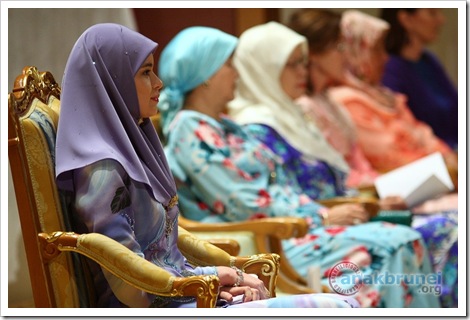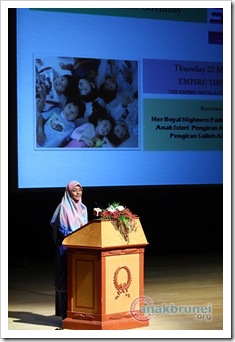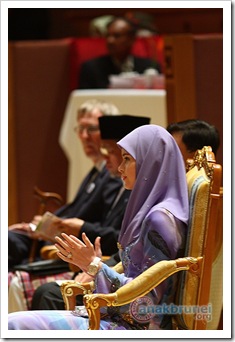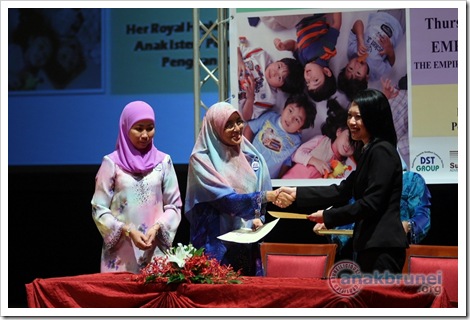 One of the sponsors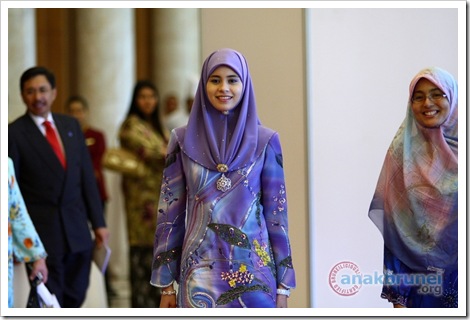 HRH about to tour the mini exhibition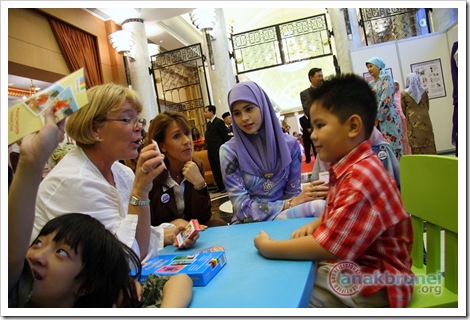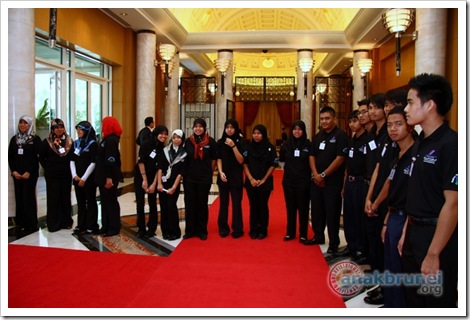 The wonderful group of volunteers who helped make the event a major success!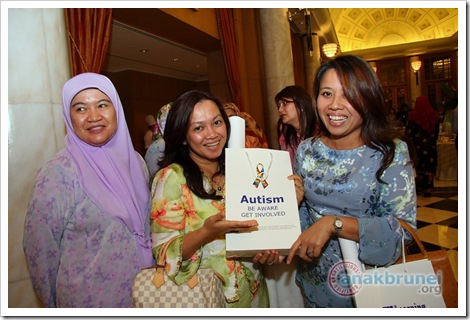 The ladies from CDC say, "Autism… Be Aware! Get Involved!"