Pics taken yesterday morning during the inaugural Tasek Climbathon. Was there at 6am and the run did not start until slightly after 8am. Fortunately, tasek lama is one of those places where you will always find something or someone to photograph, so its all good.
There were altogether 341 participants from 17 countries comprising of Brunei, Kenya, Great Britain, Malaysia, Ireland, Philippines, Scotland, Indonesia, Australia, Germany, Holland, India, New Zealand, Nepal, China and Singapore. The fastest time set was 20mins 31secs by Philip Kipemei Ronoh from Kenya. Click here, here and here for some participants' account of the event, and here for da gangsta's take.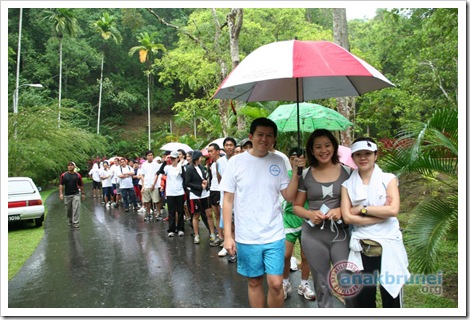 The excruciating queue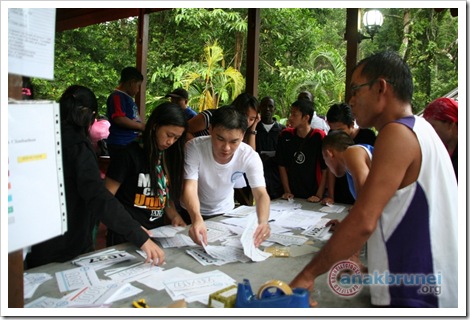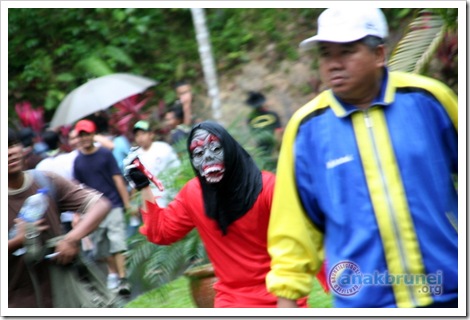 The only fun-runner who turned up in a costume!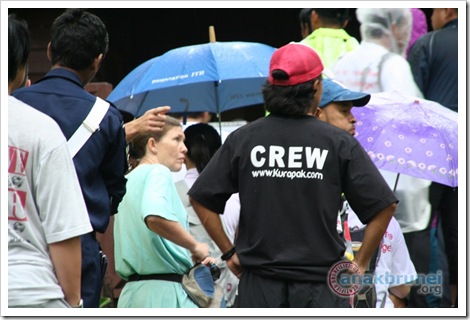 Trust Alin to send his crew while he's snoring away in bed!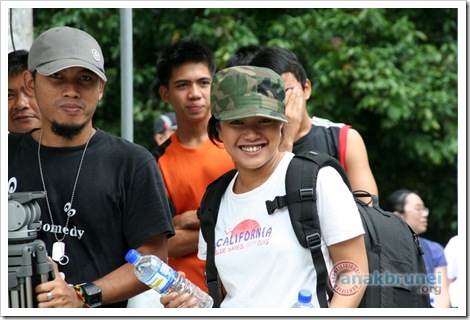 Sizzlin GI Jane!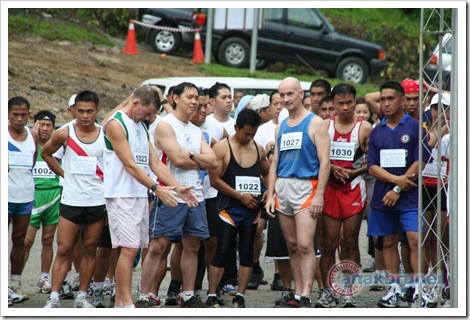 Anxious to start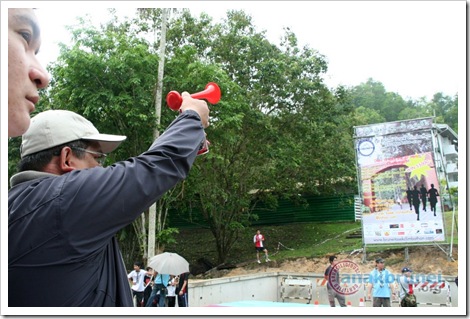 Ready, Set, GOOOOOO!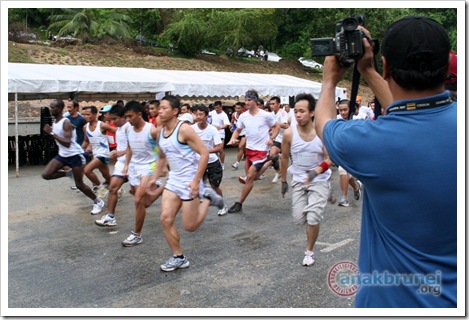 Serious runners!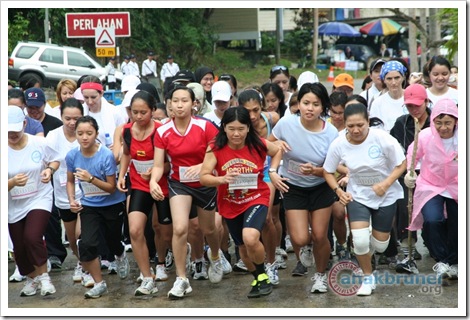 Ladies being flagged off shortly after the men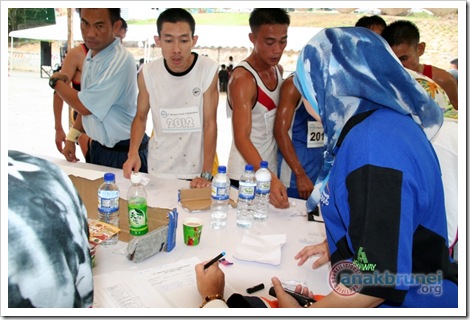 Registering finishing times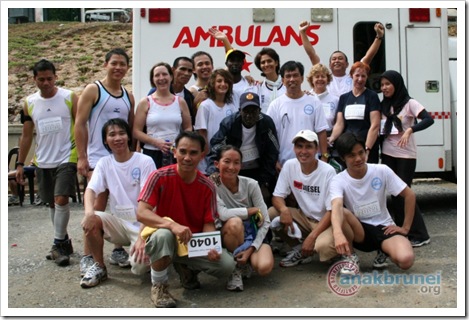 I find this pic quite odd somehow…. hehehe