advertlet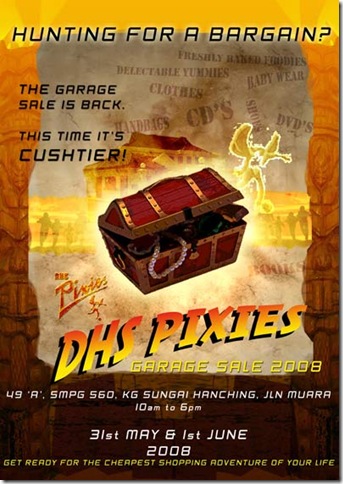 Pics taken yesterday, the last day of the Pesta Kerjaya 2008 organized by the Labour Department, Ministry of Home Affairs. It was a successful and well organized event judging from the record number of jobseekers who visited the fair.
All exhibitors at the fair received quite a few job applications. Brunei Methanol Co received about 200 applications for the various positions available, Abdul Razak Holdings received about 400, and Royal Brunei Airlines received over 100 as well.
One thing I found quite odd about the job fair was the many PARENTS who came to the fair looking for jobs for their children! That says a lot about the level commitment of their kids who cant even be bothered to turn up in person at the job fair doesnt it? Even odder are PARENTS who insist on coming along to the job interviews being conducted at the fair! I mean there's such a thing as doting parents, but you gotta draw the line somewhere eh?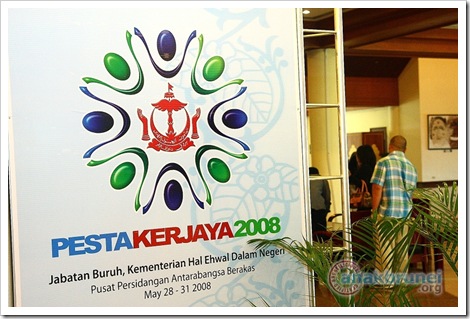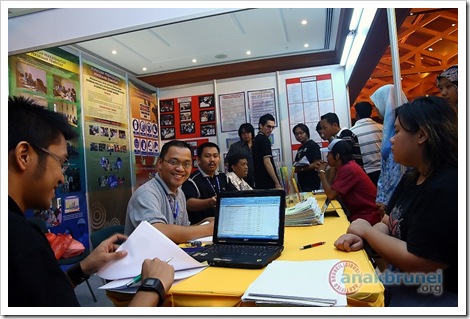 Registering at the Labour Department booth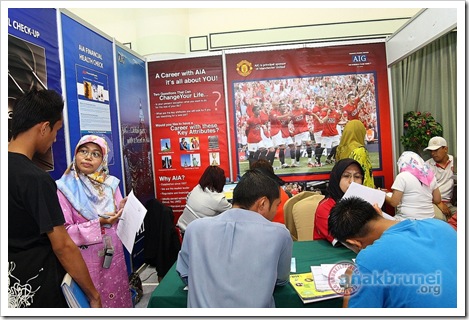 Wanna be a financial planner?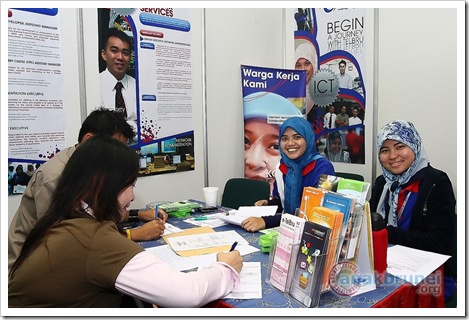 The Telbru booth doing brisk "business" heheh 😉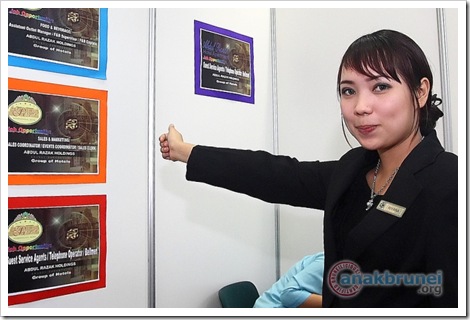 Riyana of ARH explaining the type of jobs available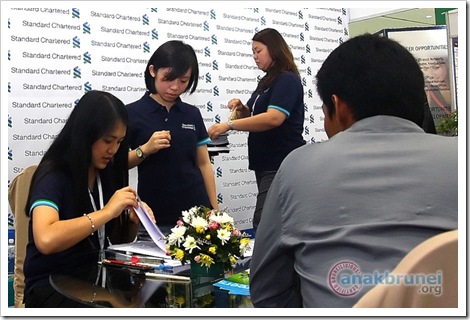 The Standard Chartered booth was also quite busy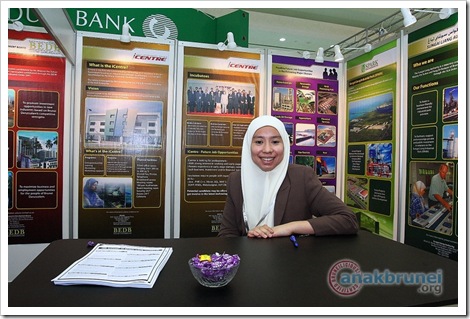 BEDB was hiring as well for its various projects like SPARK and iCentre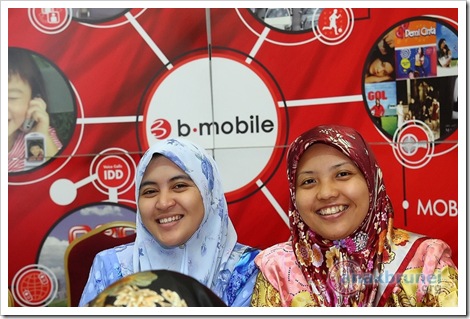 The friendly b-mobile ladies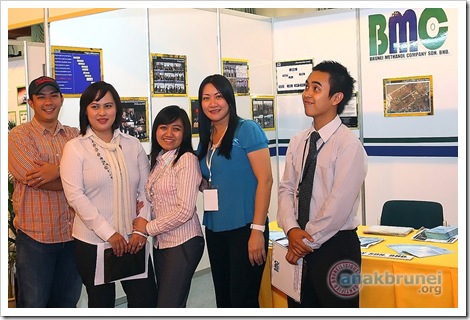 My friends from BMC… hellewww 😛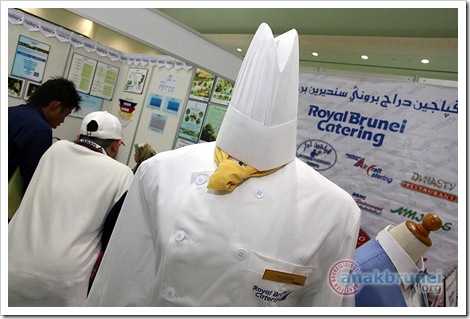 Perhaps a career in the food & beverage industry?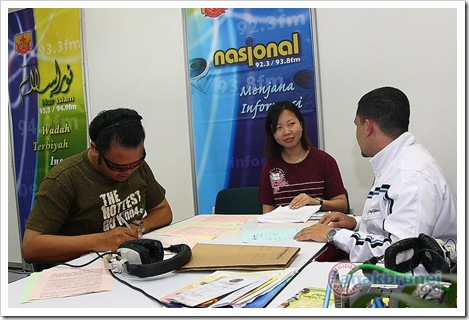 or how bout a DJ?