Meet Elektra the new addition to my camera bag…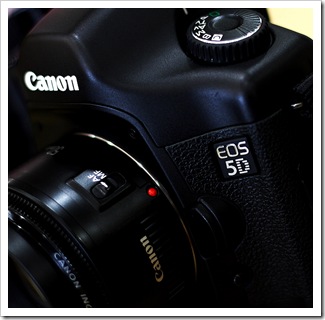 Pics taken during the The Brunei National Laser 1 Championship which took place last weekend. Unfortunately, I only made it there in time for the prize-giving ceremony.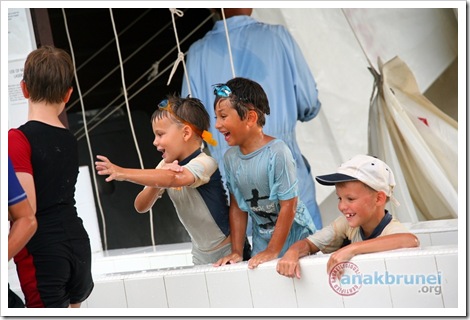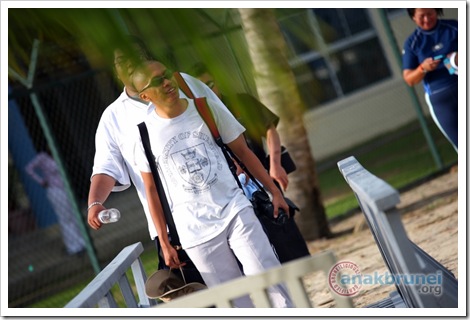 BFF Gangsters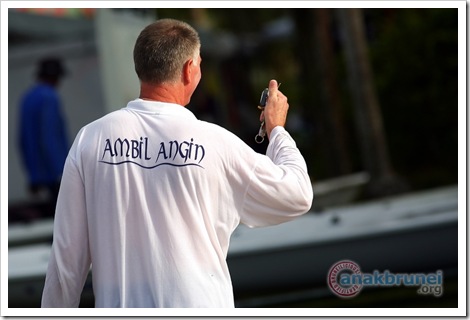 Mengambil angin dangaaaan?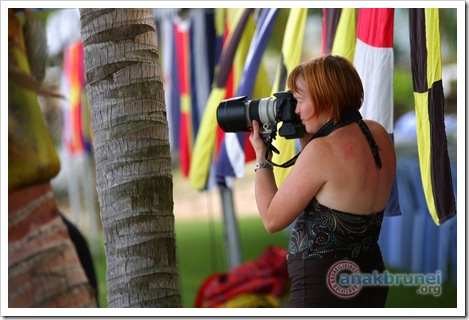 No she's not macro-ing the coconut tree…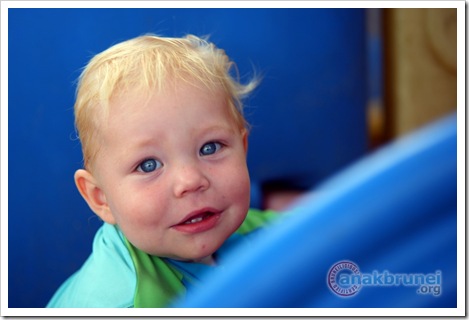 Baby blue eyes!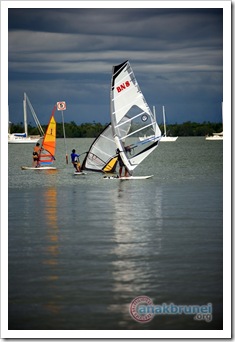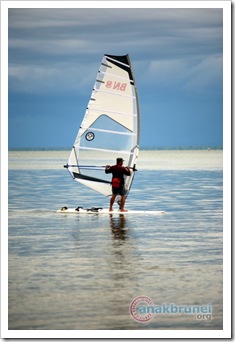 Token water shots hahaha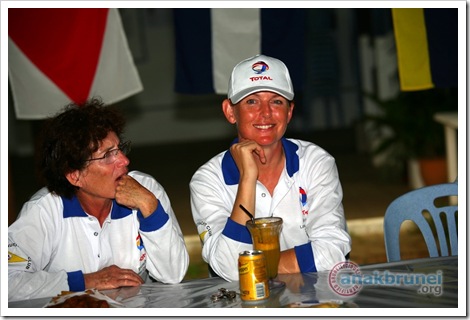 Nice to meet you Tracey 🙂
Stay tuned for part 2 🙂