This morning, da gangsta and I were invited together with Nas and his boss from BT to give talks on reading to the young women at SMPAP Hjh Masna in Lambak Kanan. It was a lovely morning and the girls were very receptive to what we had to share. More here, and here.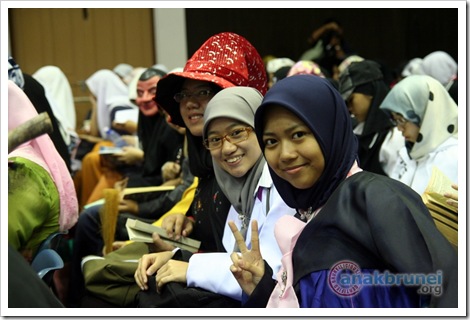 Kawaiii!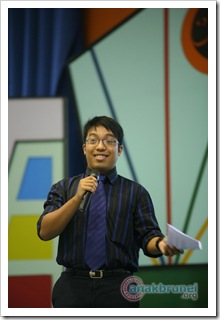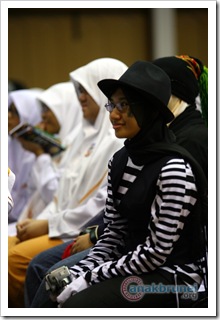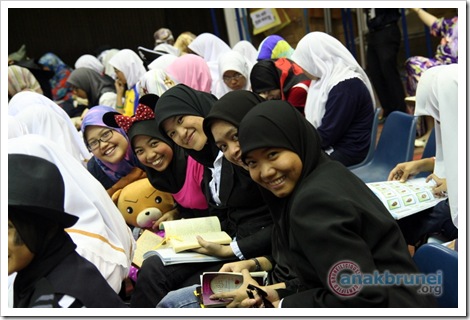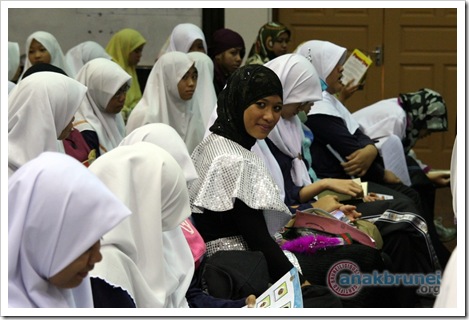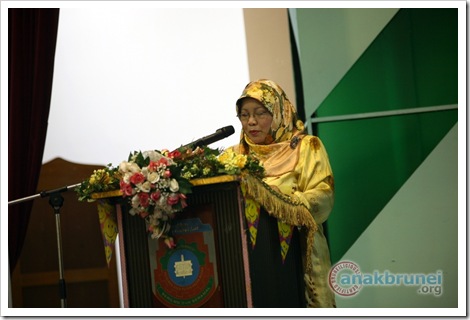 Principal of SMPAP Hjh Masna giving her opening remarks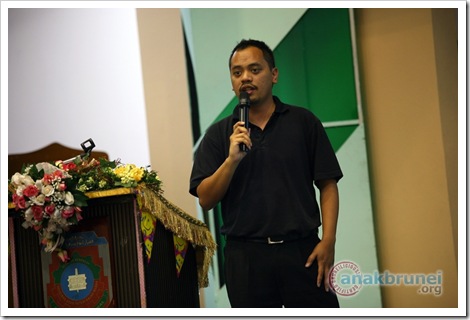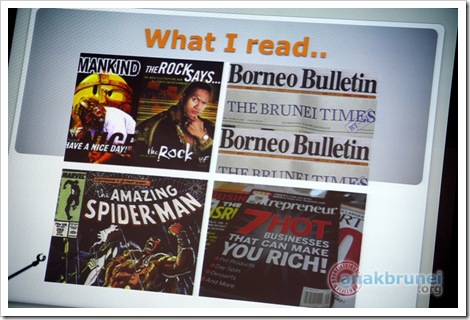 da gangsta's reading list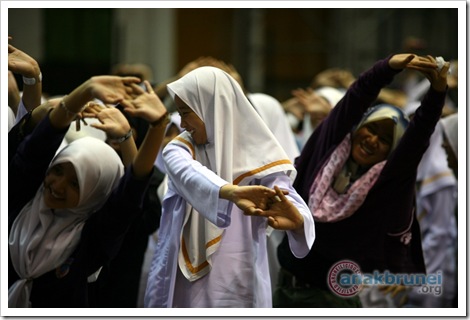 Streeeeetch!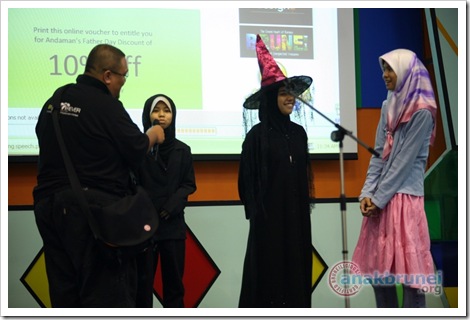 The Interview with Teeya!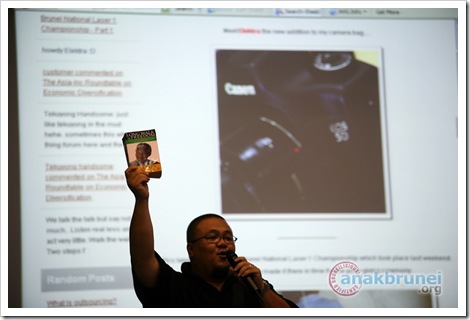 Long Walk to Freedom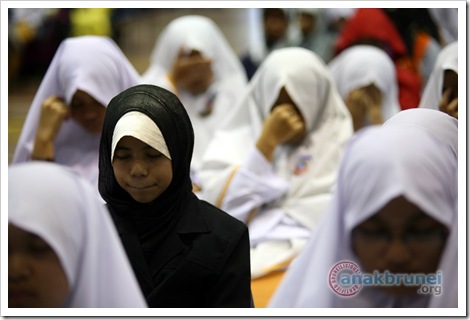 Mind's Eye Exercise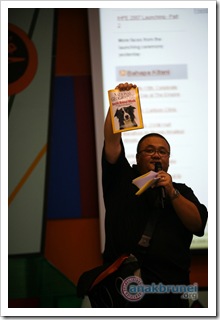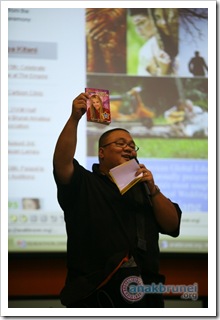 Nat Geo and Hannah Montana???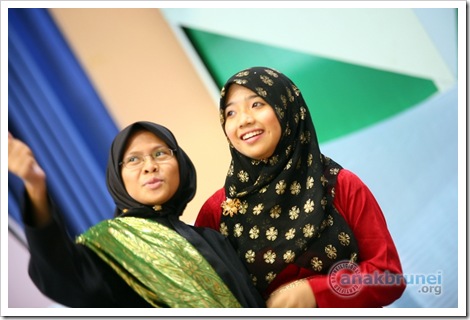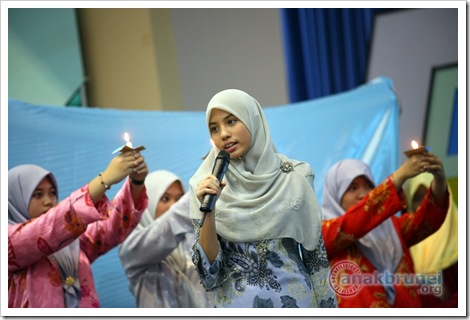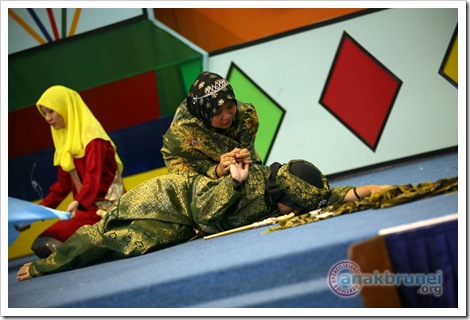 The Laila Menchanai performance was awesome!