Pics taken on day one of CommunicAsia 2008. It seems to me that this event has gotten a bit quieter since I last attended… Maybe its just me heheh.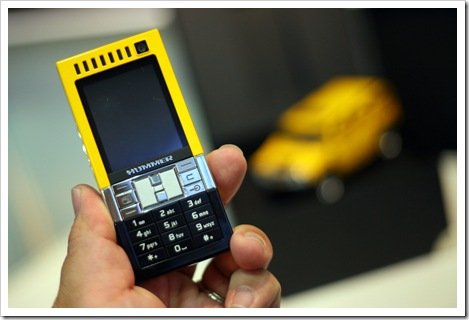 Fancy a HUMMER phone?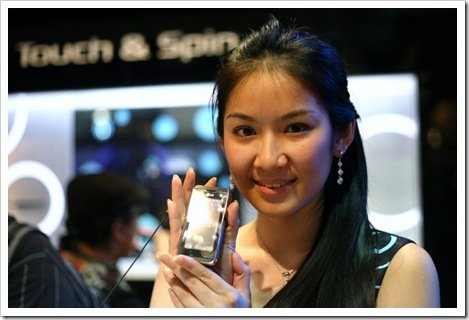 or perhaps a Touch and Spin?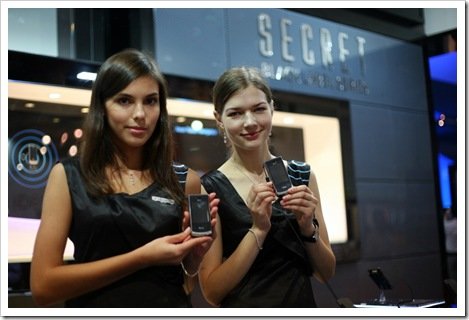 Or maybe a SECRET?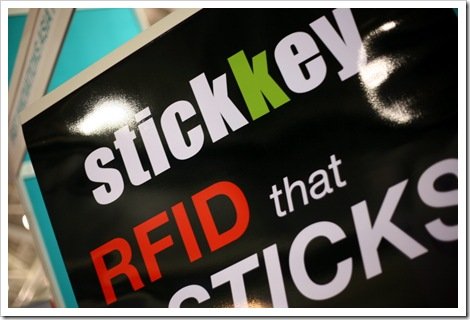 Innovative RFID Product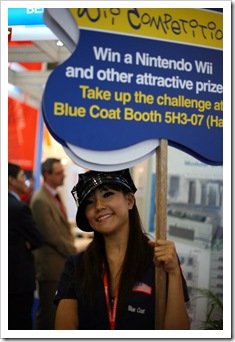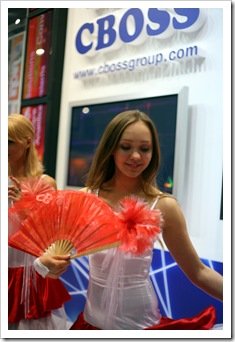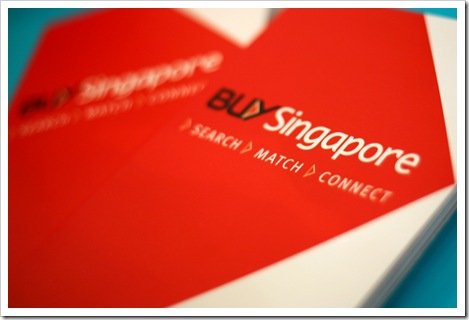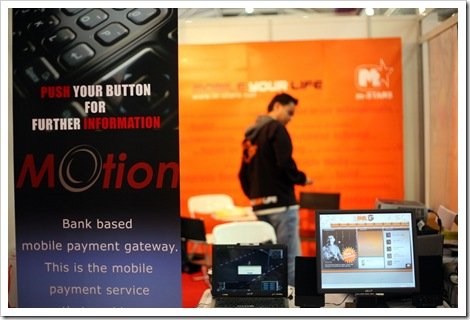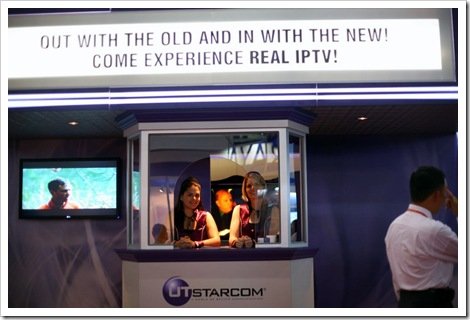 IPTV… coming to our shores real soon!