This morning's practical session was absolutely awesome. It gave such valuable insight into the endless possibilities for shooting wedding portraiture. It really opened up my eyes to things that I did not see before… Very cool indeed!
Read da gangsta's take on the workshop here, Saiful Nang's comments here, and UI's piece here.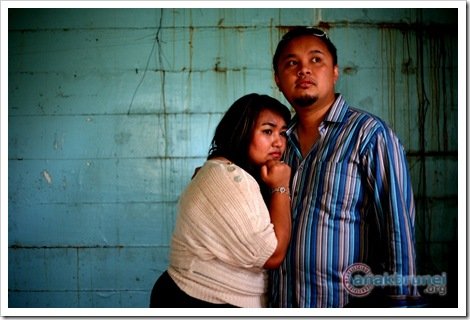 My "Shot of the Day"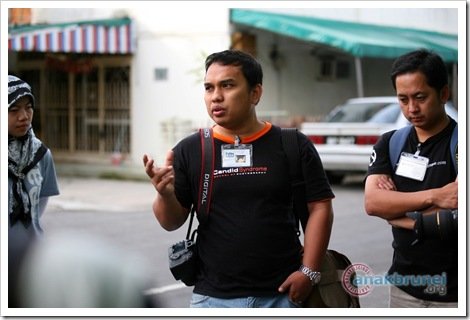 The pre-outing briefing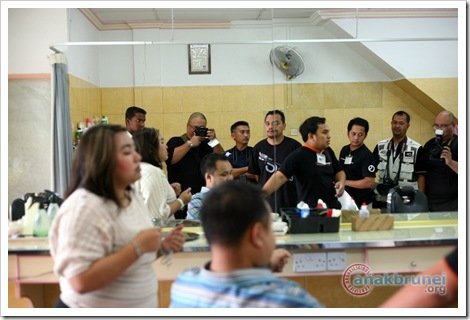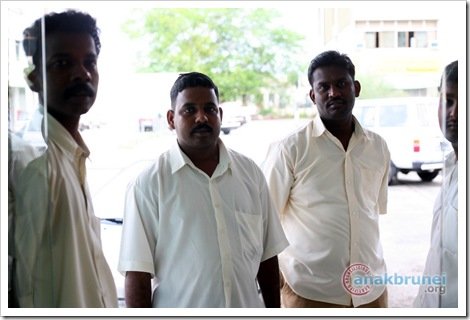 Machaaaa…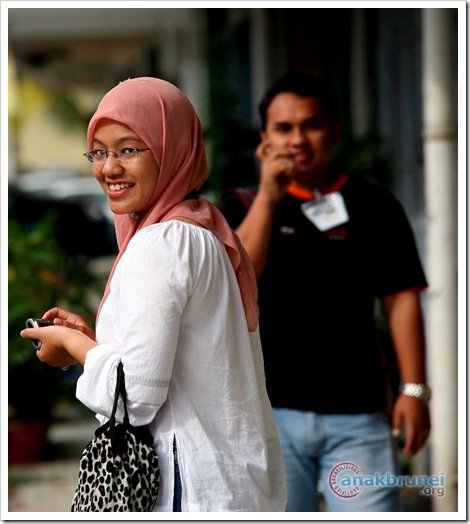 Beautiful smile… I was referring to subject in foreground! 😀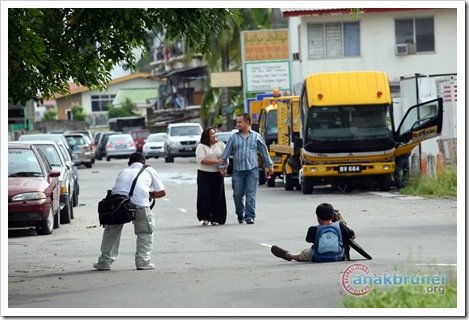 Gettin down to business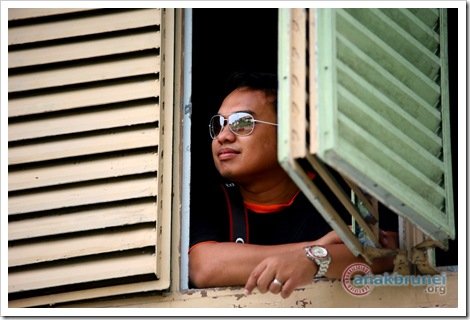 Album cover Koleksi Dangdut 2008 😛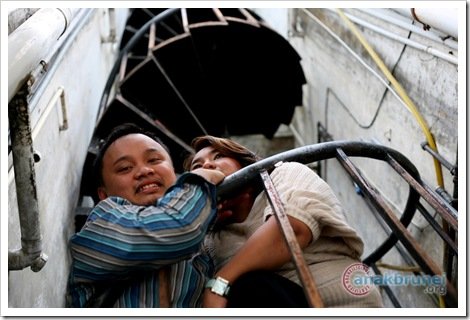 Playing with geometry…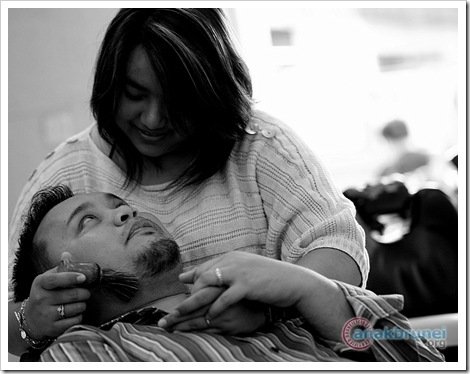 All I need is some shaving foam….