Pics taken during my niece Syira's 11th Birthday dinner night before last. Happy Birthday Syira! From Uncle AB and the Jangsak Gang!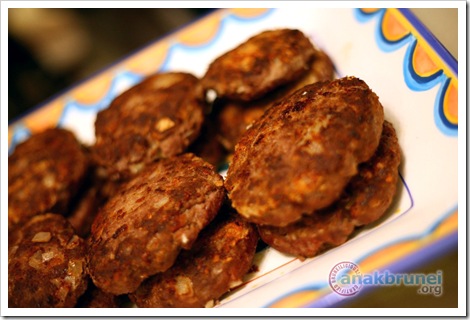 Bonza Burger Patties!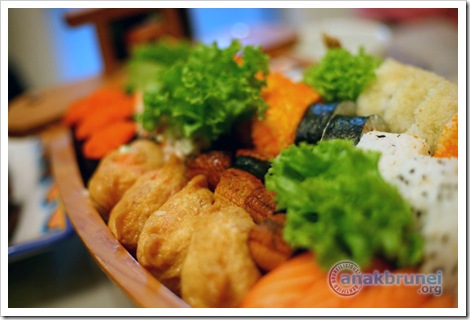 The Sushi Boat!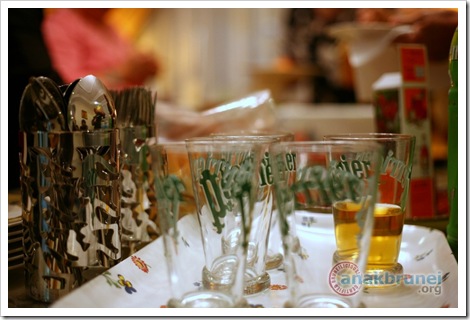 Abstract by Badi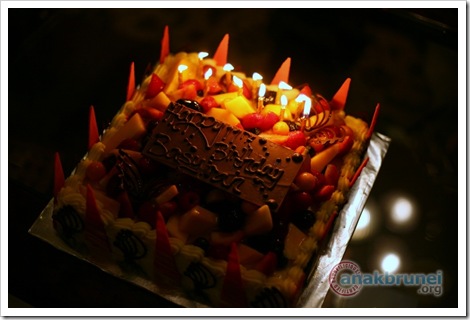 Le Cake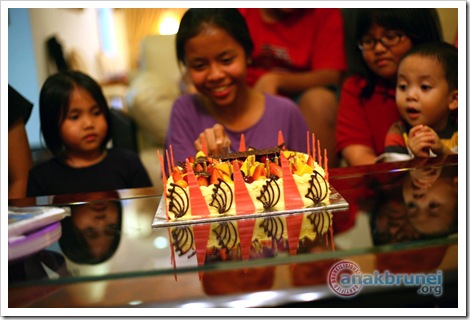 Potong Kek 😛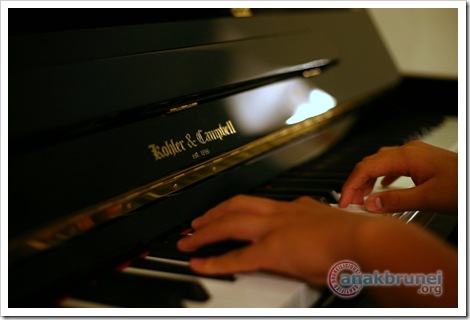 Badi entertaining us with his off-tempo rendition of Tung Hwa aka Arjuna on the piano…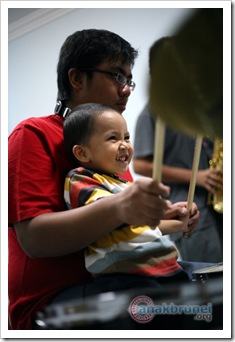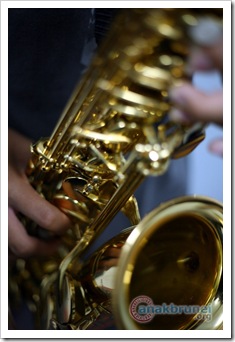 Left: Arief the future drummer for Stereophonics
Right: Badi playing elevator music on the sax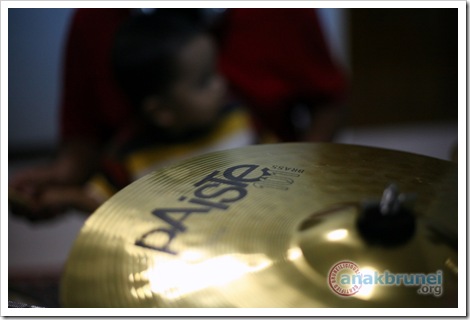 BASH 'em DRUMS little man!