The inception of the BAF was in November 2002, when a group of expatriate artists came together and organised the Guests in Brunei Exhibition. From then on, this group of artists believed that there was "a basis for the exchange, development and presentation of artistic ideas" and the need for a formalization of the group. They also felt that it was important to have a common aim towards connecting with each other rather than just concentrating on individual projects.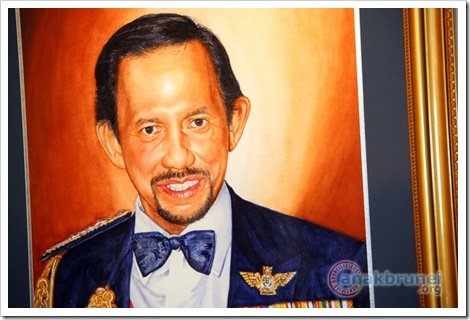 At the same time, there was a clear demand from the general public on the follow-up to the Guests in Brunei Exhibition. It also became imperative that the second exhibition should include Bruneian artists. The Bruneian artists were also keen on a greater exchange of ideas and professional experience with other artists.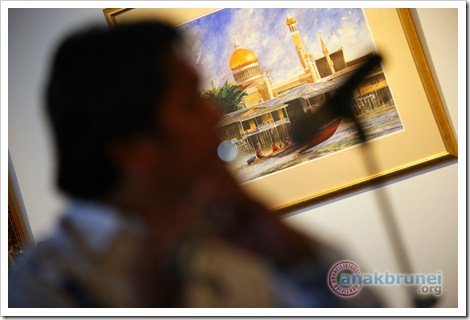 At that stage, the Guests in Brunei ceased to exist and from the new grouping of both expatriate and local artists, "The Brunei Art Forum" was born. It was "an association of artists intent on encouraging and promoting the debate of artistic ideas as well as the sharing of artistic experiences within Brunei".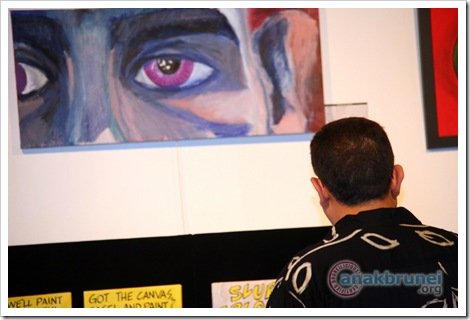 More than 30 artists participated in the "Art Forum – Brunei Exhibition 2004" exhibition organised by BAF. It succeeded in bringing out the artistic creations of both local and expatriate artists and more importantly on the importance of sharing experiences and exchange of ideas.