Yes folks! The Hotel Principe di Savoia, Milan has been invited by The Empire Hotel & Country Club for the second time to promote their famous classic Italian inspired food from 17 to 27 July 2008 at Spaghettini. Chef Alex Ettore and Chef Marco Ghezzi from the Acanto Ristorante at the Hotel Principe di Savoia, Milan will share their passion in the Lombardy culinary tradition, where the Chef has melded it with flavours from the Mediterranean and beyond to create delicate dishes infused with a world of flavour and created dishes based on classic Italian recipes and traditional cooking styles.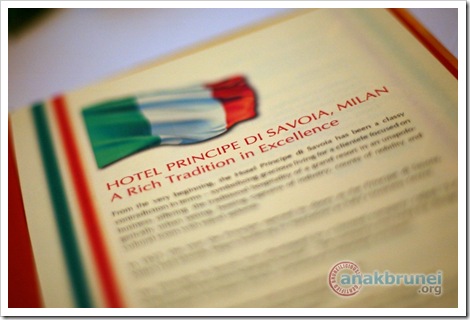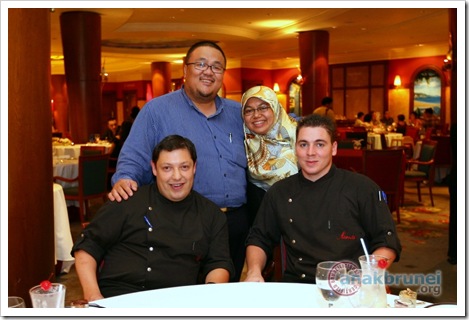 With Marco and Alex the gastronomic duo 😀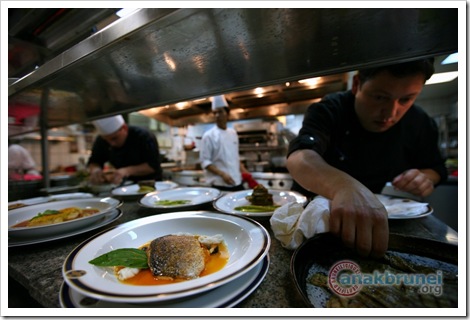 Putting together their masterpieces
The a la carte menu has been specially designed for this Italian food promotion to showcase some of Italy's best loved traditional family inspired recipes and ingredients. The classic Italian dishes includes insalatina di polio – liguria octopus salad with Taggiasche olives, French beans & potatoes, panzanella– with grilled red snapper, risottino fave e granchio – crab & broad bean risotto with orange flavouring, branzino al forno – oven baked sea bass with capers, squids and cherry tomatoes.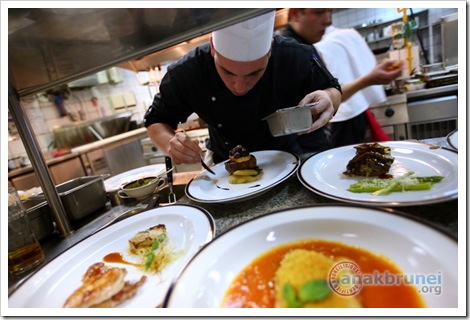 Its the little touches that matter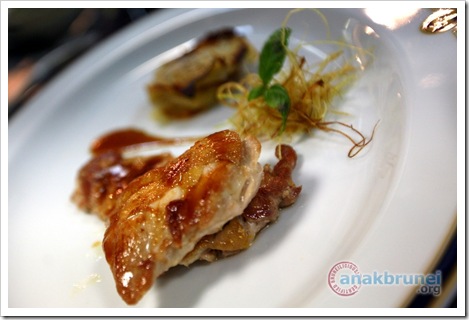 Galleto biscottato – Crispy baby chicken with Sorrento Lemon Sauce & thyme flavoured potato flan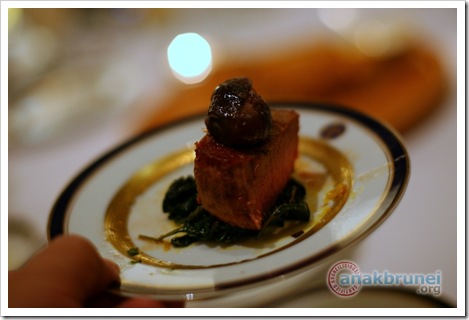 Anna's version of Rossini di Manzo 😉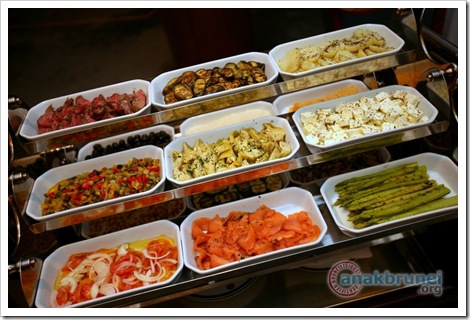 The antipasti trolley… yummmmzzz!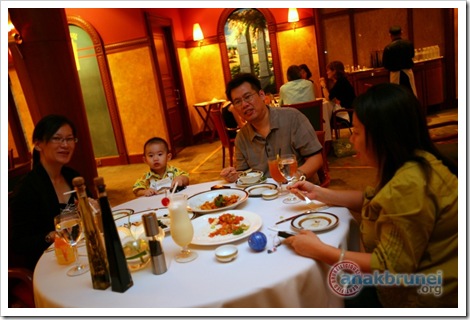 RL and his family were there to savour the experience as well!
Desserts are tantalisingly brilliant such as the mouth watering panna cotta- vanilla, mint & raspberry flavoured baked cream or the divine chocolate Fondant- served with tonka bean ice cream.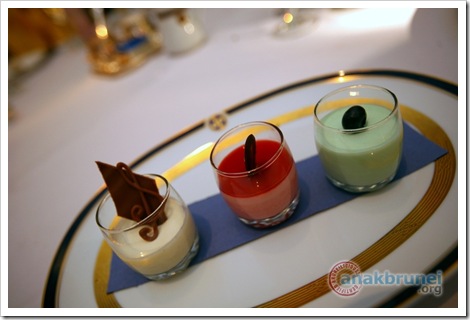 Panna cotta… mmmmmmmmm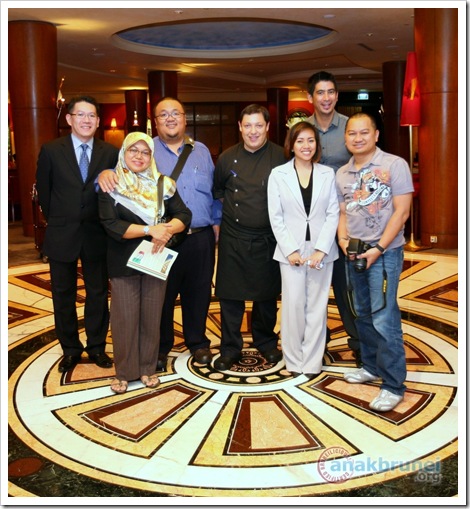 The Hotel Principe di Savoia promotion at Spaghettini is sponsored by Royal Brunei Airlines Sdn Bhd.