My deepest condolences go to the families of the victims of yesterday's
unfortunate incident in town. AL-FATIHAH.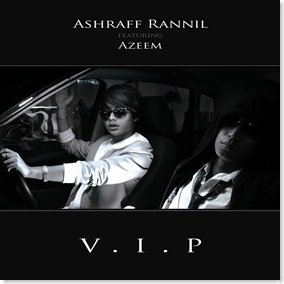 These days, most of my sunset shoots involve couples very much in love, about to be or newly married, and I needed a break from that so yesterday, on a spur of the moment, da fam and I headed to the Jerudong fish markets to catch the happenings there. It was a nice little outing and at the same time, we got some fresh fish as well!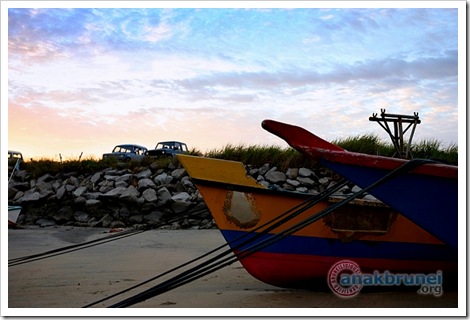 I lived most of my early life next to the sea… sometimes I miss the smell of the ocean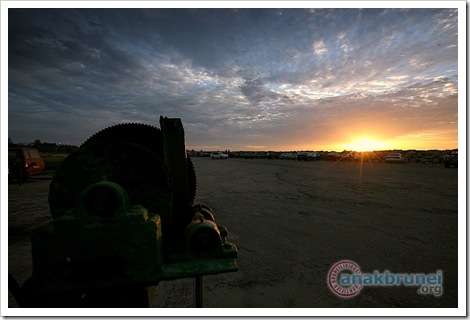 Sunsets by the sea always bring out a sea of emotions…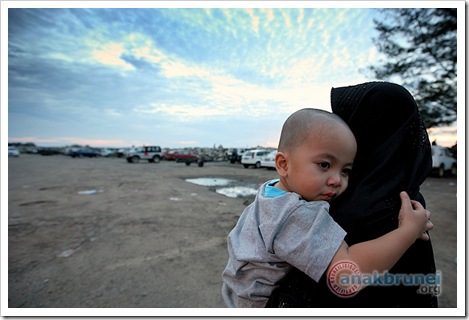 Little Arief who had been asleep in the car, woke up moody…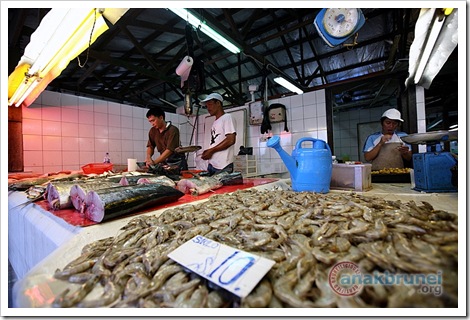 10 bucks for a kilo of shrimp… is that the going rate?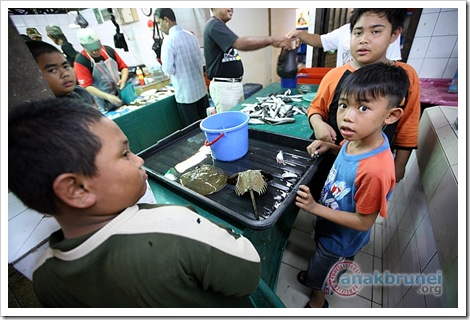 These boys were fascinated by the crayfish horseshoe crab… so was I actually heheh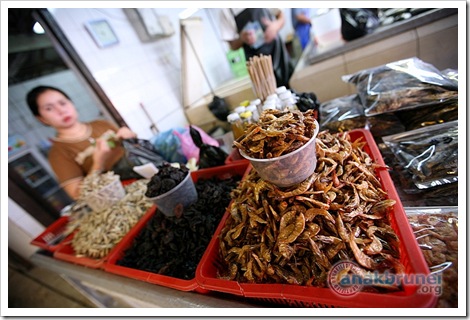 Dried shrimp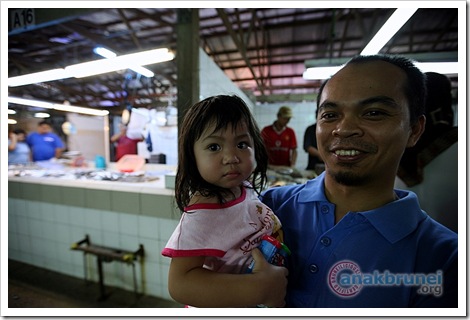 Fellow photog Puzian and his little girl were there to get some fresh fish