Today is the first day of Ramadan and as I drove around the major shopping areas, I saw throngs of people rushing to buy stuff not only for sungkai, but stuff in preparation for Hari Raya including serving trays and food warmers!! Wow! Talk about an early start!!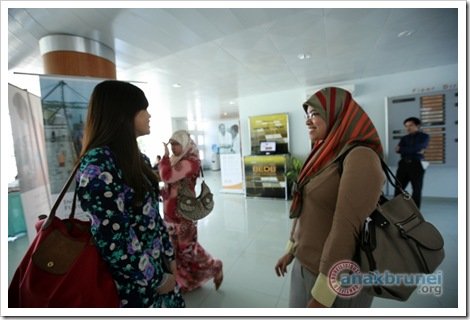 Anyway, back to the iCentre activities. Last Thursday the BEDB launched its newly developed website to better cater to the informational needs of its stakeholders. Present as the guest of honour was Pengiran Dato Paduka Hj Ismail bin Pengiran Hj Mohamed, Permanent Secretary at the Prime Minister's Office.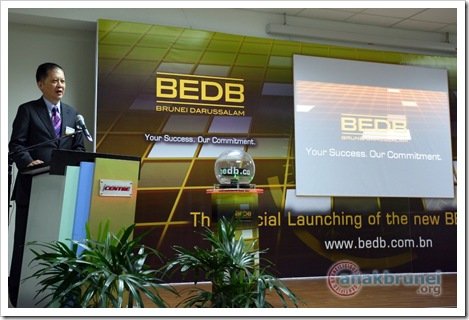 The launching ceremony, which took place at the iCentre in Kg Anggerek Desa, began with welcoming remarks by Dato Paduka Timothy Ong, Acting Chairman of the BEDB, followed by the launching by the guest of honour.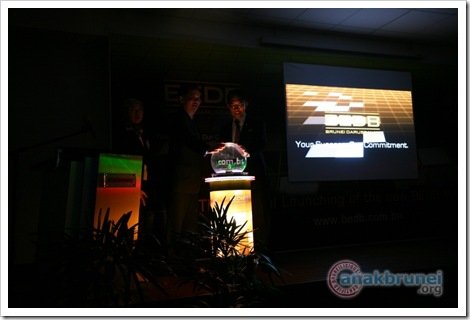 Launching the website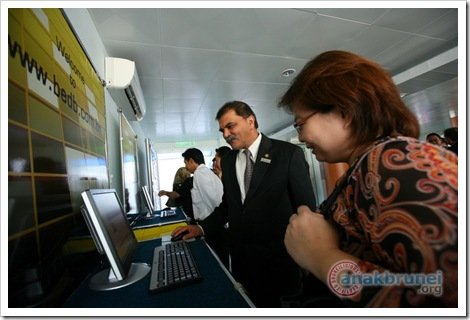 Guests taking a look at the new & improved website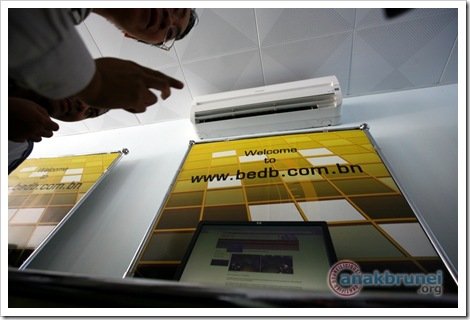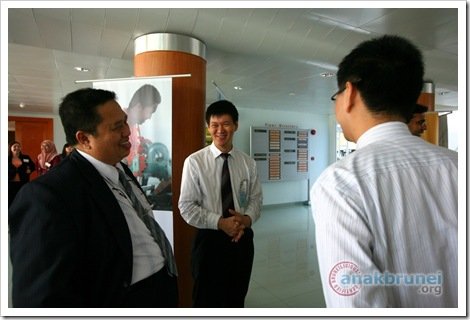 Incubatees share a light moment with the Chairman of SPARK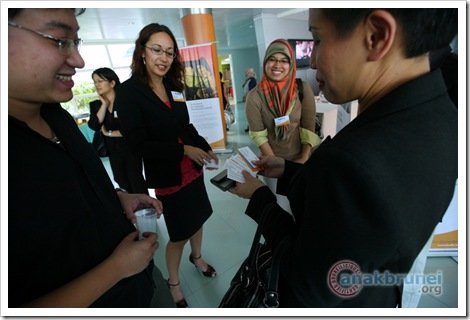 J collecting newly minted BEDB name cards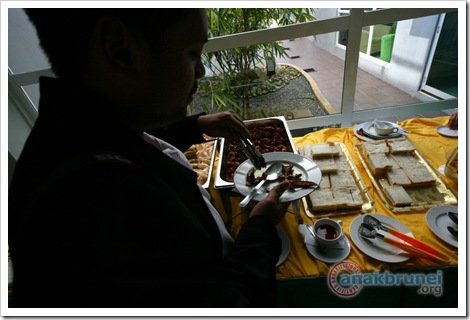 Da gangsta enjoying the delicious fried chix.. yummmzzz