Last Friday, the iCenter opened its doors to the public for the first time. The open-day was aimed at showcasing the centre and its incubatees. The centre was officially launched by Minister of Foreign Affairs and Trade HRH Prince Mohamed Bolkiah in March this year.
There were a series of activities including a lucky draw, sports and cyber games, and a treasure hunt. In addition, exhibition booths by IFB, TelBru, Cool-tones 3G.com were set up at the lobby area, to showcase products and services.
A dialogue between SME's and the BEDB was also held during that time. The dialogue session focused on the short, medium and long-term projects being conducted by the BEDB as well as how SME's can take advantage of the long-term projects.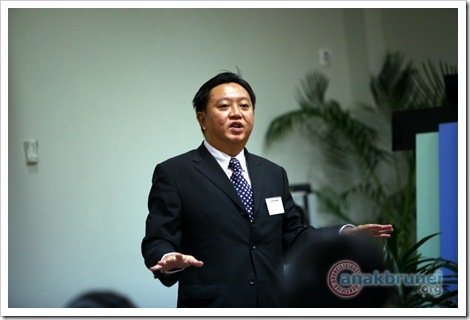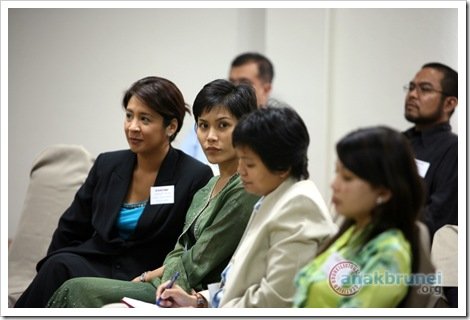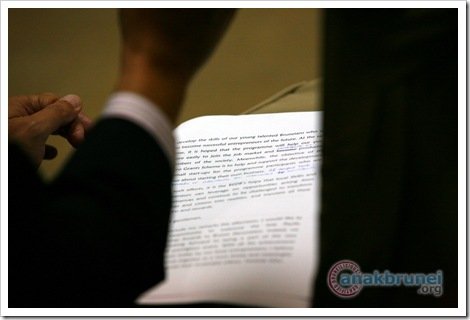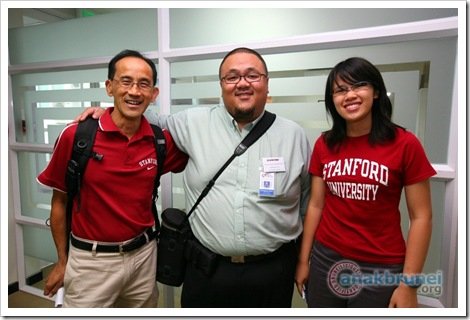 I bumped into Charlene and her dad there as well!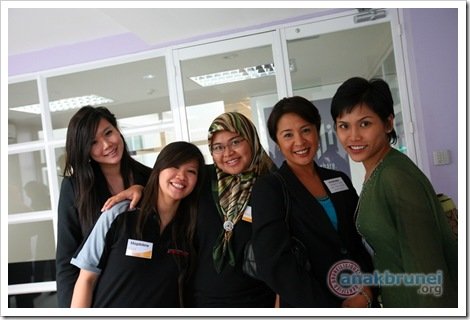 Helloooo there…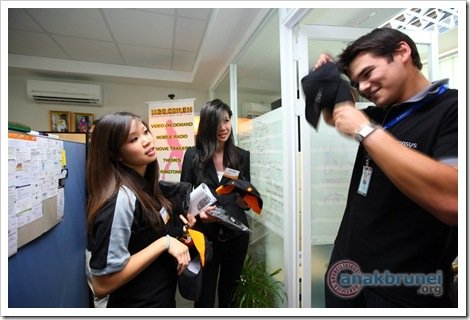 Someone has height issues…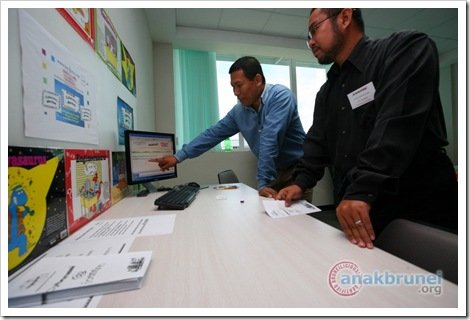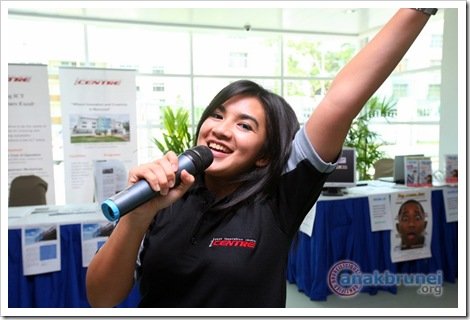 DJ Hani was the MC for the afternoon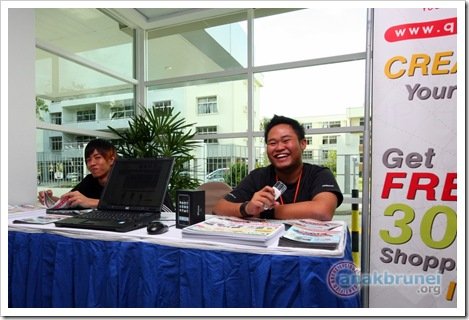 My QQ eStore buddies