This afternoon I had the pleasure of guest lecturing a class of mostly 2nd year UBD undergrads on "Practical Web Design". It was an opportunity for me to try out some of the material which I had been preparing for a two-day workshop on the Internet, Blogging, and Web 2.0 which I plan to hold sometime before the end of the year.
A great bunch of students I must say, who humored me to the very end! Thank you for having me guys! And I look forward to guesting again soon!
My entrance…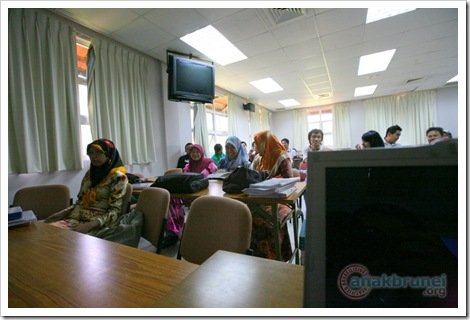 View from the front of the class
Macam banar…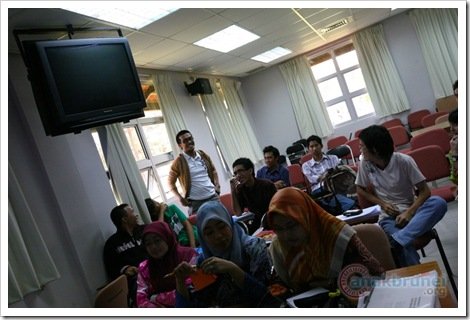 30 second intros always a good ice-breaker 🙂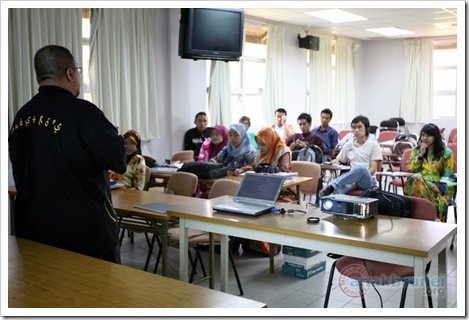 Banar kaaannnn?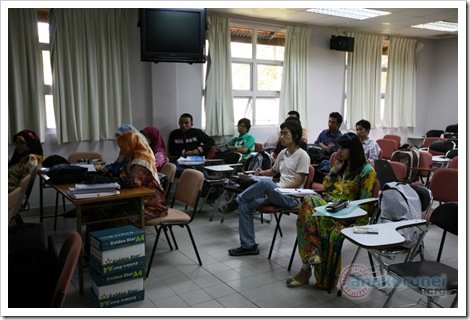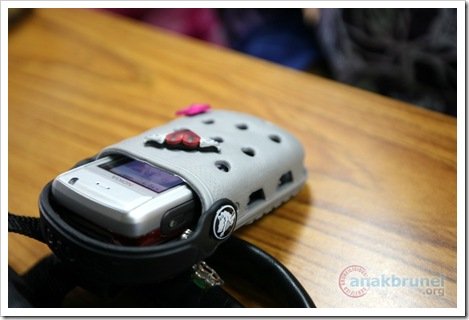 I discovered CROCS for mobile phones!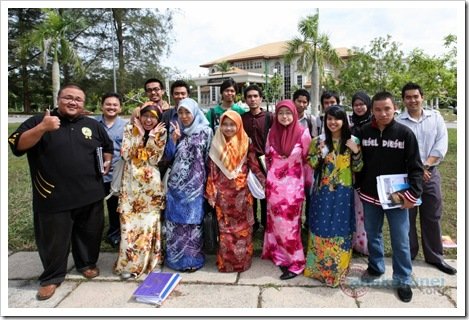 Group pic near the Chancellor Hall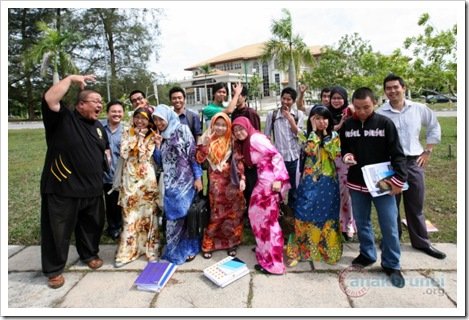 Free-stylin never goes out of style! Thanks BOB for taking the pic 😀