iLotus Restaurant continues to be a hot favorite among locals for breaking fast. Last year, when we were there, it was really packed, and this year, even with added capacity, the place felt really packed as well. Thankfully we were seated alfresco and it did feel a bit less claustrophobic I must say!
Overall a great value deal with many different dishes to choose from, plus a mongolian barbeque and a noodle station. A variety of freeflow drinks like bandung, fresh soyabean, and teh tarik are also included, which I think is great for a thirsty faster!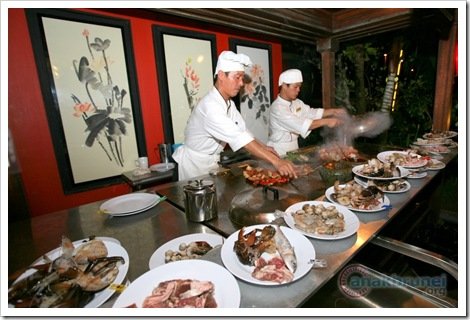 The Mongolian Barbeque. Look at all the plates stacked up! The plates have a clever identification system using these little numbered clips that are put on each table.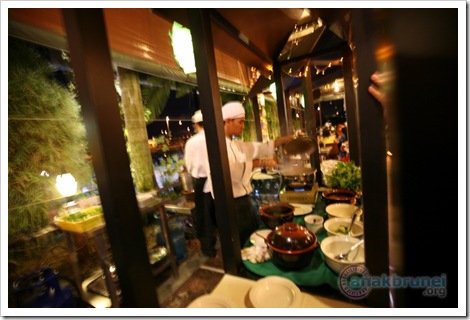 Rojak station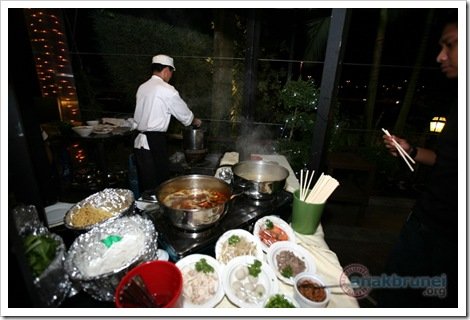 Noodle station. The Tomyam soup was SUPERB with the flat rice noodles!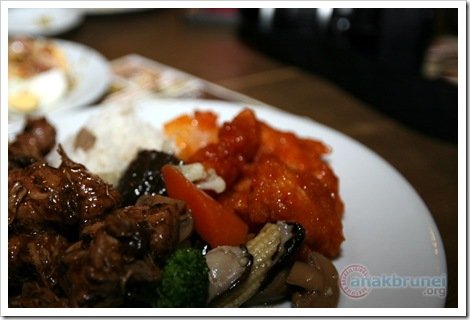 Chicken with black bean sauce, Mixed Veg Stirfry, and Sweet n Sour fish slices. Staple for any buffet meal at iLotus… nyummmzzz!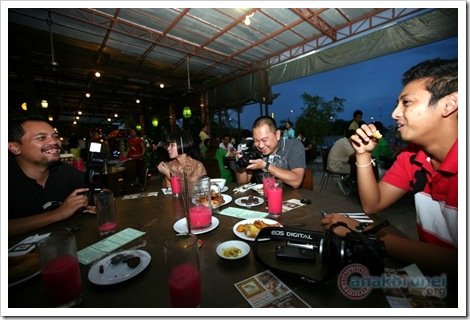 Tsk tsk tsk… bloggers…..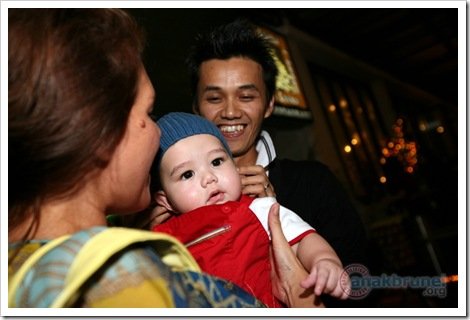 Craig David in da house y'all!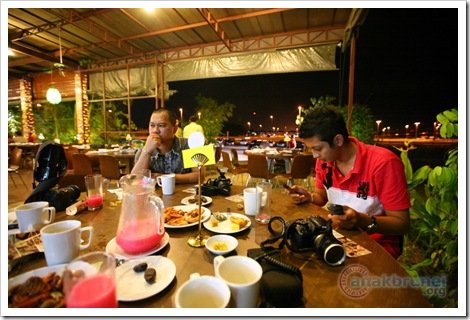 The after-math…