Big giant shout out to THREE members of Bruneiforever Forum for their achievements in the recent Brunei Times Photography Competition. Congrats to bros GG (1st Place "Celebration" and Overall winner), Zadm (1st runner-up "Celebration"), and Kulimpapat (1st place "Cultural Heritage"). Well done lads! You did us proud flying the BFF flag!


Yup apparently its Father's Day today in Oziland and I only knew cos I got a greeting on SMS from da bro this morning 🙂 So Happy Fathers' Day to all you fathers out there! Anytime's a good time to celebrate fathers everywhere 😉
Last night, the AB gang trooped over to Saffron Restaurant for our annual sungkai ritual and we found all our Saffron favorites on offer as usual!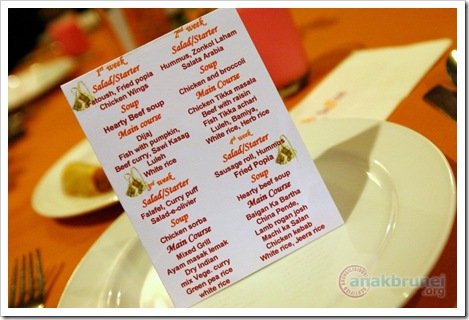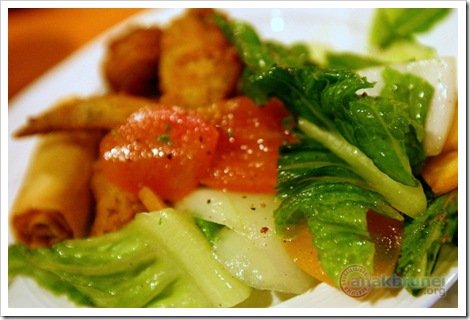 Refreshing fatoush salad to start the meal feels just right followed by popiah and chicken wings…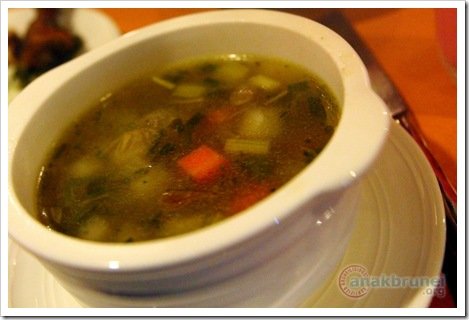 then a hearty soup to warm the tummy even more…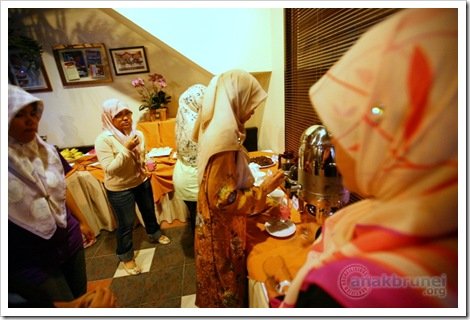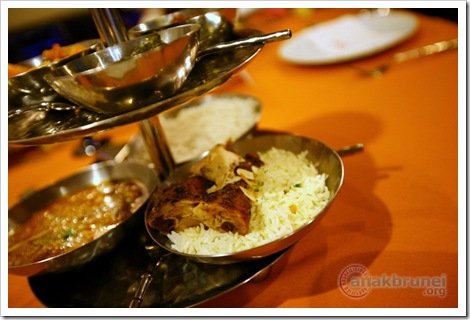 The buffet sets are served in these lovely metal trays and bowls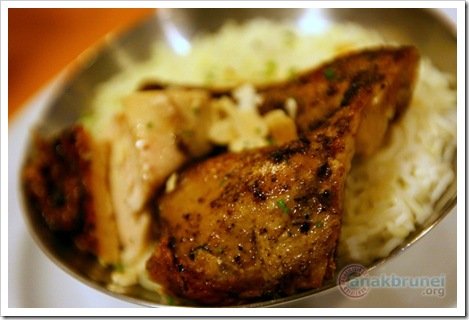 Dijaj – Grilled chicken with fragrant rice… lovelehhh!
This is one of my favorite Saffron dishes – Thai fish and pumpkin ragout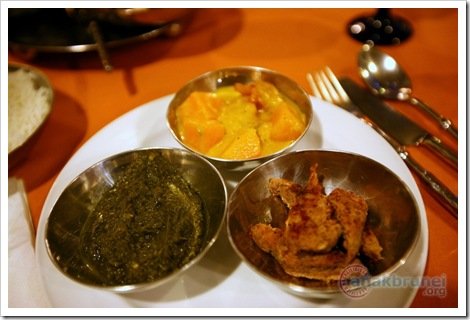 The luleh, spinach kasag, and the ragout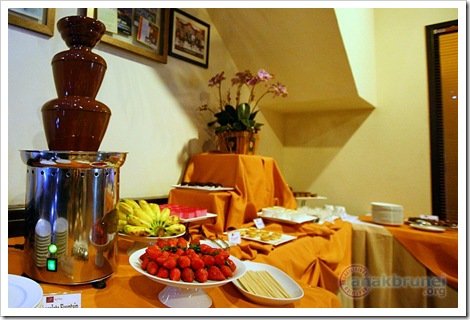 The Chocolate fountain was first introduced by Saffron. I think many restaurants now offer this novelty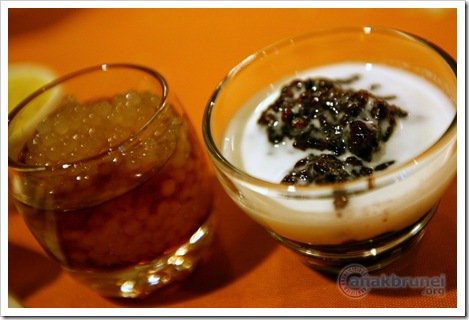 Sago gula melaka and beras pulut hitam topped off with a cup of hot tea complete the meal 🙂 AB and the gang left the restaurant truly satiated and happy campers hee hee!