I've always loved doodling on paper and drawing cartoon representations of my thoughts. I'm fascinated by others' work in this genre and today I'd like to share two such sites.
The first one is indexed by Jessica Hagy. In the author's own words, "This site is a little project that lets me make fun of some things and sense of others. I use it to think a little more relationally without resorting to doing actual math." Check it out, its fascinating!
The second site, called The Shutterboy, is quite new but I hope the author will carry on posting his cute little sketches about life with his new camera 🙂

Last night, we had a nice little birthday celebration for my mum at the family home. It was a nice little do with some special dishes and a wonderful rich, dark, chocolate cake! Wish da bro and family could join us… 🙁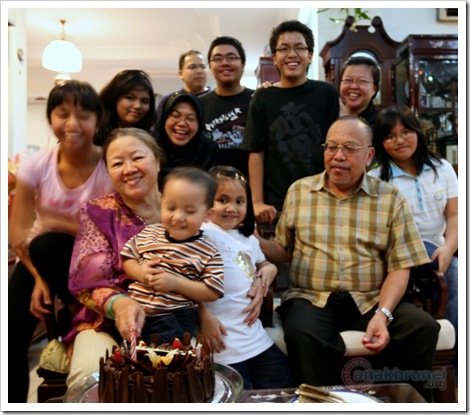 Your's truly ended up behind the camera… I knew I shud've brought a tripod… grrrr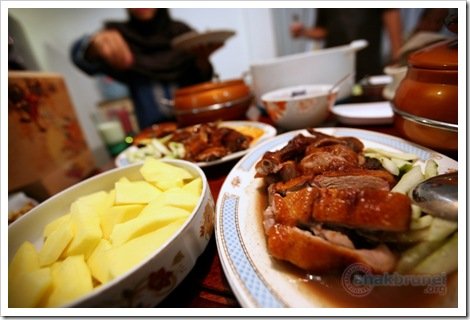 Roast duck from Shikai *yummmzzz*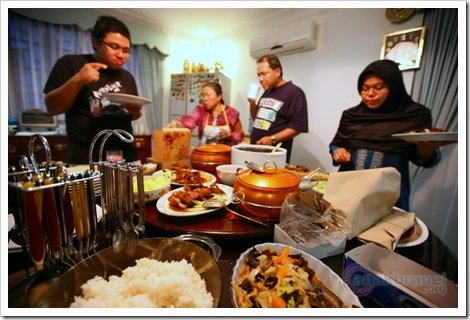 Just as good as any buffet spread out there… There was lamb, beef, veg, satay, roti john, tofu etc etc.. get the picture?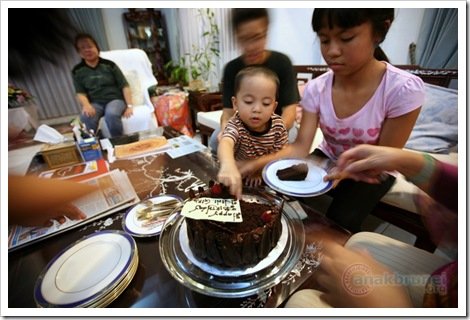 Da little man doing what he does best…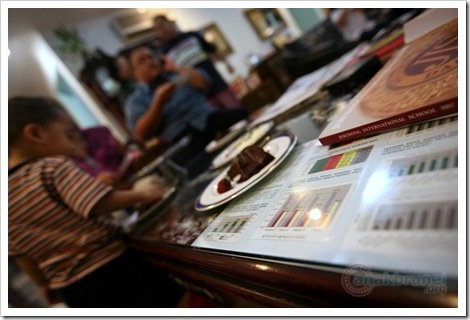 This was taken by the Sax Player… who DIDN'T bring his camera for some reason… 😛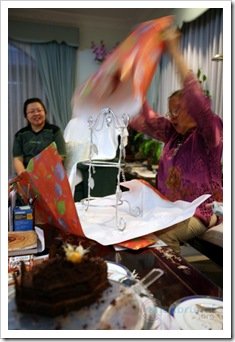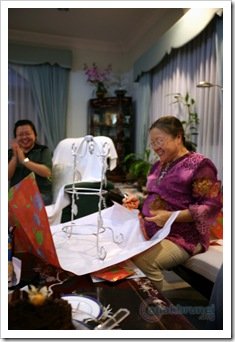 Unwrapping the gift from da sista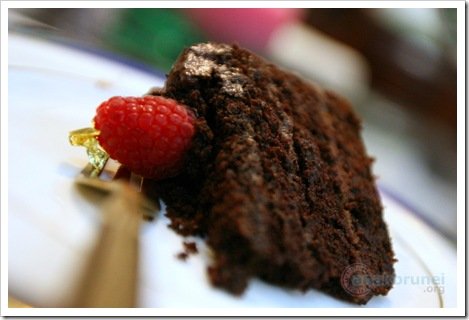 The LAST slice…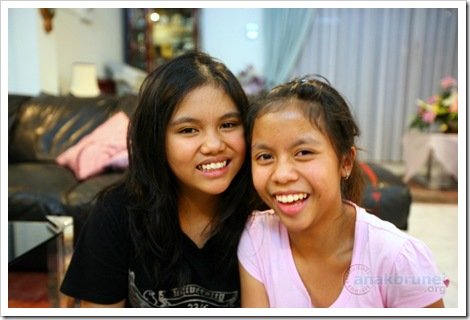 Two poseurs…