Last night it was italian night as yours truly joined some friends at Maurizio's pad to enjoy their sungkai special. Based on accounts from da gangsta, it was an experience to be savoured. And it was indeed a wonderful meal. The group and I were more than pleased with the service and hospitality offered! Thumbs up to Maurizio and his team!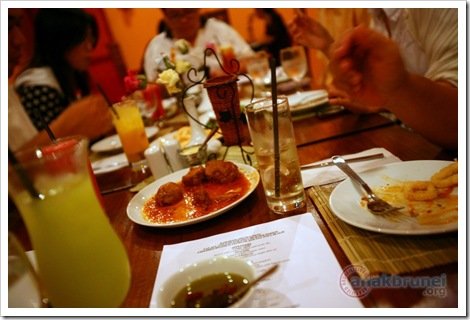 Meatballs and Calamari for starters… goood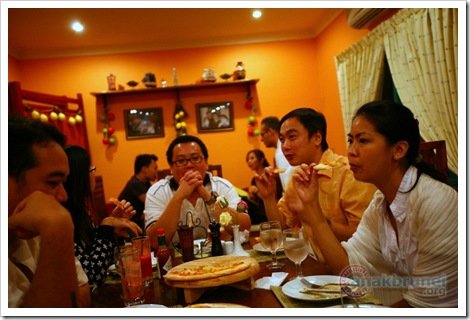 I enjoy the homey ambience of Villa Mauri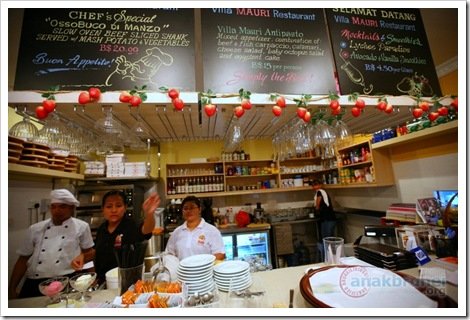 The crew busy preparing dessert. Yup thats Mary in the background doing em dishes! Talk about hands on management! Salut!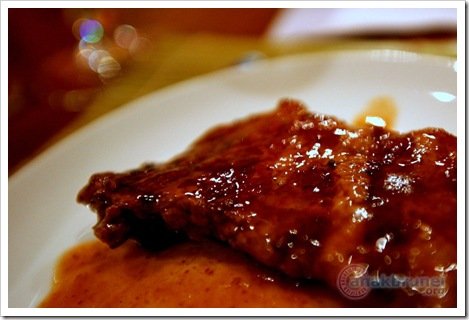 Sirloin steak was so-so… not quite Wagyu beef heheh
Some familiar faces… hello ladieees!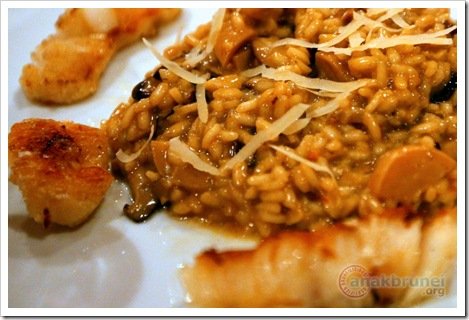 Dish of the night for me which was not on the menu heheh! Mushroom Risotto with Cod Fish… yumzzz brabis!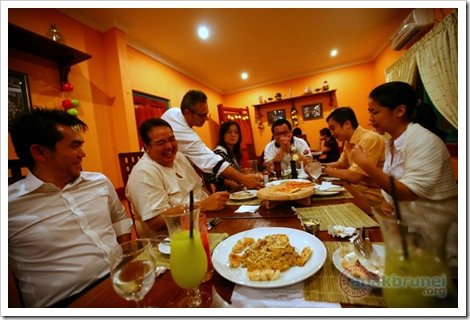 What? More food??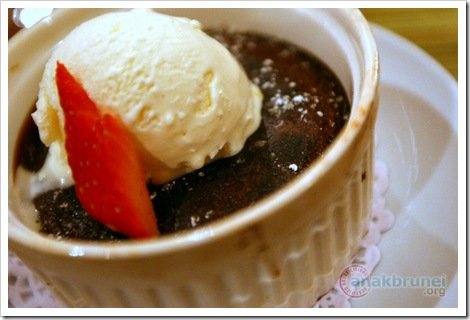 Mary's fantasy… *shudder*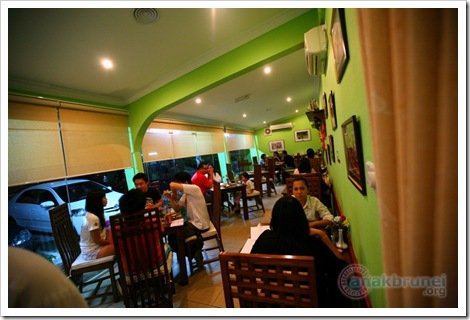 Quite a good turnout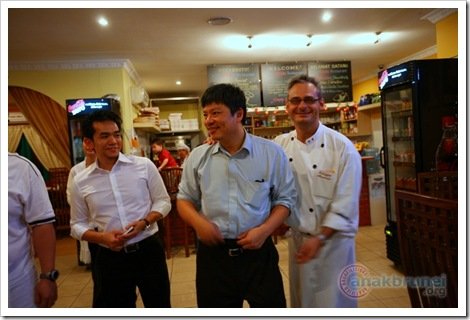 Maurizio harassing a customer for ordering just warm water… hahahaa!