Special birthday shoutout to da missus' nephew, baby Asyraaf who turns ONE today! Yaayyyy!!!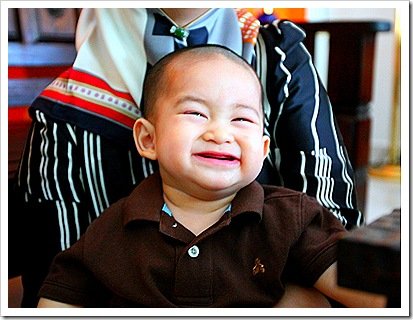 Every year during the mid-autumn festival, the folks at the downtown chinese temple bring in a troupe of performers from China to enthrall the locals with their chinese opera performances. Having missed the first BFF outing on Monday night, I decided to swing by the temple last night to capture some of the action. Check out Bandar 360's awesome shots here.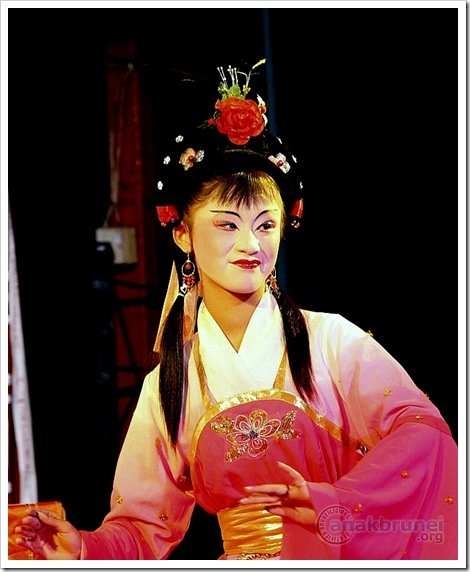 Little nymph?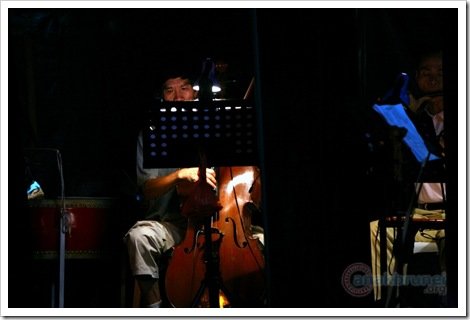 This is my shot of the night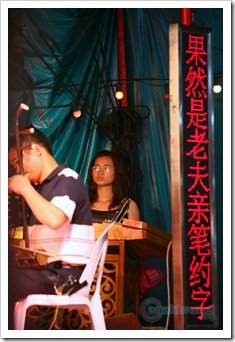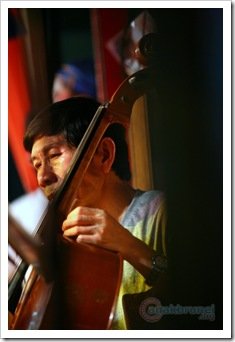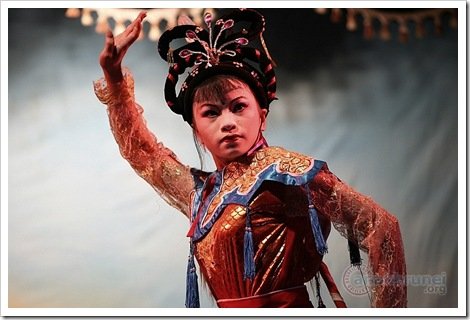 I think she was last year's star performer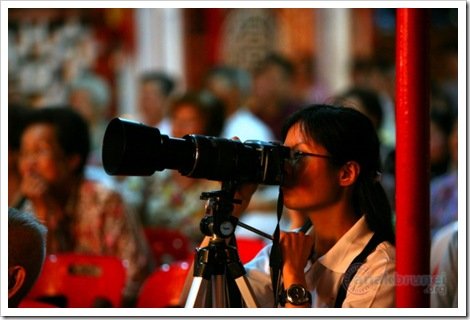 Sheila with a big rig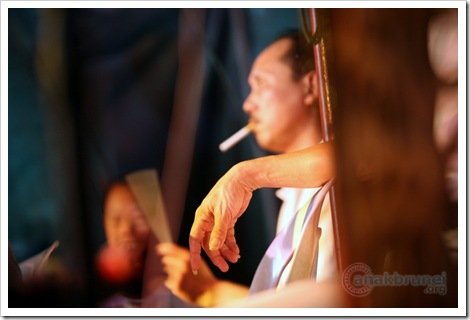 I guess those finger nails are good for plucking the strings…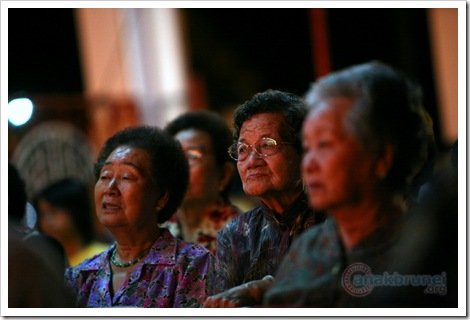 Lovin da action!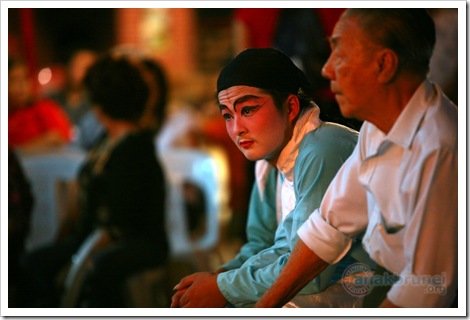 One of the performers taking a break…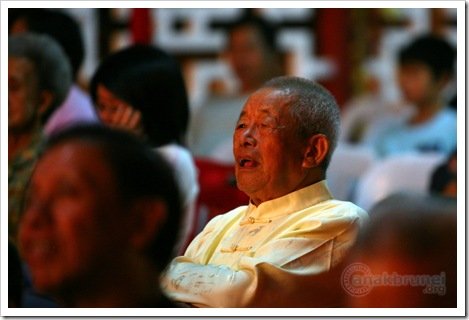 The comedy skit was funny regardless of whether you understood the language, but if you did, you'd be chuckling like this uncle here 🙂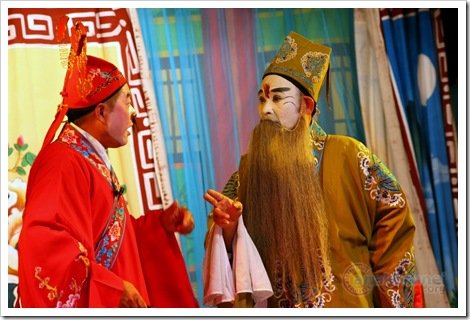 I wish I understood what they were saying…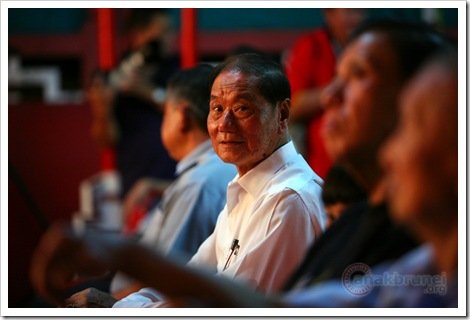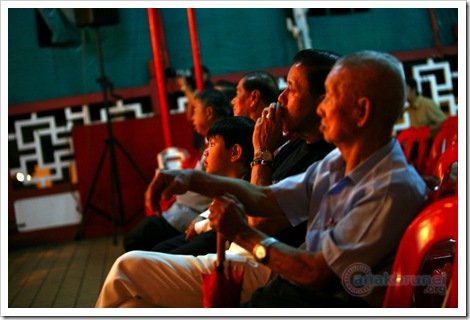 Young and old enjoyed the performances!